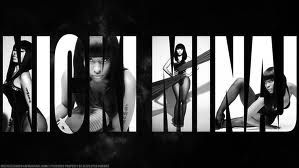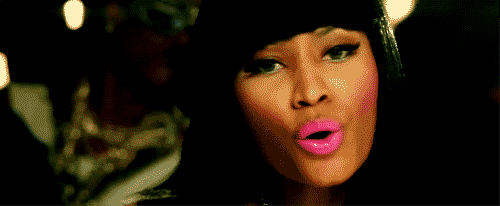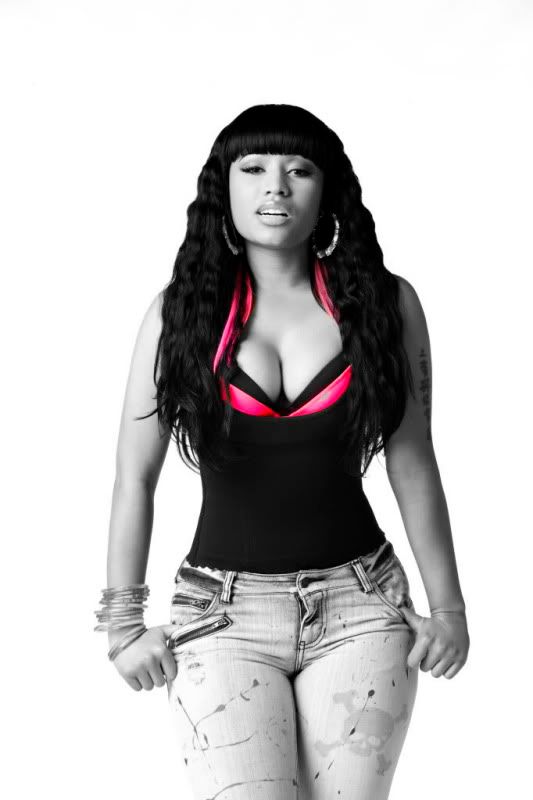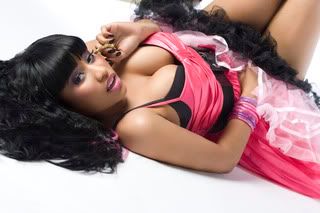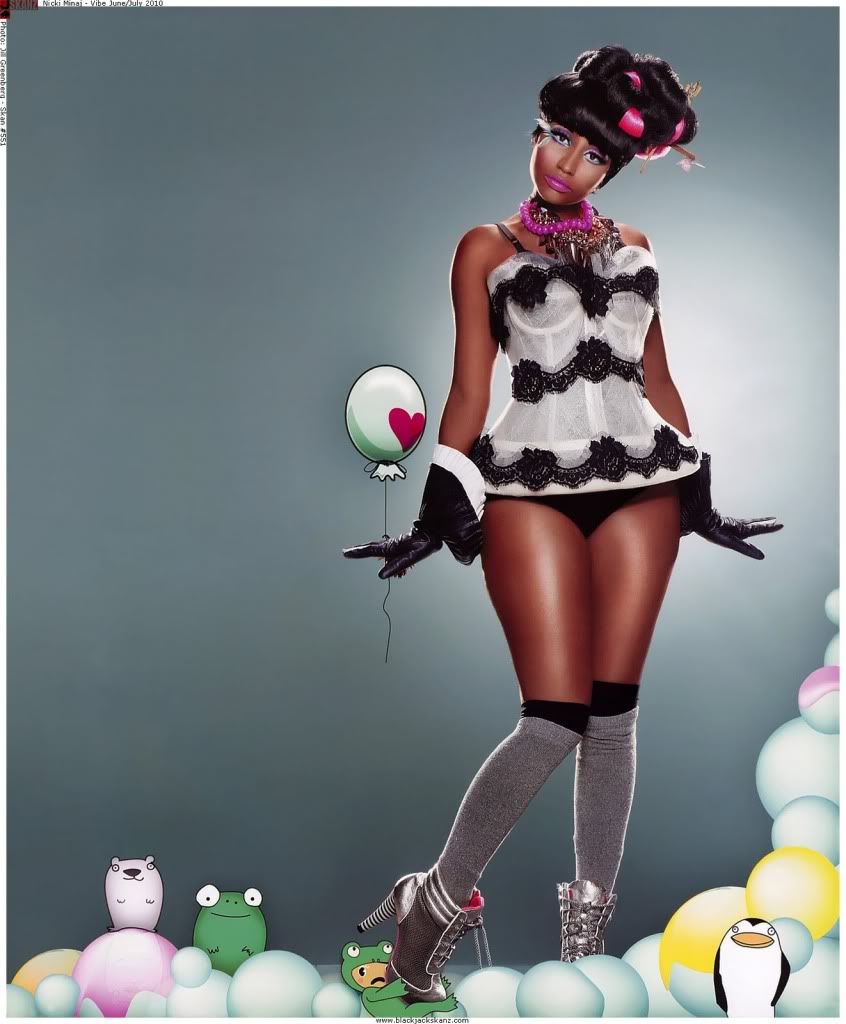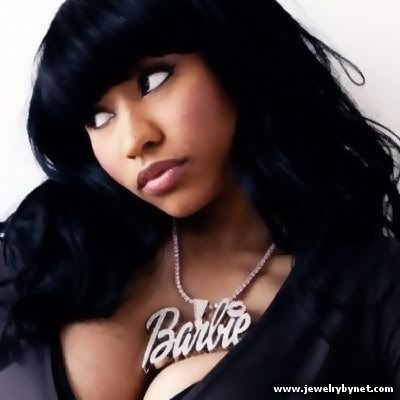 I was born and raised in Jersey moved to South Carolina four years ago and ever since I have hated it down here and hate it even more knowing that Nicki Minaj is my next door neighbor...I love Nicki Minaj and the person known to the man upstairs as Onika Tanya Maraj born December 8,1984!!!!! She is the most talented person to ever grace the planet.....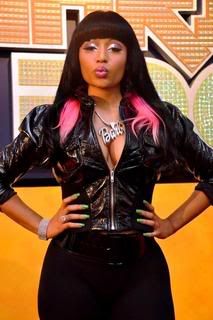 Love Nicki Minaj.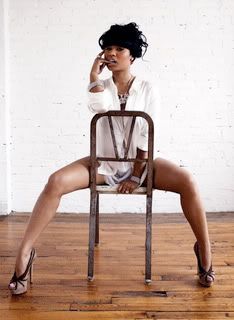 Blog
Tue, Dec 7, 2010 at 3:23 PM

How did they not warn us of you..You are the most beautiful and talented person there is and deserve everything that comes your way..Know you are what you set out to be!!! A Legacy!!!!