02 Lil Wayne - I Get Crazy Feat Nicki Minaj by dogzrcute123
Gifted
DANCER & PERFORMER with
an ORIGINAL personality that draws all..
FASHION attracted and DIVERSE..
SAGITTARIUS,
COUTURE MODEL,
AGGIE PRIDE.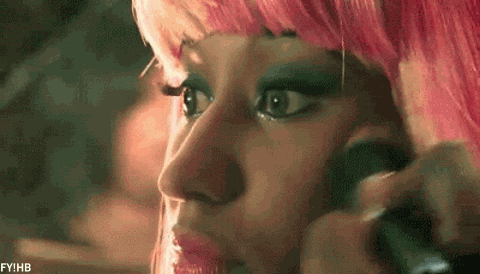 Blog
Sat, Dec 11, 2010 at 4:15 AM

"..Got that super bass boom, baroom, boom, boom, baroom, boom, bay Yeah that's that super bass...."