Ok lemme think i guess it's my turn:
i am slow as idk wat!
you gotta explain things to me.
i fly wit the stars in the skies!!
Im in LUV with girls && some boys
I AM NOT A HUMAN BEING...
IMMA MOTHAFUKIN MONSTA!!!!!
..im always jammin to PINK FRIDAY!!!
dont have a twitter account anymore because someone hacked it!
cake day : 4.11.97
i hate HATERS! they disgust me! EW!
ima hit all the bums wit a wet wipe!
music is my life!
i luv to play sports!
II luv Nicki Minaj , i told her i'd admit it , hopefully one day im gunna meet
her just to say she signed my titties.
I got that floccinossihilipahilification! *Pronounced* (flossy .nossy. Hilli. Pa.hilli.facation!) dont ask me wat it means because i really dont kno!
ITSPINKFRIDAYHOE!!!!
i luv teamminaj, there is no other team better!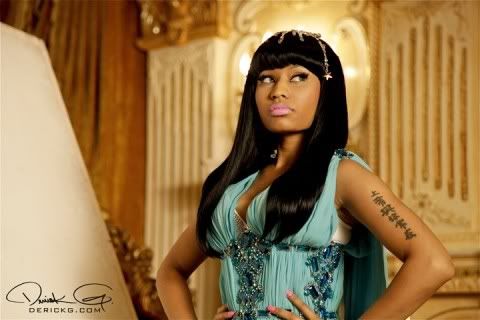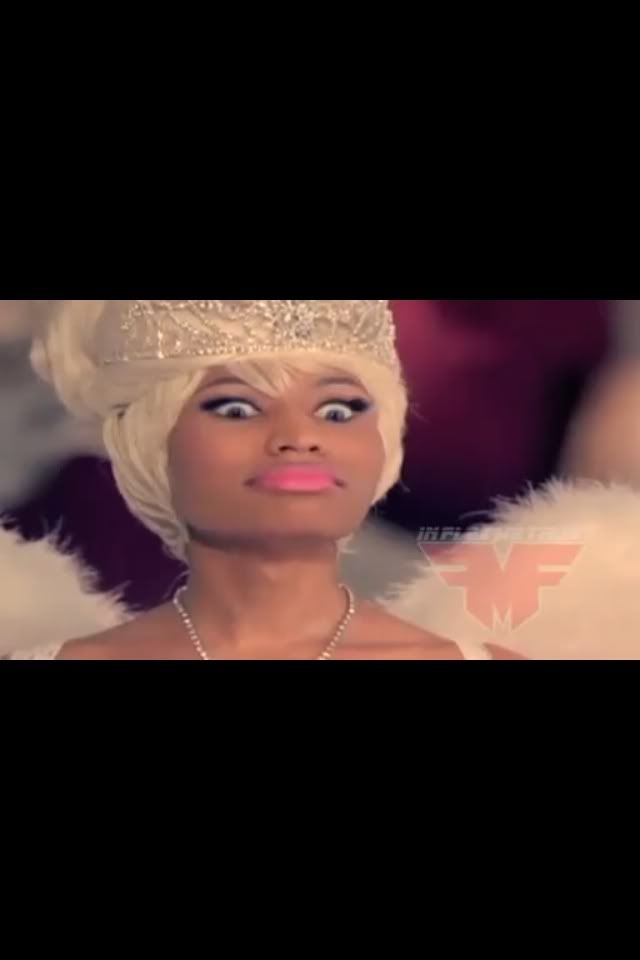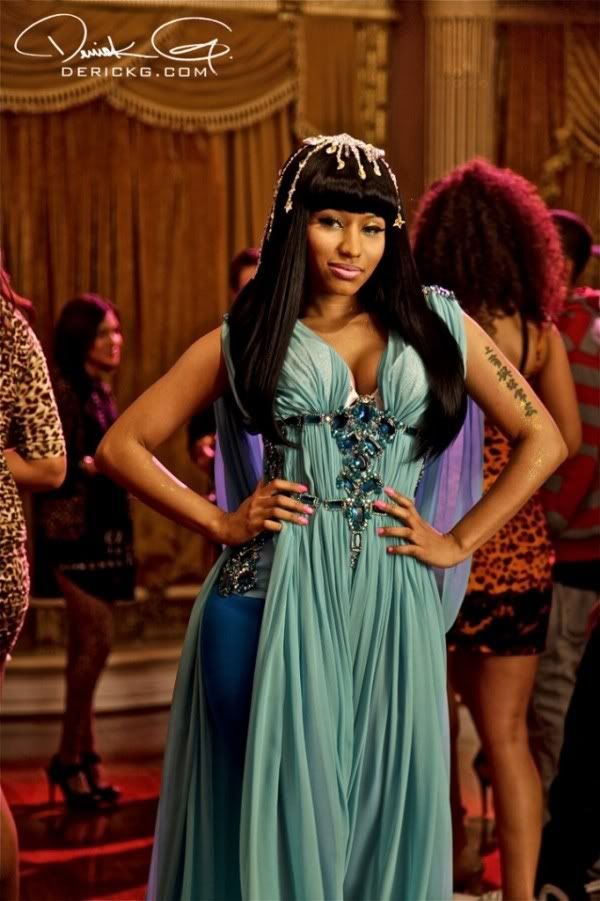 GIFSoup



GIFSoup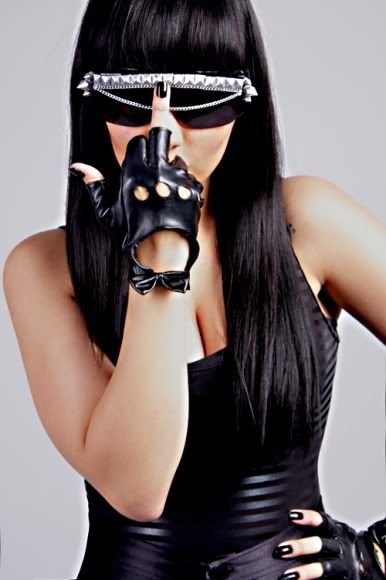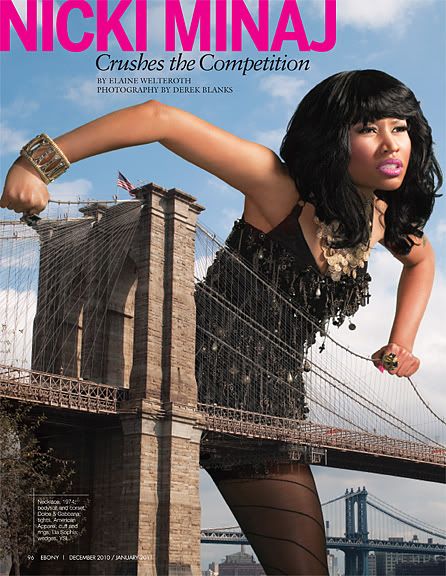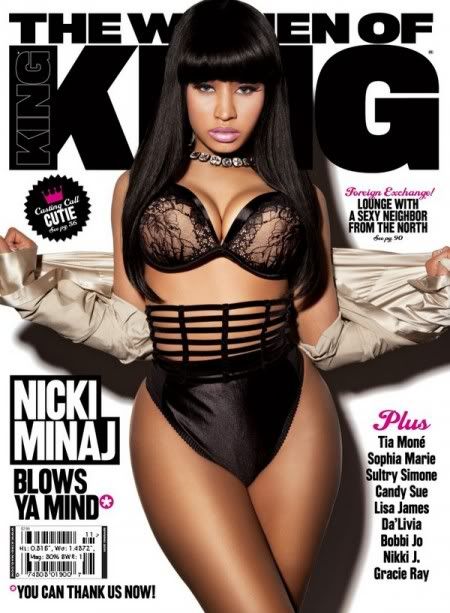 Music Playlist at MixPod.com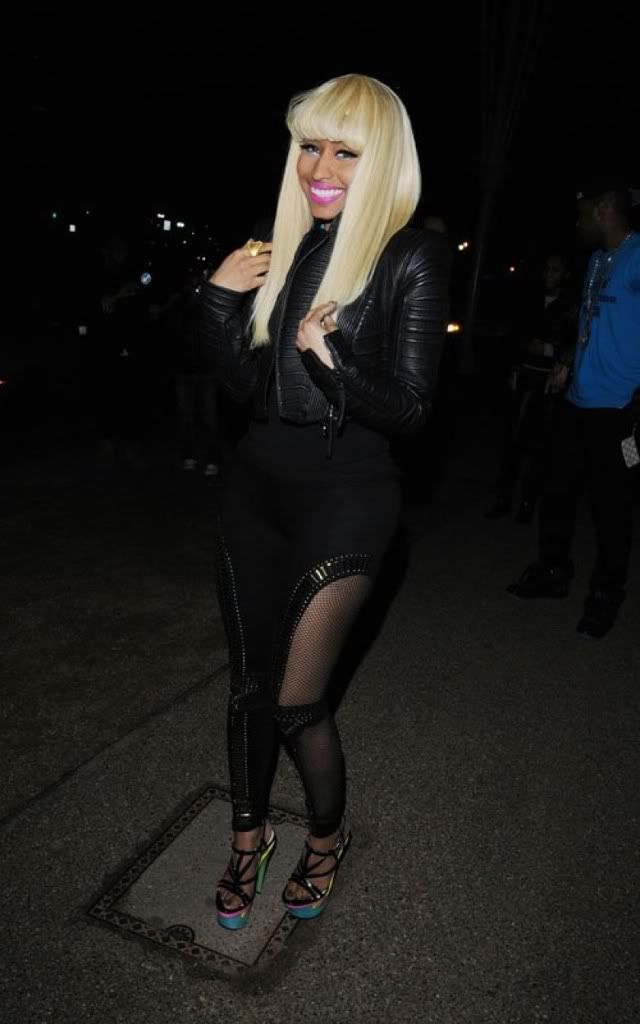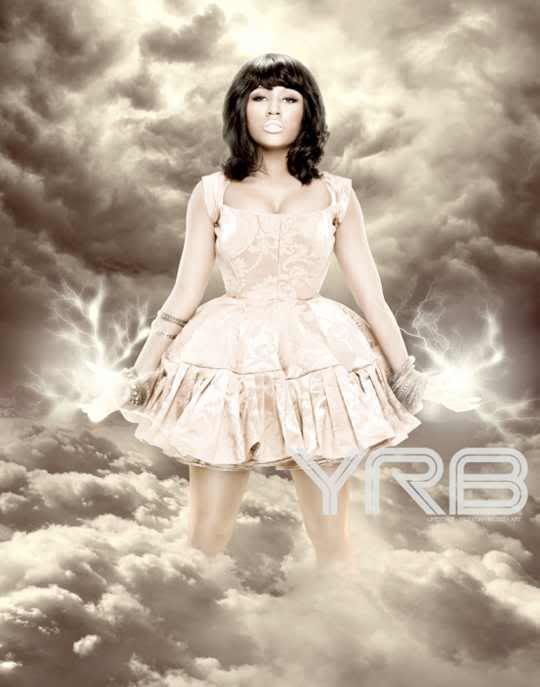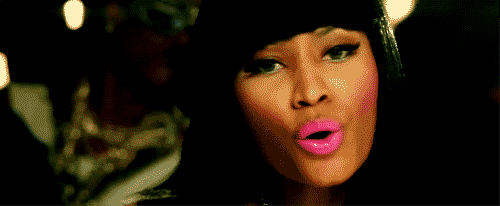 RELAX BITCHES!!!!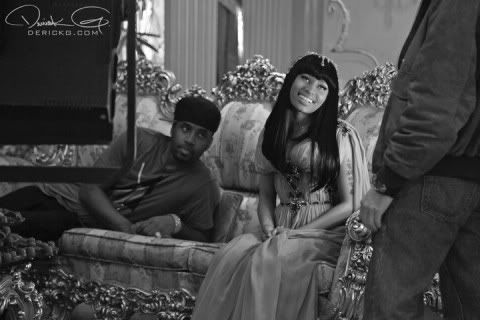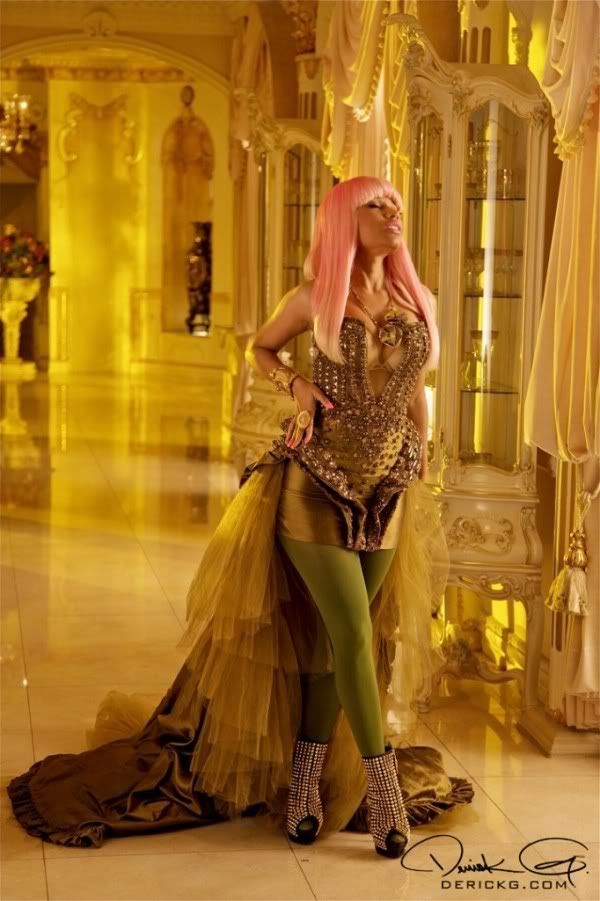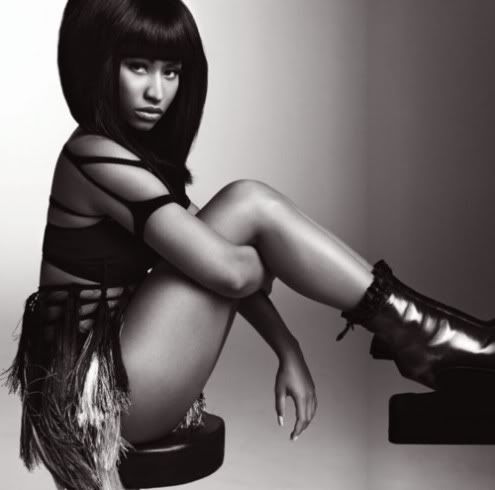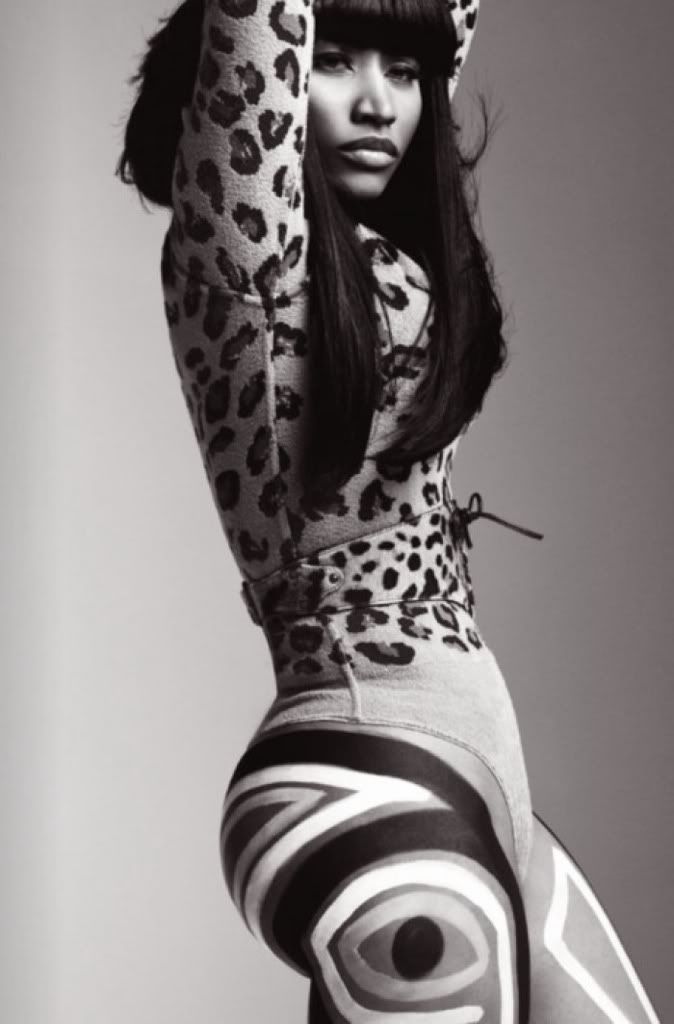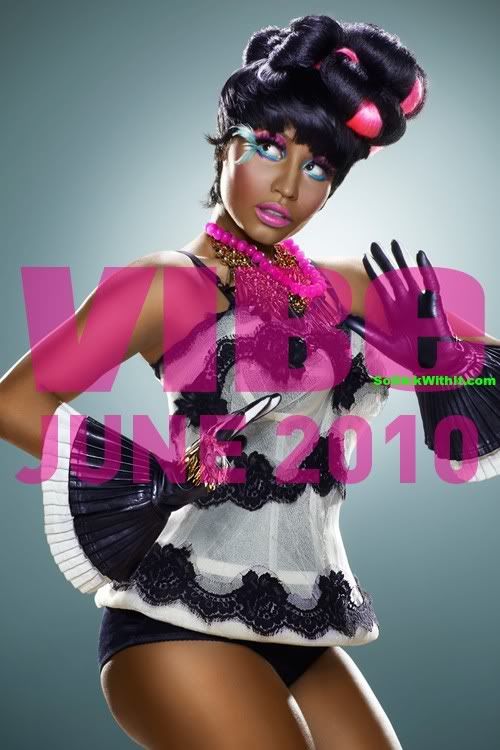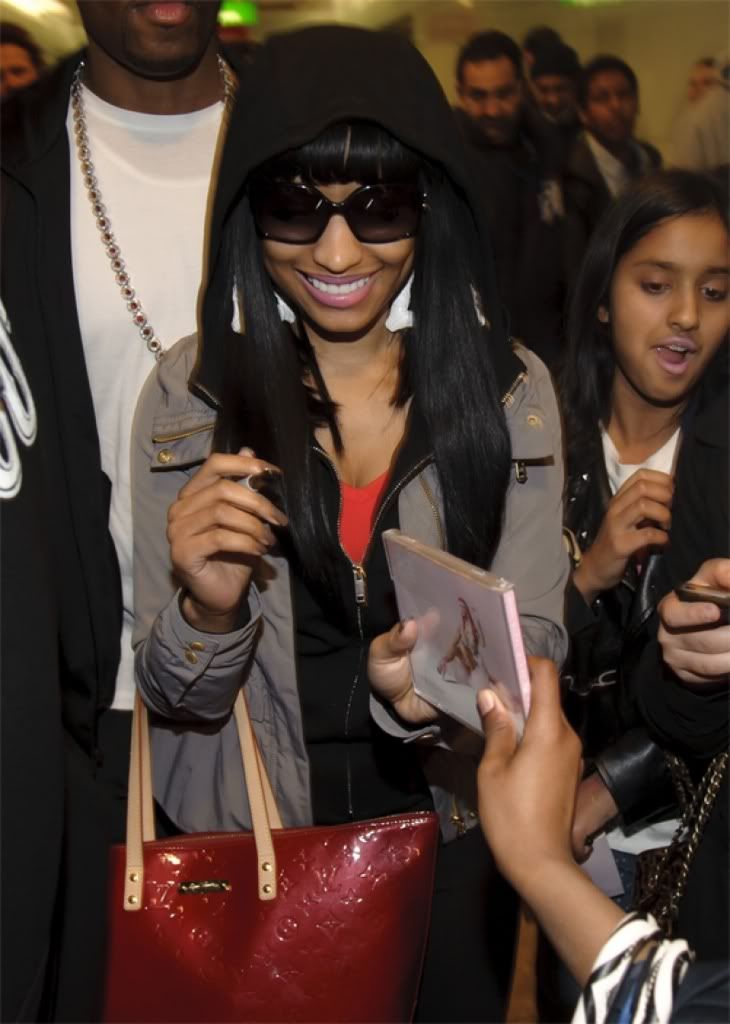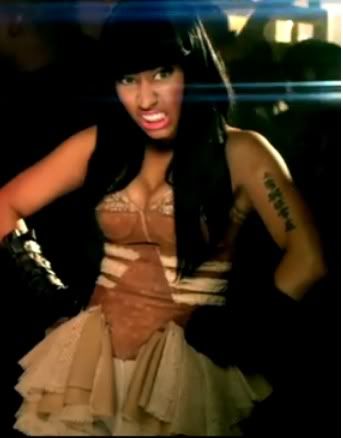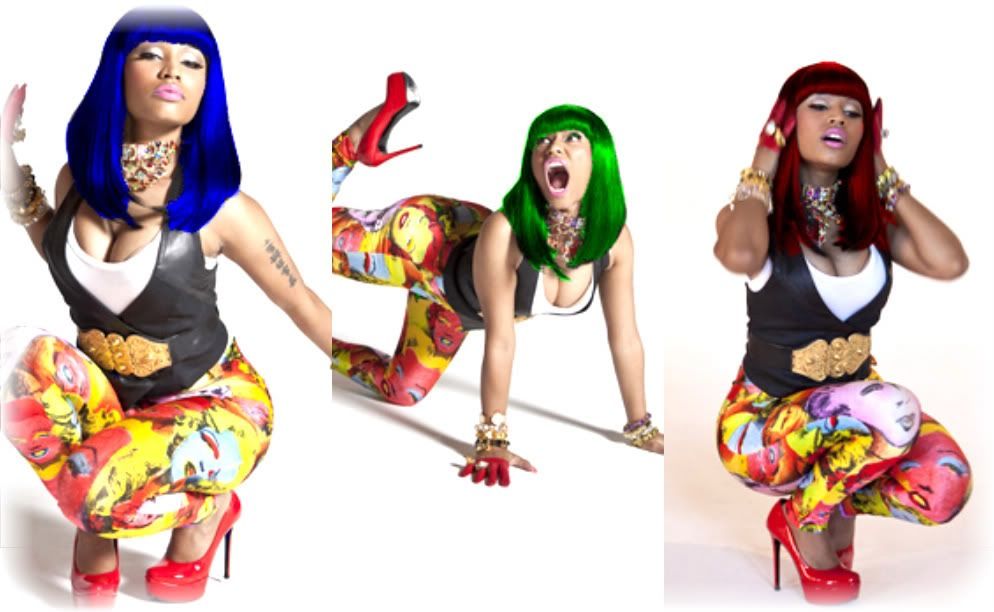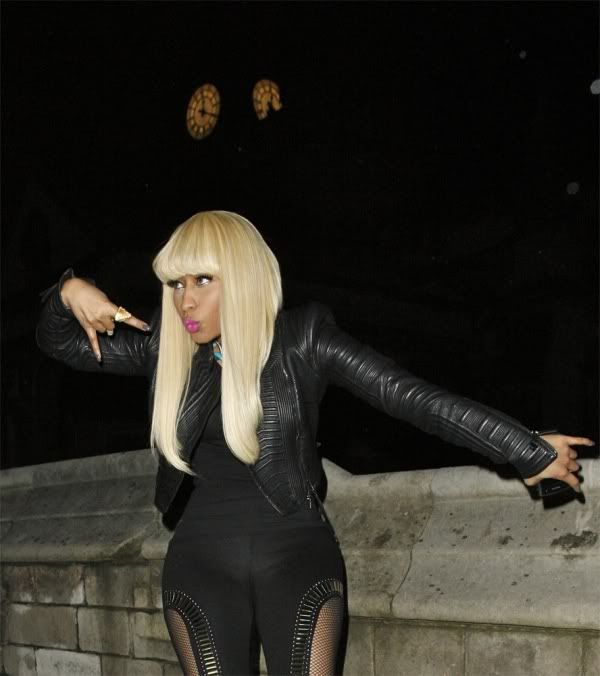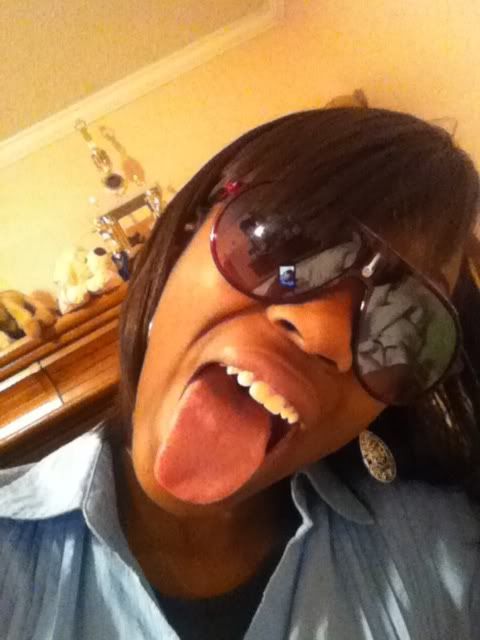 Blog
Thu, Jan 27, 2011 at 9:19 PM

o yeaaaaaaaaa!!!! just got the app! ..it is poppingtonnnnn!!! luv it .com! totally fetch! #ThatIsAll DaDunDun