Fri, Apr 13, 2012 at 4:51 PM
NICKI MINAJ'S BOOTY CONFIRMED FAKE
Pictures of Minaj performing at a Baltimore nightclub a couple of years ago were released, suggesting the Pop artist had enhancements on her rear end.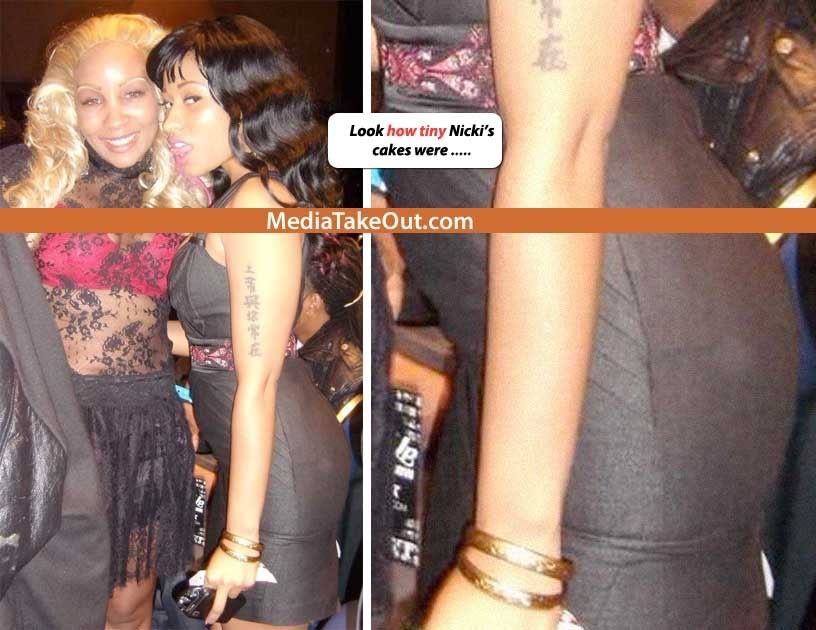 The Pop artist claims to have NEVER had plastic surgery on her behind, but these pictures say different.


In a small matter of years, HOW THE HELL can you're ass go from flat to WAAAAAY too big???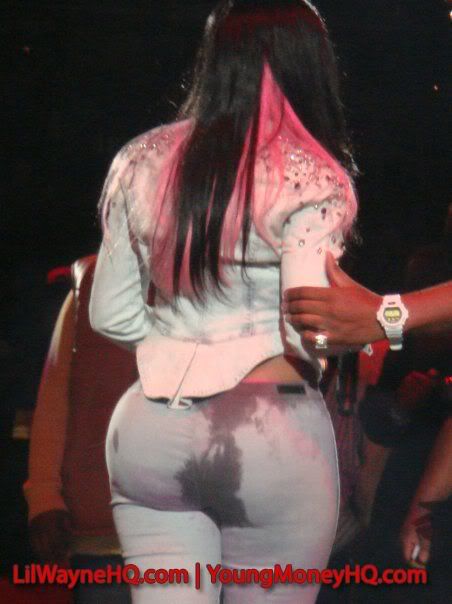 There are some ''fans'' who'll claim her butt is real, when in reality, we all know it isn't.