Supppp?! My name is Aney and I am a die hard nicki fan! Loving every word that girl spits up. :) Ive been here since the beginning and i am not going anywhere! I am a fellow Barbz!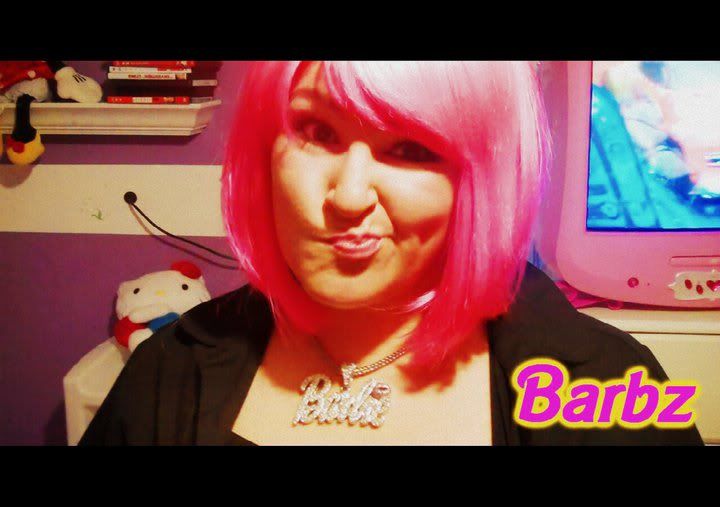 Blog
Thu, Jun 23, 2011 at 5:29 PM

I got one phone call from a guy getting my information for what show i would like to attend. He said i would get a second phone call telling me where to go to pick up my tickets. I havent gotten a phone call n the show is in july. I got a phone call from nicki, but she didnt tell me where to go. I was so nervous i mean, what if she did n i didnt hear? Will someone please help me? Idk what to do!