Supppp?! My name is Aney and I am a die hard nicki fan! Loving every word that girl spits up. :) Ive been here since the beginning and i am not going anywhere! I am a fellow Barbz!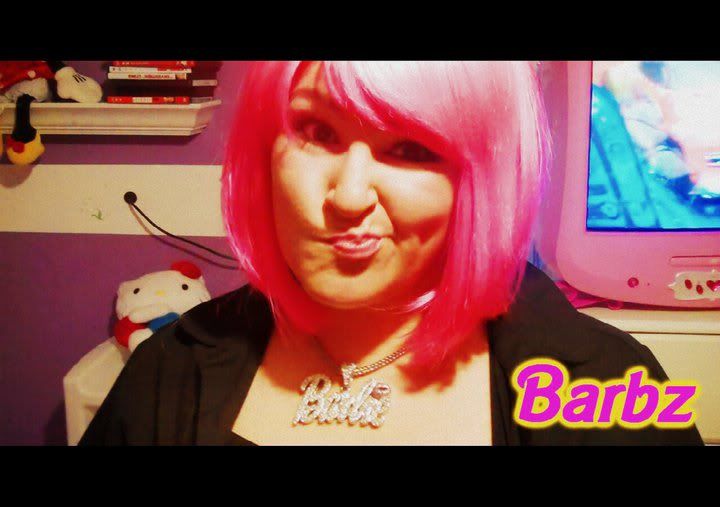 Blog
Mon, Apr 18, 2011 at 11:59 AM

I can NOT wait! I hope i have a chance!!!!!!! Anyone else super duper psyched!?