Hello world, I'm Skipper!! I'm 17 years old, I'm Chicago Westside all day! I currently live in Atlanta and it's lame, lol its not like home. I play softball, Pooh #23. I have a big and outgoing personality. I'm loud and clear, I can sweet and at time I can be a real bitch ;) I love wrestling, I've been watching it since I was 2 years old.


Music Playlist at MixPod.com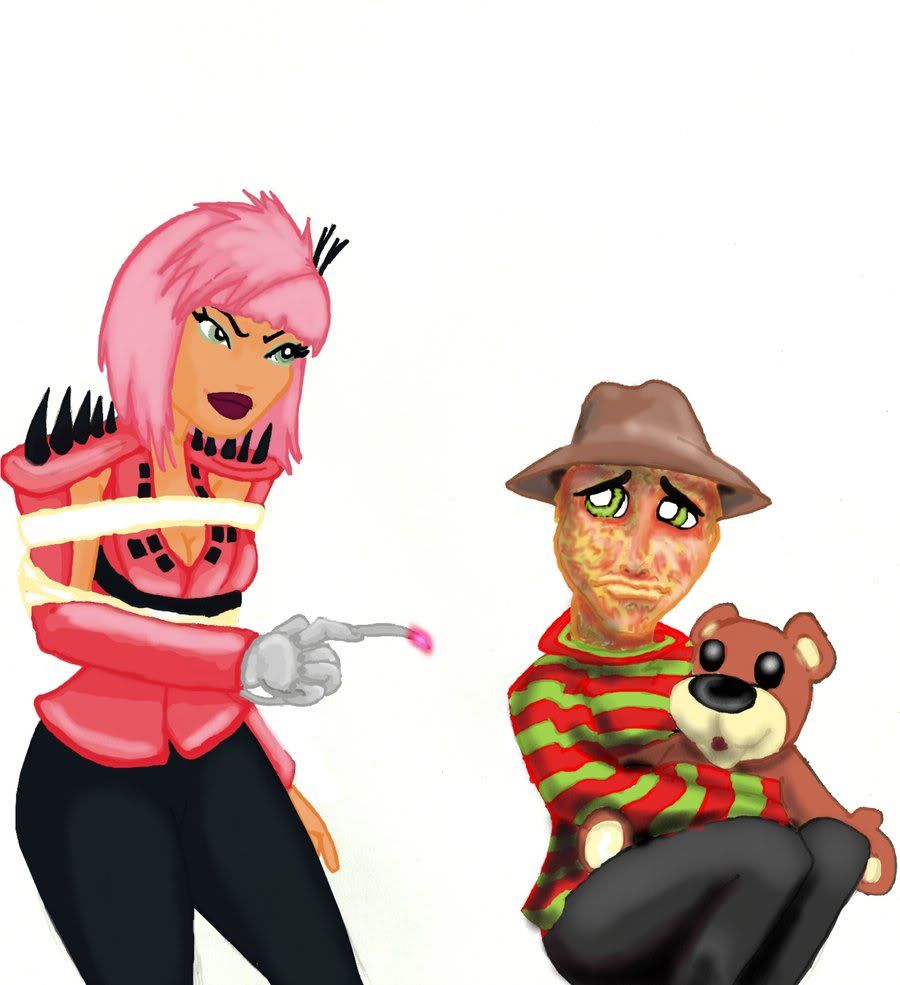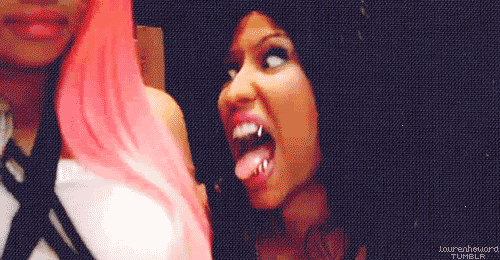 Blog
Sat, Jan 15, 2011 at 5:24 PM

HELL NAWWW!!! DAT SHORT LIL NIGGA BE MINE! =) NO QUESTION BOUT IT, LIKE POINT_______PERIOD, I KNO DAT HOE FURIOUS,BUT Y SO SERIOUS?,YA KEEP PLAYIN WIT ME,IMMA BE MOMMYDEAREST!! FUCK DA WIRE HANGA,I HANG HA,CLICK-CLACK BANG HA. GOT ALL DIZ Y...OUNG NIGGA SCREAMIN DAMN IS SHE DANGEROUS!! GOT MARQUIS SCREAMIN LIKE MICHAEL JACKSON,(AHHE-HEE), AHAHAHAHA,YEA BITCH I FUCK YA...