I LOVE NICKI MINAJ AND ANYTHING THAT HAS TA DO WITH NICKI MINAJ!! SHE IS MY IDOL AND I SUPPORT ANY AND EVERYTHING SHE DOES. SHE IS THE BADDEST BITCH ON THE PLANET AND THE GREATEST RAPPER EVERRR.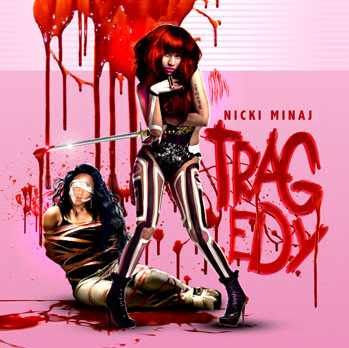 SHE SLAYED UR FAVORITE RAPPER *laughs with intensity*


LIFE IS WHAT YOU MAKE IT LIVE EVERYDAY LIKE IT'S YOUR LAST KEEP GOD FIRST DONT WORRY ABOUT THE HATERS DO YOU AND ALWAYS SMILE!!


Music Playlist at MixPod.com
Blog
Wed, Feb 20, 2013 at 5:25 PM