18=legal. college girl. Nicki Stan. I Am Team Minaj. My Fav does things that yours can only dream of.Its Pink Friday Hoe.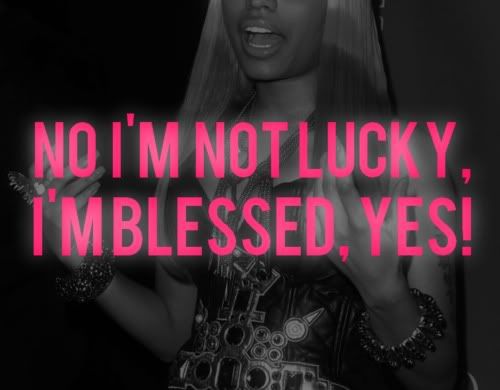 --Moment 4 Life--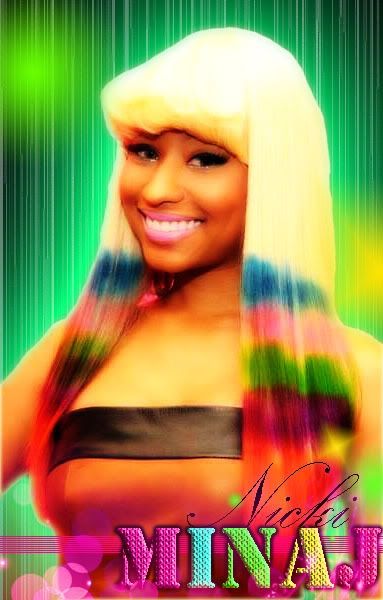 The Queen Nicki Minaj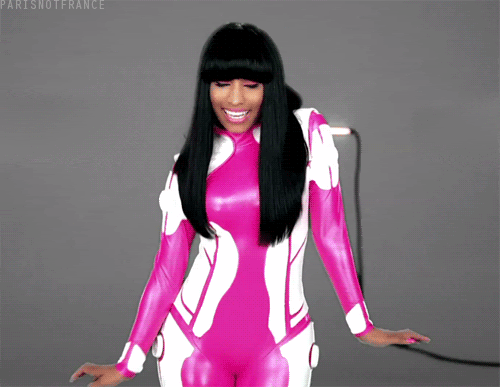 --He got that S U P E R B A S S--




-Its Barbie-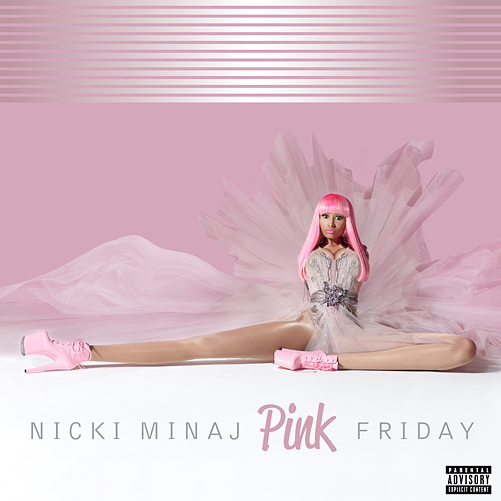 "Its Pink Friday hoe is the rebuttal"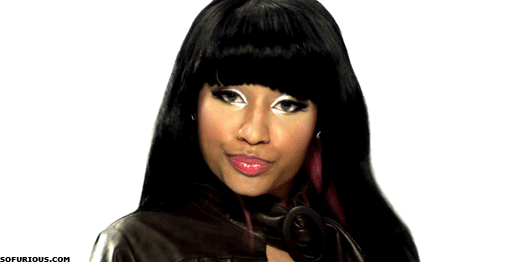 The Many of Faces of Nicki Minaj
Blog
Wed, May 18, 2011 at 5:04 AM

So of course Nicki is nominated for the best female hip hop artist && of course she is gonna won hands down. But the least BET could have did was give her some competition!! Like seriously as cute as cymphonique is wat music had she came out wit && diamond wasnt her last song with crime mob, && Lola Monroe i thought she was a video hoe since when did she start rapping??? lmao && of course...