Image by Cool Text: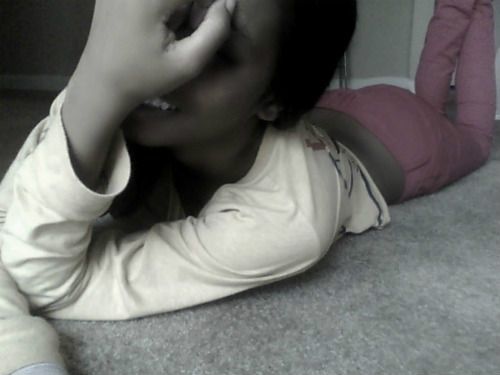 Synovea Clark .♥
*15 years young
Born and Raised in KC
I Don't Judge and I'm Not Fake
Get To Know Me*
Single,* Hmu.
FMOT @synoveaa
FMOI @yelling_holybuckets
- S.Clark .♥
href="http://photobucket.com/images/nicki%20minaj" target="_blank">

NAME: Nicki Minaj
OCCUPATION: Rapper
BIRTH DATE: December 08, 1982 (Age: 30)
EDUCATION: La Guardia High School of Music and Art
PLACE OF BIRTH: Saint James, Trinidad and Tobago
ORIGINALLY: Onika Tanya Maraj
AKA: Nicki Minaj
AKA: Onika Maraj
AKA: "Cookie"
AKA: "Harajuku Barbie"
ZODIAC SIGN: Sagittarius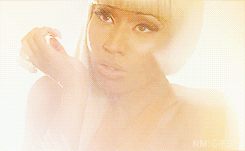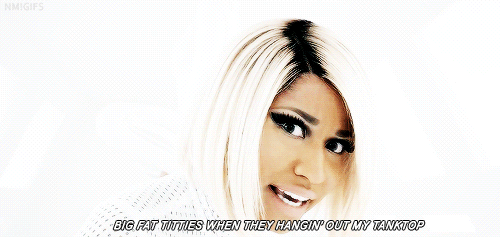 Image by Cool Text: Free Logos and Buttons -
Blog
Sun, Jul 7, 2013 at 7:18 AM

*PRETTY GANG* Full Name .- Synovea Shaantez Osborne Clark ( sin-no-via) Age .- 15 Birthday .- February 4, 1998 Favorite Food .- Hamburgers & Fries Favorite Celebrites .- NICKI MINAJ .! . Hometown .- Kansas City , Missouri Currently Living in .- Tempe Arizona Siblings .- Two Brother One Sister Favorite Song .- I'm Out Ft. Nicki Minaj . Body Party && Can Anybody...