I am a singer and songwriter, i write songs. my dream is to be a famous singer. i want to help the world become a better place!!! im looking for someone to help me achieve coming a singer.


I love nicki minaj!!! i love her to death!! she is an amazing singer, songwriter, rapper and role model. i love her songs and everything she does go pink friday!!!!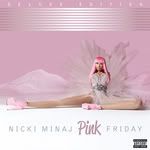 As ya know i am also in love with rihanna. i know this is a nicki minaj website but i have to show some love for rihanna too!! i love rih!!!! both are so talented!!! the song fly is amazing, and raining men.
RINAJ!!!


my dream is to become a singer. i would like to be signed to roc nation that is my dream.!!! anyone can help me??


i cant forget young money and cash money records!!! shout out to lil wayne, drake, nicki, and everyone else on young money!!!!


Awhhh!!! look at nicki and rih rih!!!! muahh!!! they are hot!!!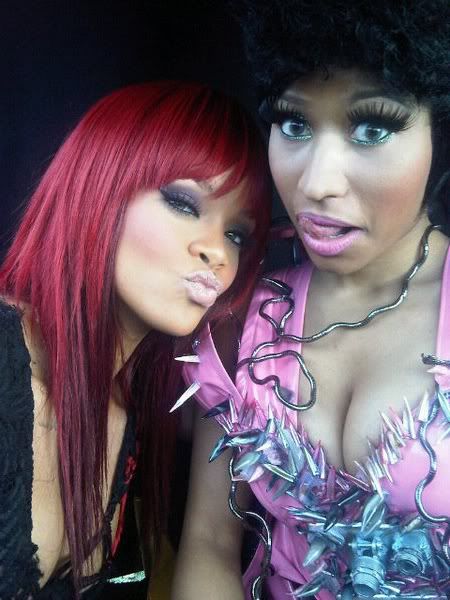 Isnt it nice seeing all the women together having a good time!!! females need to get along like that!!!!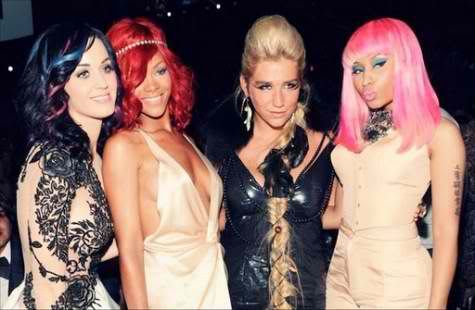 These ladies are so colorful!!!!


Lil wayne started all this!!!!! go lil wayne!!! weezy f!!! he helped nicki with her career.! dont u love him?



SHES BADDD!!! MUAHH!!!


ASK LIL WAYNE WHO THE 5 STAR CHICK ISS!!!!

Blog
Sat, Jan 29, 2011 at 11:08 PM

WHO THINKS NICKI MINAJ AND CHER LLOYD ARE GOING TO DO A DUET IN THE NEAR FUTURE???? HOW DO YA THINK IT WILL SOUND? WHAT DO U EXPECT BARBZZ!!!