i love nicki minaj she is my queen HB and she is my role model and she is my inspiration!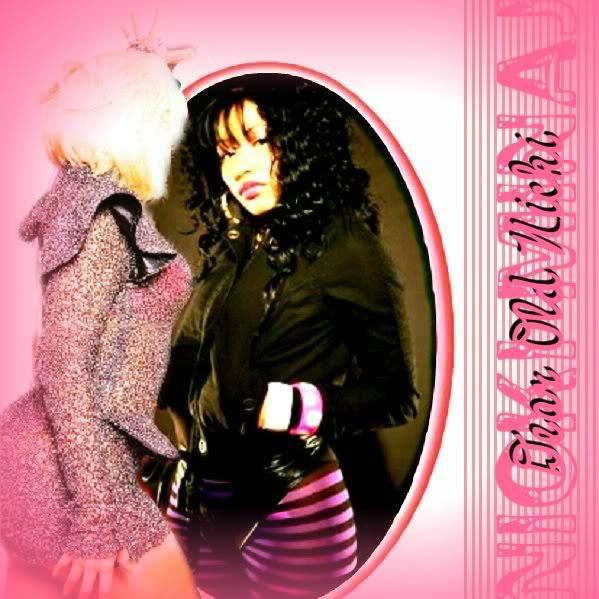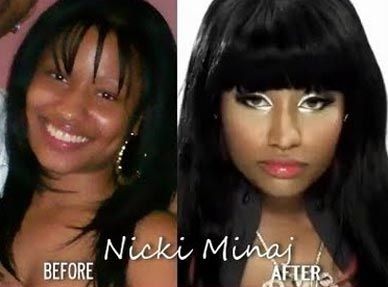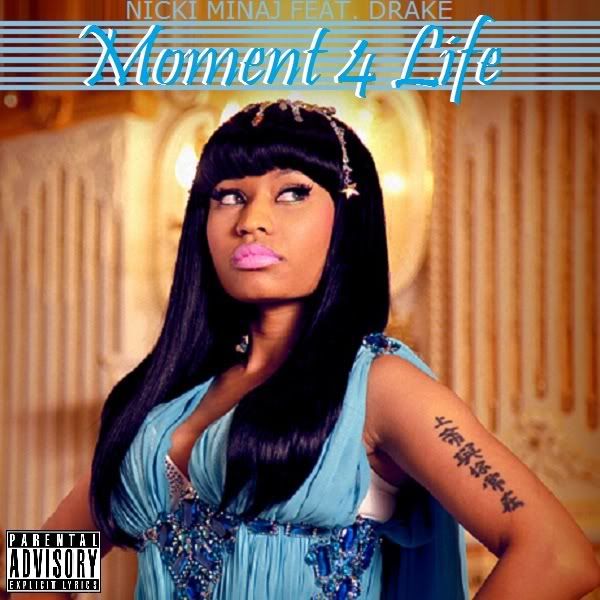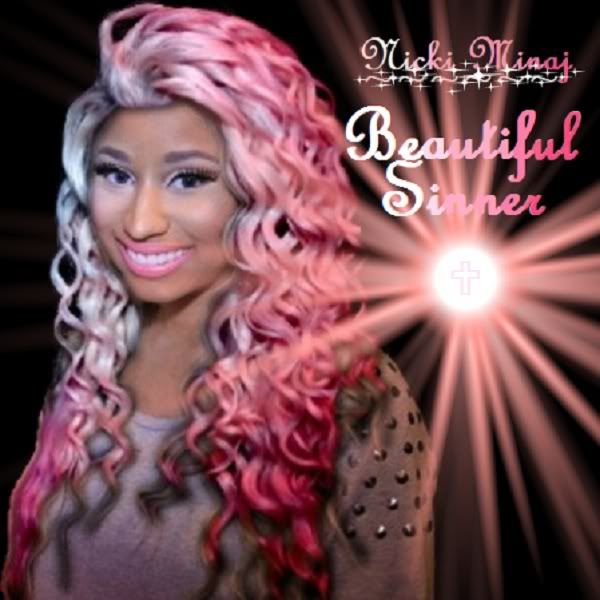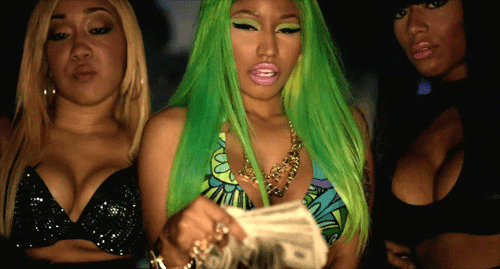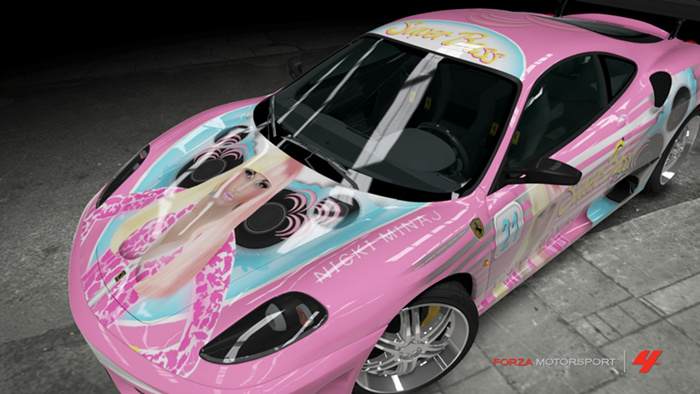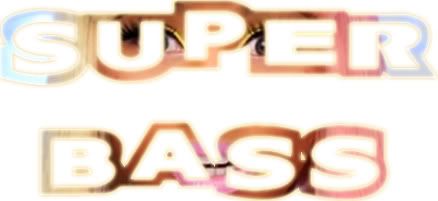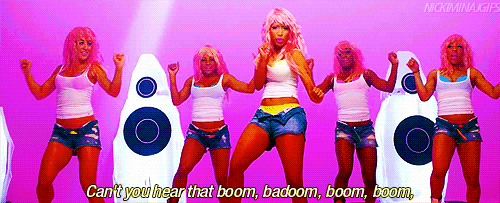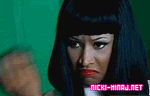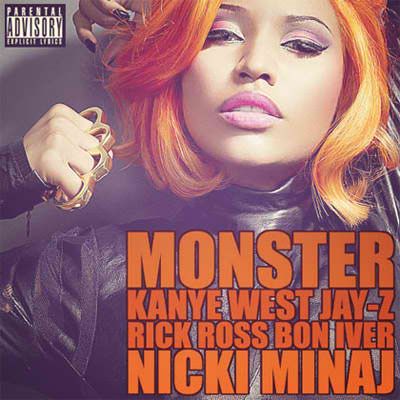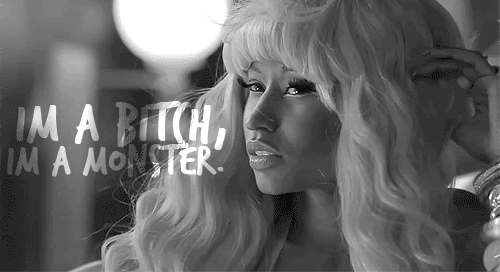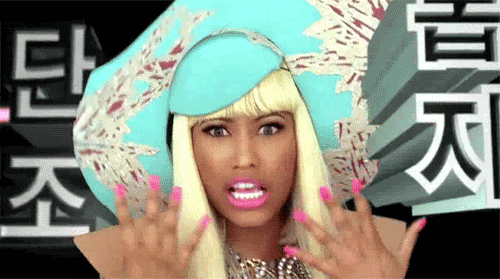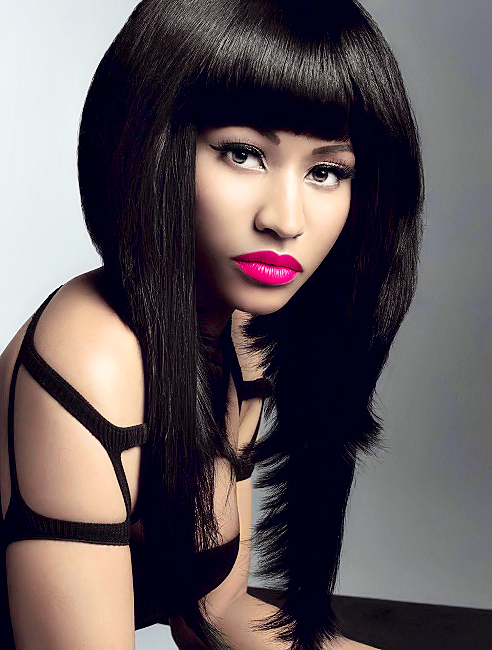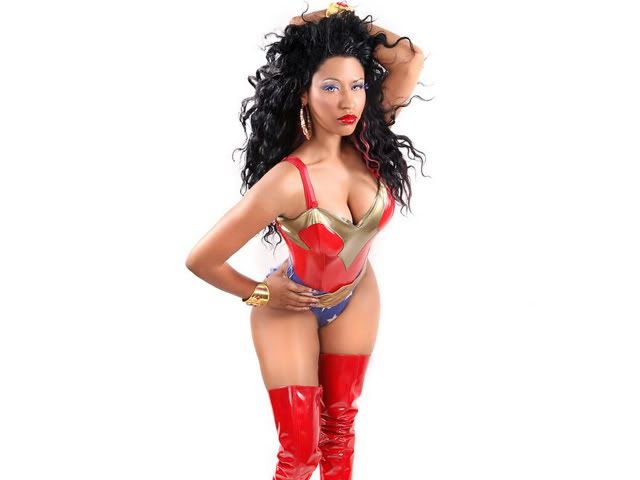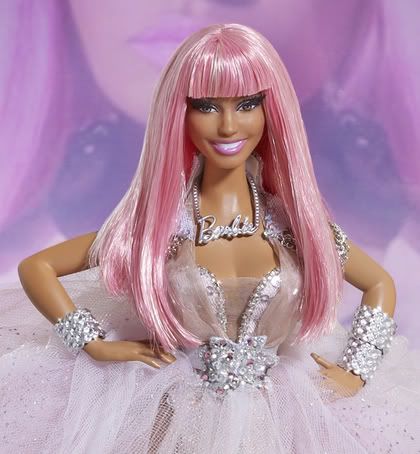 lil wayne and nicki minaj pictures





nicki minaj stupid hoe pictures





its barbie bitch pictures





party in the u s a pictures





nicki minaj as a baby pictures





nickii pictures





nicki minaj as a baby pictures





nicki minaj when she was a baby pictures





elle est trop belle pictures





nicki minaj no clothes pictures




Sun, Jul 29, 2012 at 10:52 PM

Well first of all let me start by saying I LOVE YOU NICKI! So, to me Nicki is not only is the best female rapper ever and not only is she beautiful, but she is a role model for all the girls around the world. Everyone knows the verse she raps in her song Fly... I represent the girls that thought they could never win. But if you think about that verse and connect it with reality she...