OMG! I fell in love with Ms. Minaj, when I was on Myspace (2007) and I saw her on someone's top friends, and the pic was the sucka free cover so I'm like oh gosh who is this?? I watched her videos and the 1st video I watched was the one where she was sitting on stairs rapping. I was amazed! She was super cute and she could rap! I was hooked from then on. Now I am sooooo into Nicki. My friends and family think I'm a little obsessed but I just love her.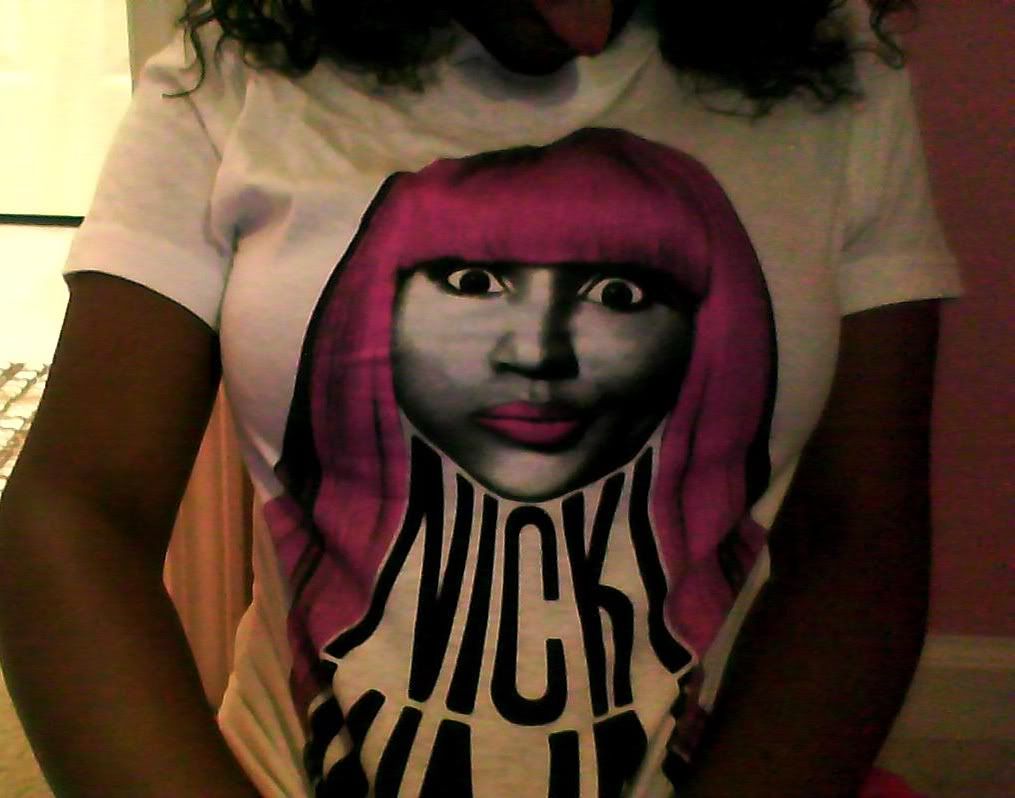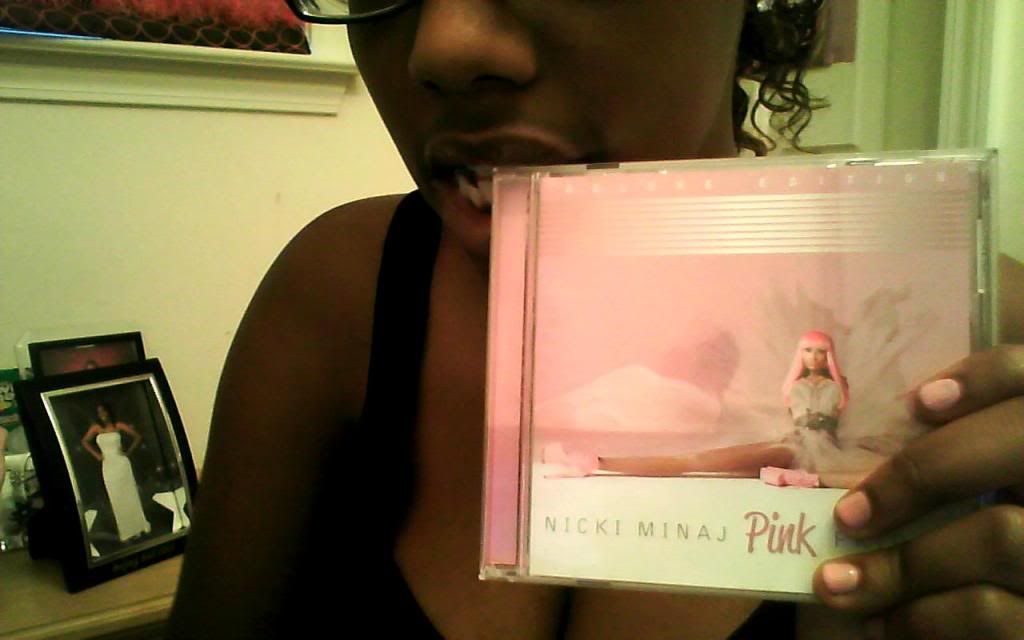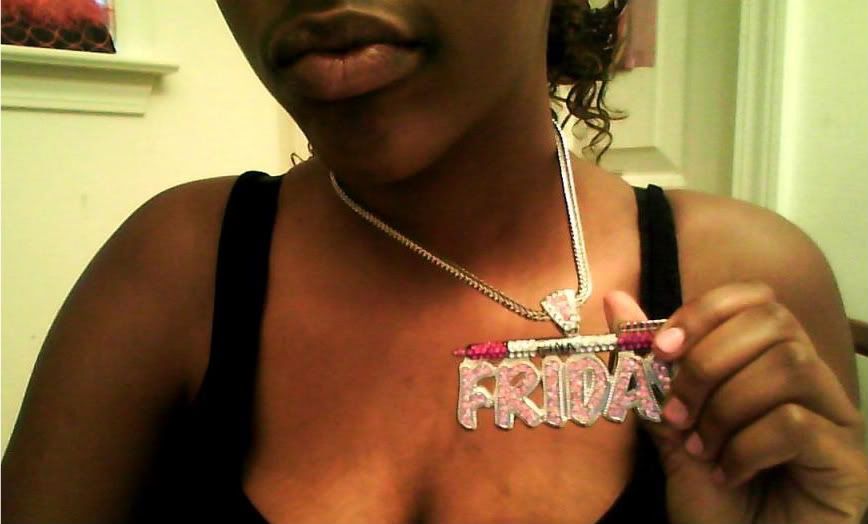 love her pink freckles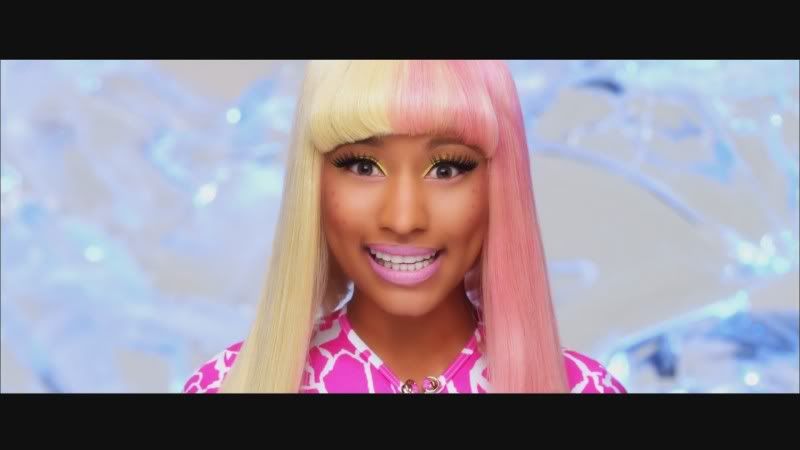 young nick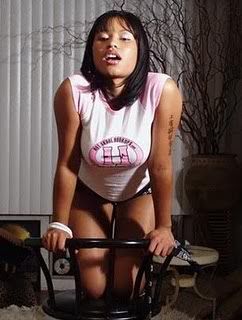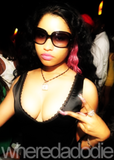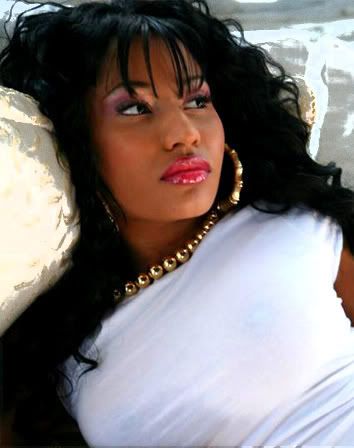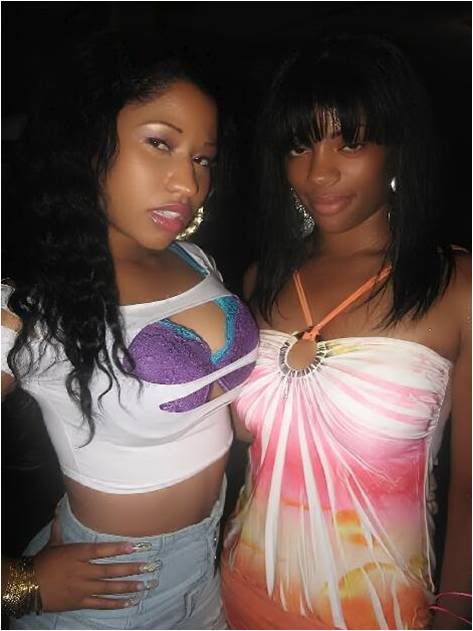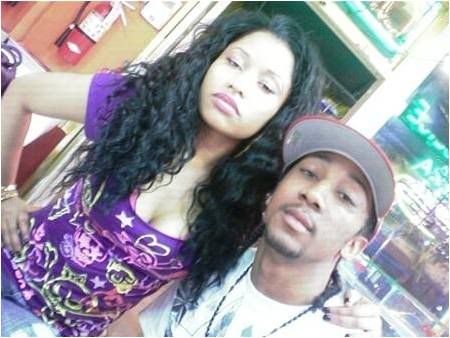 nicki on the come up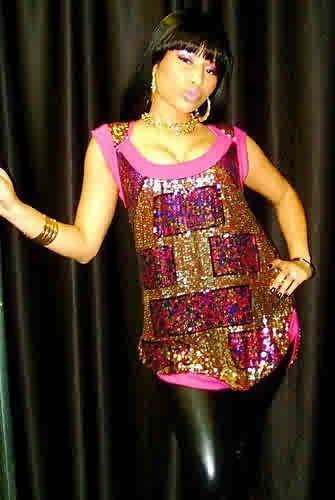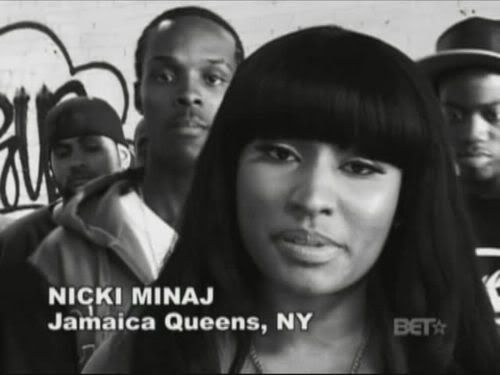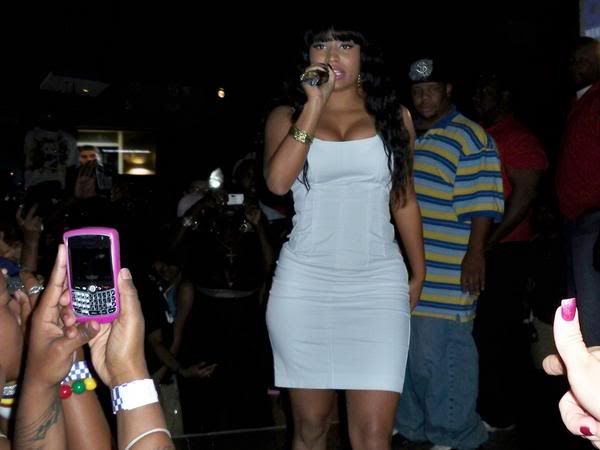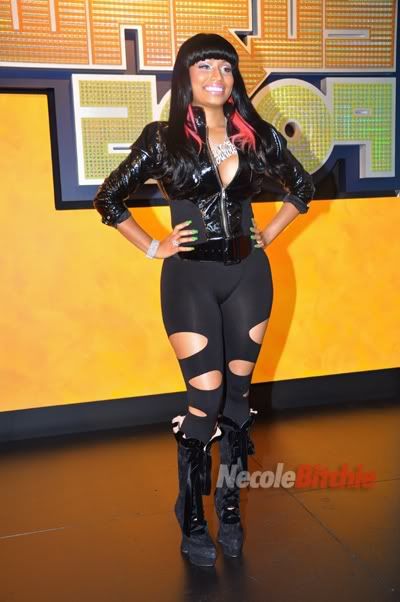 Hot nicki (A Star is Born)





Nicki Today : )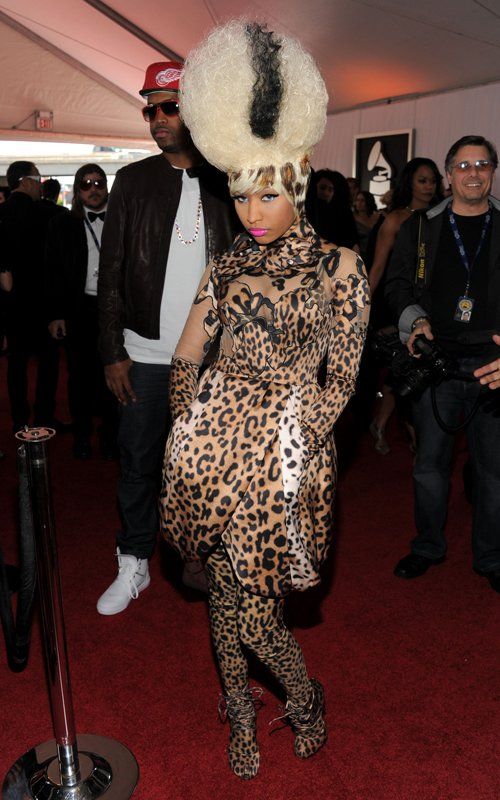 Nicki in JAPAN!!!!!



Nicki with a Japanese Harajuku Barbie



On the streets of Tokyo



Nicki fits right in, over in Japan



Nicki is right. Japanese Barbz did it BIG at her show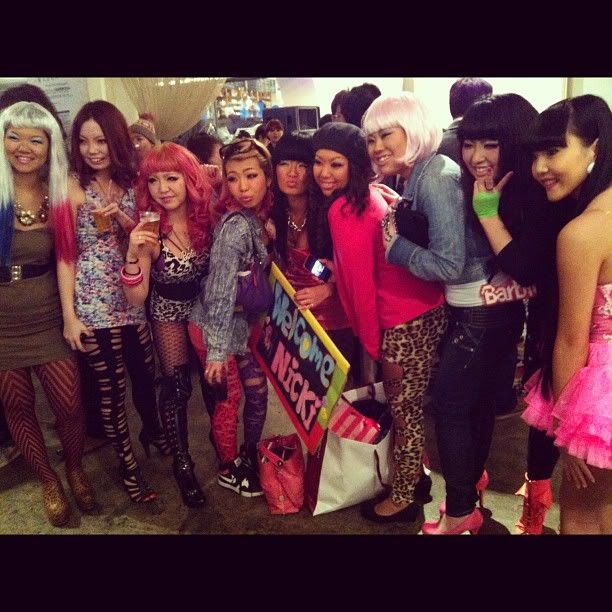 Blog
Tue, Jan 18, 2011 at 1:27 AM

sooo just about everybody has a twitter and I don't...just a facebook, which by the way it took me forever to get. Now the new thing is twitter...is it really fuun like most people say? should I get one likkke rite now? mmmmm *ponders on that thought*