I'm the #1 barb from Denmark!


Ya dig ?

IT'Z BARBIE BIIITCH!



Custom Glitter Text




ASS ASS ASS ASS ASS ASS ASS ASS ASS a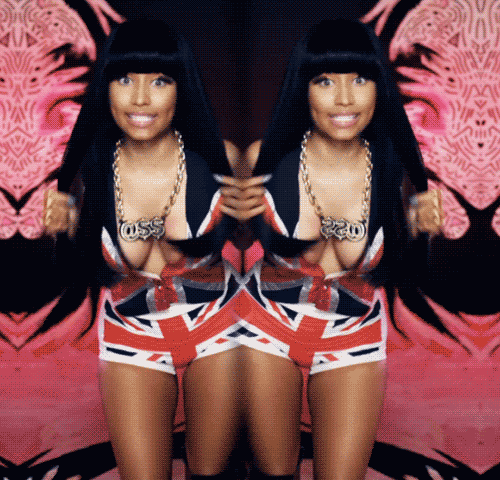 DAMN.. BILLBOARD!! I MEAN IM WINNIN' BUT IM STILL BORED !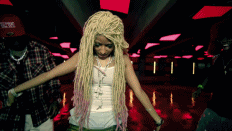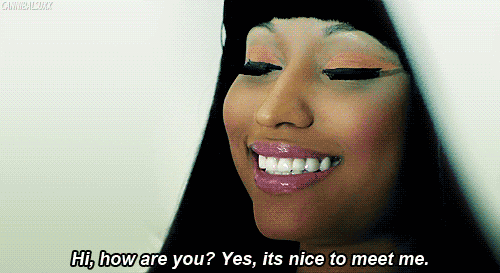 Yankee stadium with jay-z and kanye.....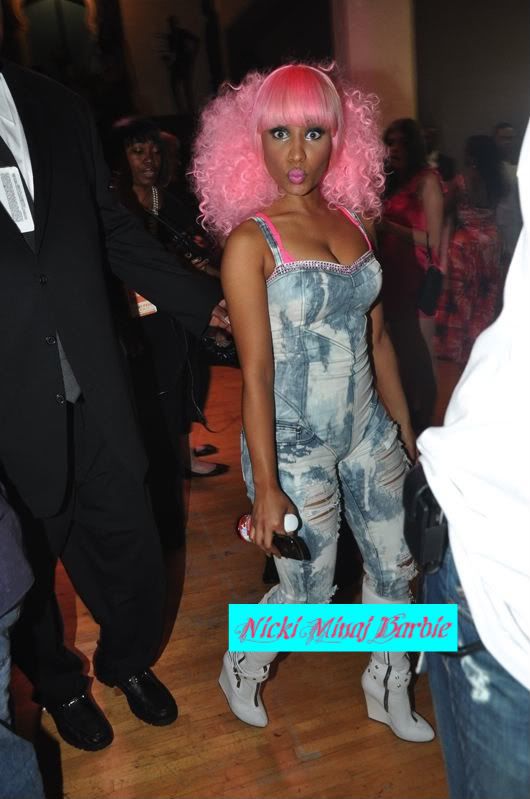 Blog
Mon, Mar 26, 2012 at 4:32 PM

Hey Barbz! I almost had a heartattack that day! I saw that the VIP tickets were on sale, so i hurried up and bought two tickets, for me and my barb.. im SOOOO excited, pauz, to meet Nicki 11.june in Denmark, Copenhagen! It'z gonna be great. - and cant wait for Roman Reloaded, I WANT IT NOOOW! ;) im legit in love with all the new songs, but 'Marylin Monroe' is the bomb! damn it'z...