My name's Steven.
Nicki Minaj is EVERYTHING and more.
I'll love her with all my heart till the day I die.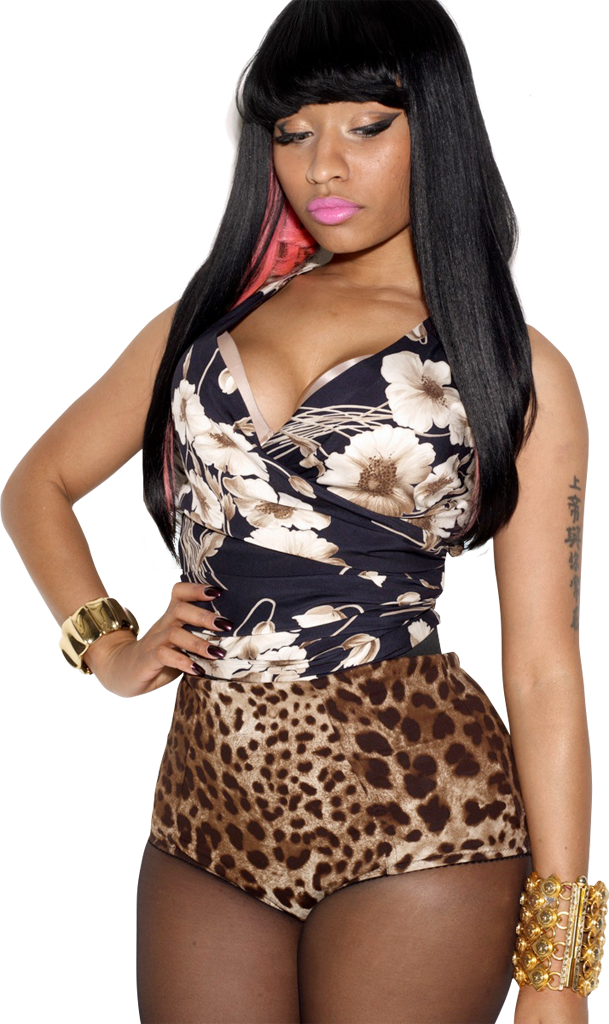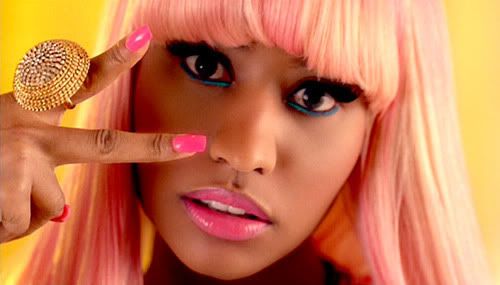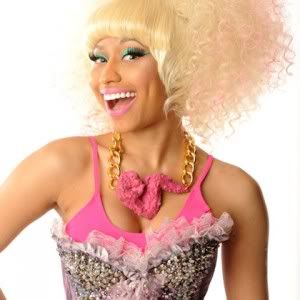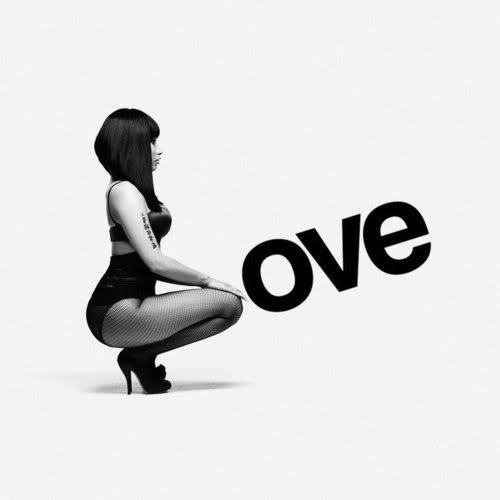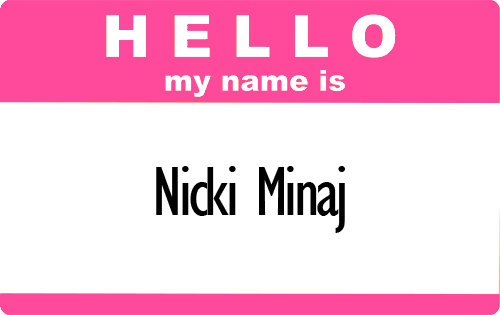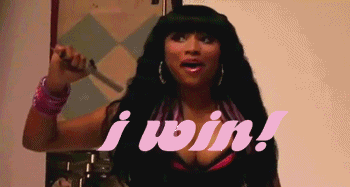 Blog
Tue, Aug 9, 2011 at 12:30 AM

How can I describe how I feel about Nicki Minaj? I don't think it's possible. I have so much love for this woman it is unreal. She is beautiful, strong, inspirational, empowering and talented. She sings, raps, writes, acts AND can dance. She loves Team Minaj more than any other artist loves their team. Nicki's music brings light into my life whenever I feel upset and no matter what kind of mood...