Mi name is kiona but most ppl call me ki. I am 18 years old and ready to graduate from high school!! My favorite colors are purple and pink. i absolutely L O V E NICKI MINAJ , she is the fuckin best female in da rap game . I really hope i get to meet her one day omg it is my dream i would do anything to get that moment!!
P.S> if you a badd bitch add me!! #heynickiheynickiasthma! =]


my favorite picture i created!!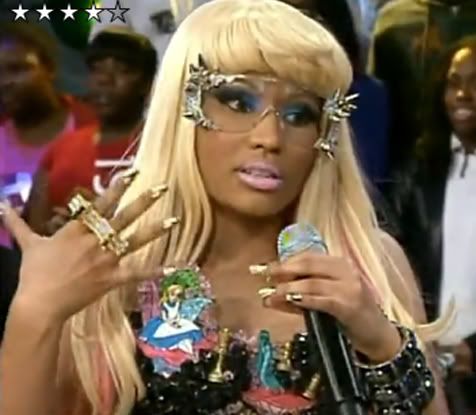 yes its me on my prom night...dressed in P I N K!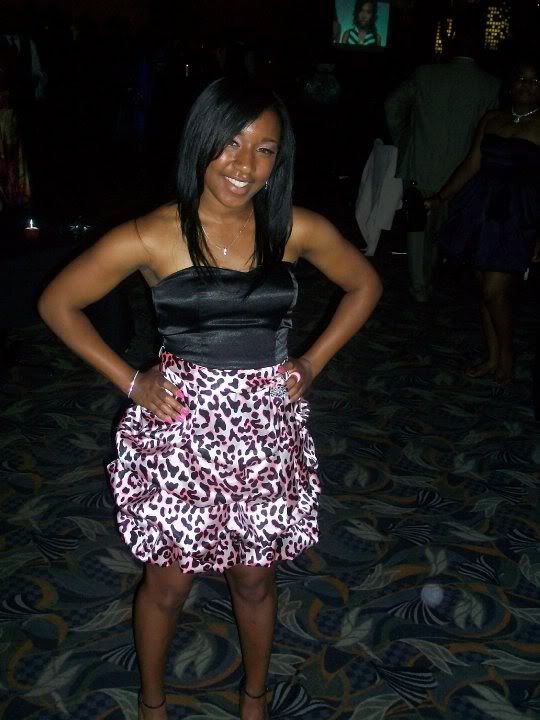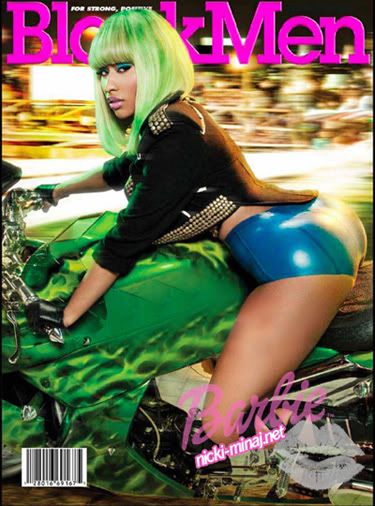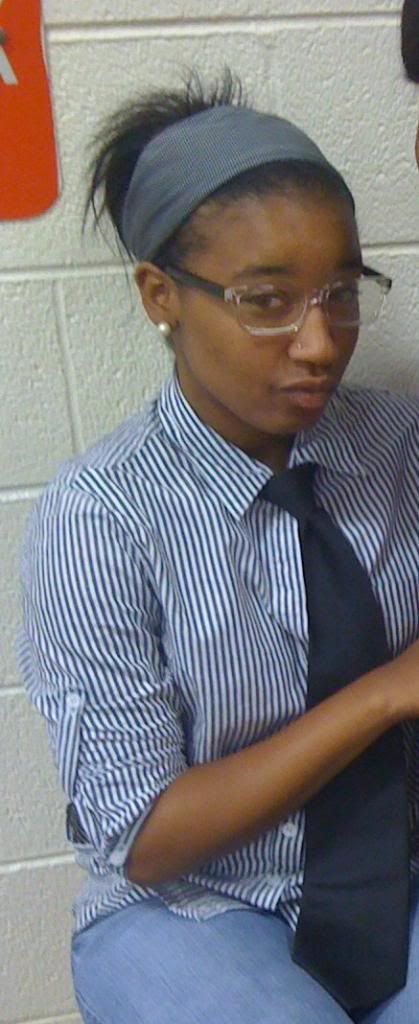 Blog
Sat, Jan 15, 2011 at 7:27 PM

So inbox me sumthn u wanna knw...comment on my page babrbz....follow me on twitter @maraji18!!! keep in touch IF SHE AINT A NICKI FAN DEN DAT BITCH DEF DUMB!!