Nicki is fucking aweswome, who else agrees? All barbz better raise their hands for that!

-Name~ Taylor Cameryn Minaj
-Age~ 12... I know I'm young, who gives a shit!
-From~ United States
-What I do most of my time~ Listen to my queen!
-I also love~ Rihanna, Lil Wayne, Drake, Tyga, and the rest of the Young Money family!
-Instagram~ @nickiminaj1fan
-Twitter~ @xxTaylorMinajxx
-Tumblr~ @xxTaylorMinajxx

So dont be a hater and just
obey the leader!! Love Nic!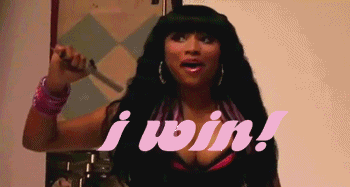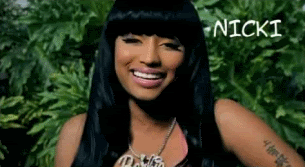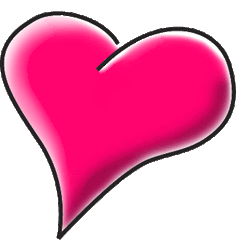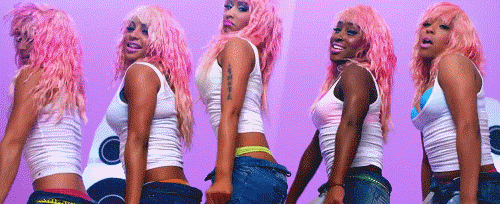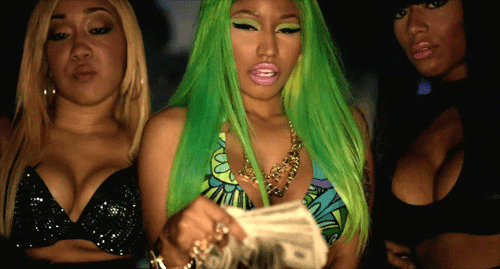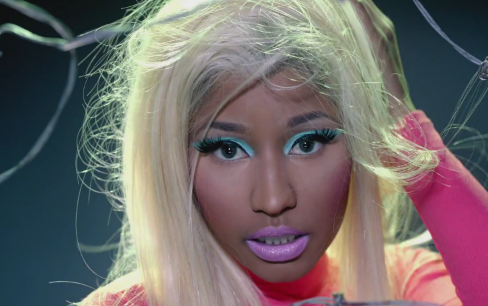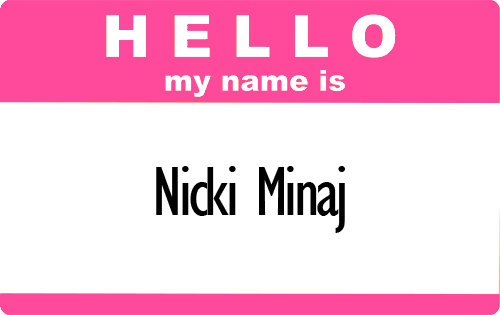 GORGEOUS!!!!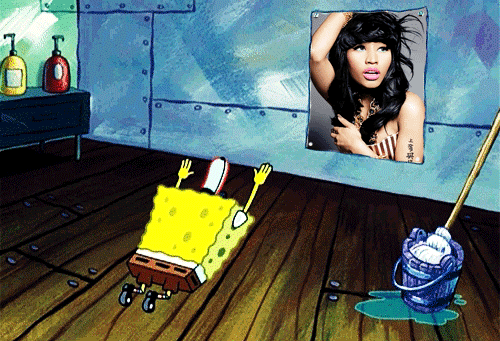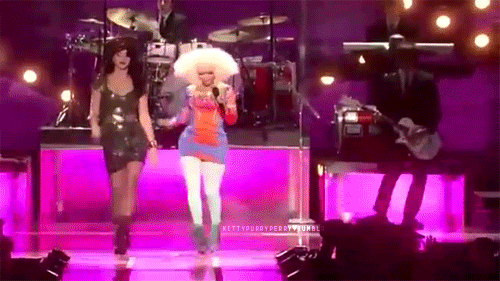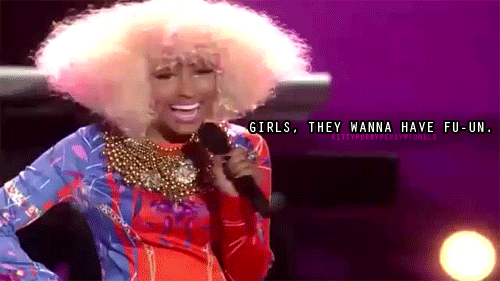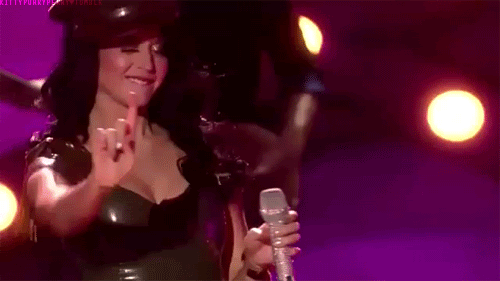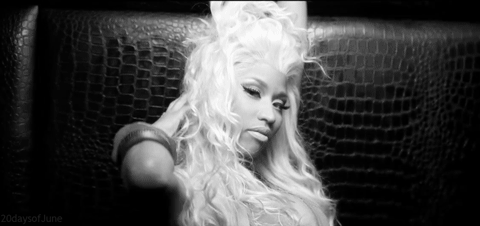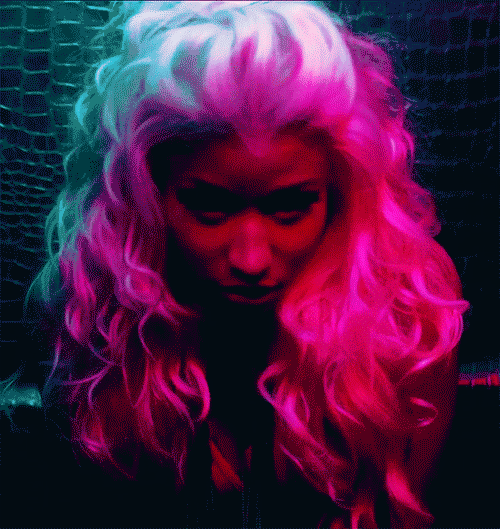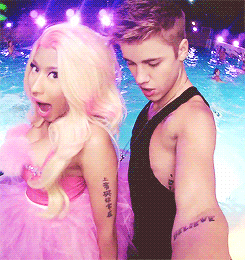 Blog
Sat, Mar 30, 2013 at 8:39 PM

ONIKA TANYA MARAJ FOLLOWED ME ON FUCKING TWITTER!!! AHHHHHHHH I AM SPAZZING RIGHT NOW!!!!!!!!!!!!!!!!!!! *dead*