http://24.media.tumblr.com/4487e0943b63859859038654a9e2cf84/tumblr_mqihhabAb61sqjvzdo1_500.gif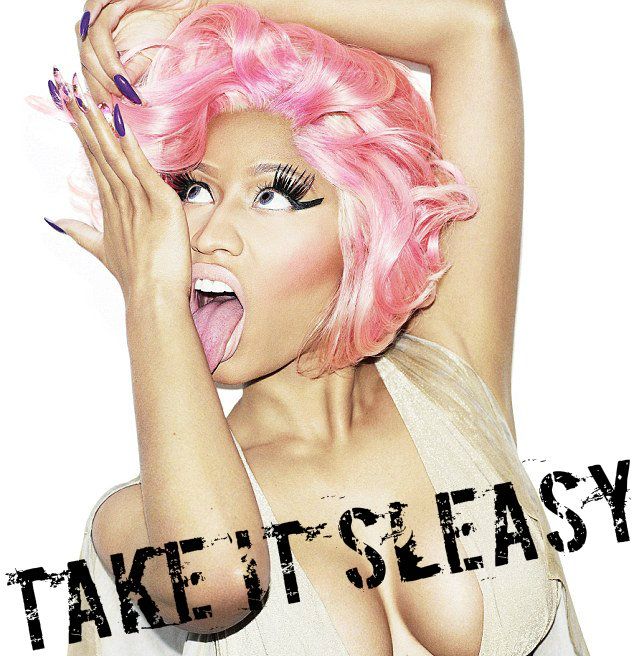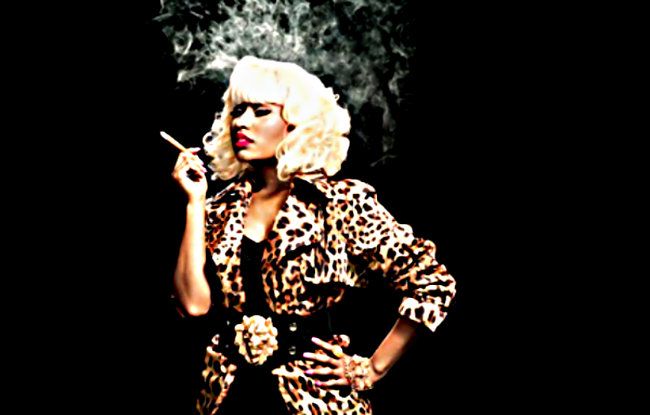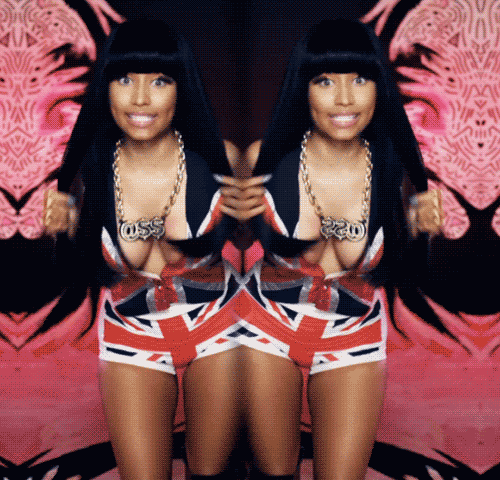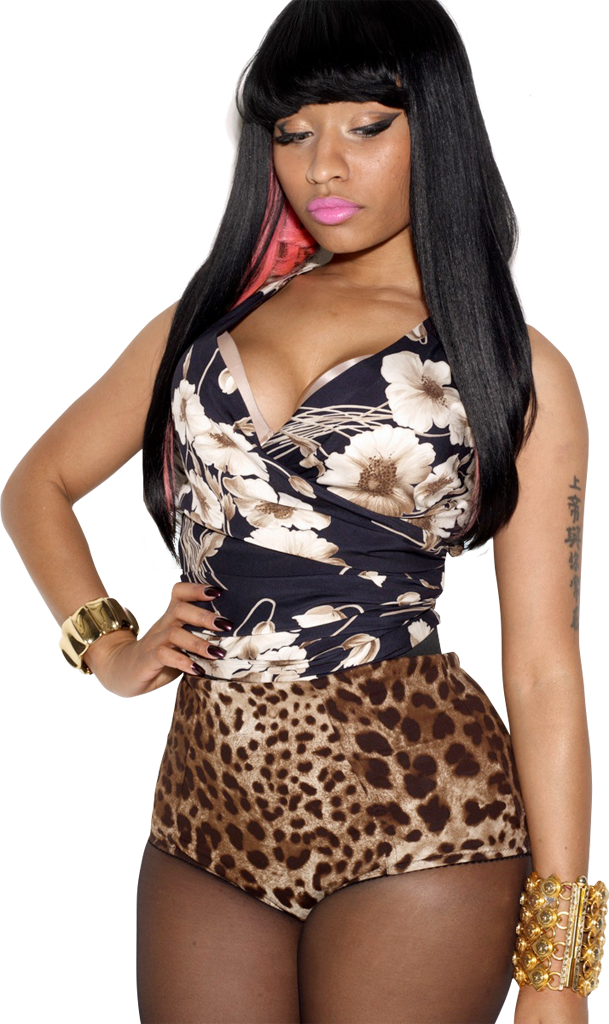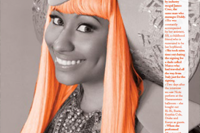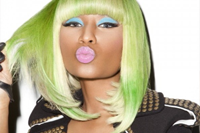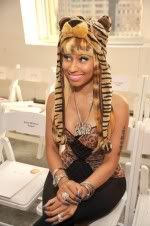 [img="http://i1178.photobucket.com/albums/x366/ItalianBarb/NickiMinajRightOnMarch2010.png[/IM
[url=http://i189.photobucket.com/albums/z17/tinklubz/Nicki-Minaj.jpg"]http://i189.photobucket.com/albums/z17/tinklubz/Nicki-Minaj.jpg"[/url] alt=""]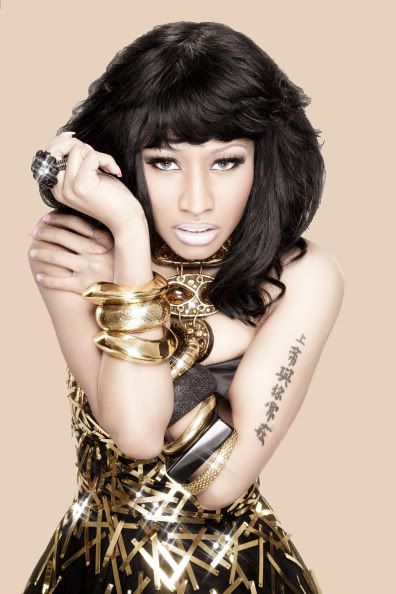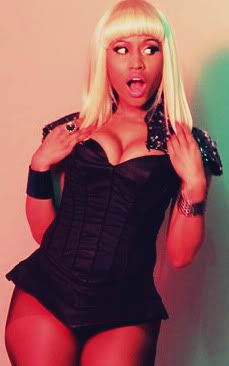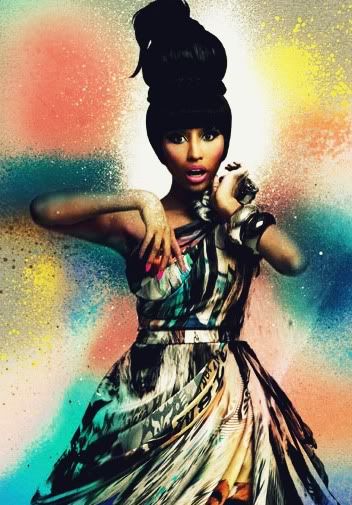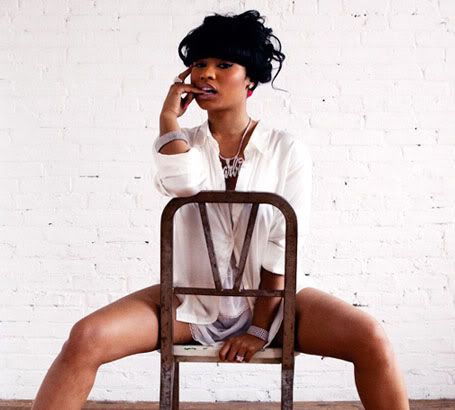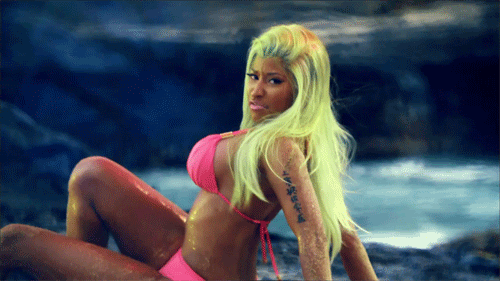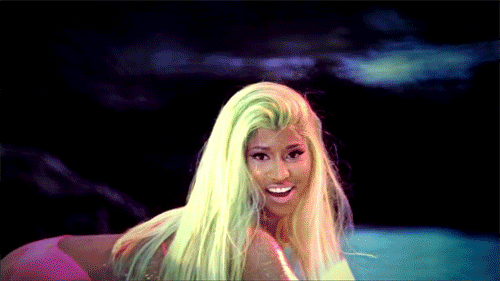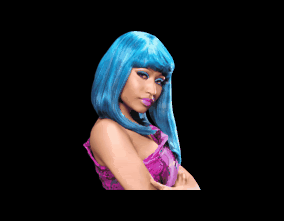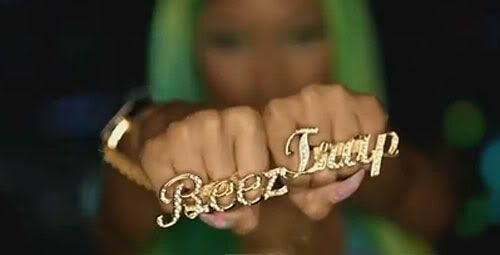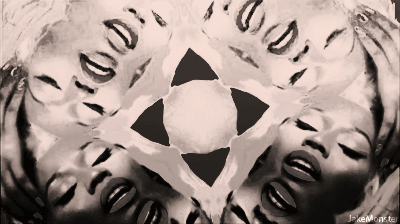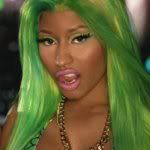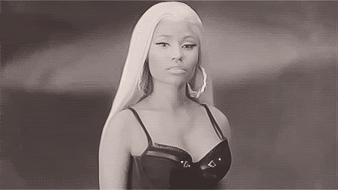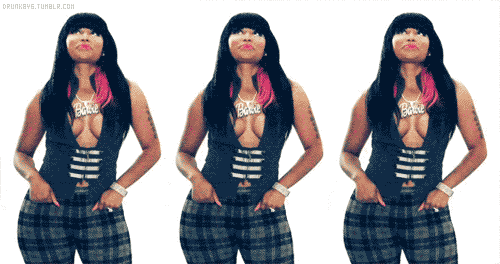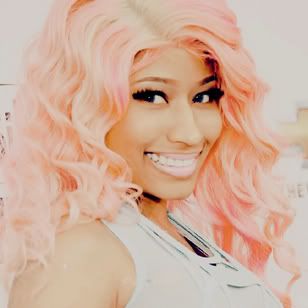 WHEN JUSTIN BIEBER GETS A BONER!!!!!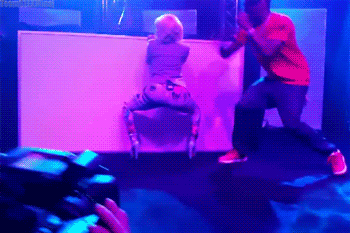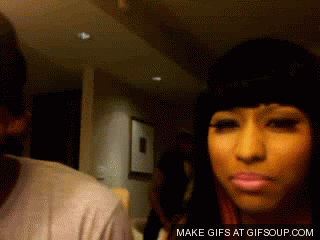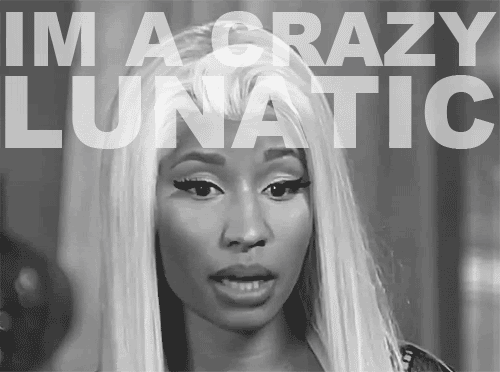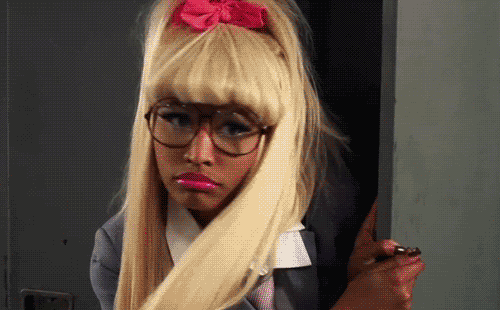 http://www.tumblr.com/tagged/+nicki+minaj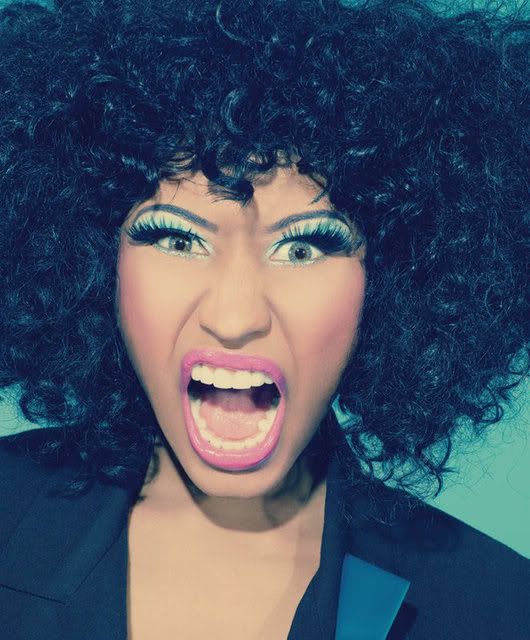 Blog
Fri, Feb 17, 2017 at 11:15 PM

This is my first time I've been on here for a while and I forgot how I miss everything about My Pink Friday. I have a very busy year in 2017. It's my 21st Birthday this year, big year for any person around the world. ???????????? Soooo excited!!!! Going on holiday TWICE, first one is to Amsterdam and the second to Orlando. Also waiting for nicki's album to arrive and possibly a tour??? Only...