Whats up Barbs. Welcome to the Islands. Would you like a tour of Nicki's Barbie Mansion? I go by the name Dior Milan Minaj. I love Nicki with a passion. #NICKISTARNATION . Add me!
GIFSoup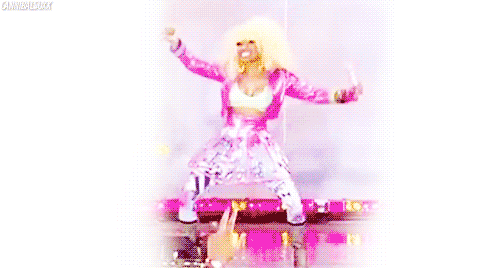 Blog
Mon, Jul 15, 2013 at 8:15 PM

Hey Barbs! Whats up you guys? How how has your summer been going? I hope all is well! Love you guys!