Whats up Barbs. Welcome to the Islands. Would you like a tour of Nicki's Barbie Mansion? I go by the name Dior Milan Minaj. I love Nicki with a passion. #NICKISTARNATION . Add me!
GIFSoup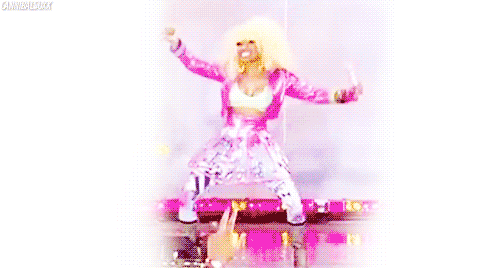 Blog
Wed, Jul 10, 2013 at 10:33 PM

Greetings to all of my Barbs and Kens. It's your girl Dior Milan Minaj back at it again with the topic confidence. Remember that each of you are unique in your own way and possess potential. If you have a dream don't be afraid to chase it. If you have a wish, stop wishing and make it a reality. Come on Barbs and Kens stand up and take whats yours. Each of you are beautiful and possess what it...