I Am Completely ADDICTED To This Woman.
I Have Followed Her Career From Day Dot, Before She Was Even Signed. She's My Role Model, My Inspiration and Better Yet My Motivation ; )
Shes The Most Beautiful Person I Will Ever See In My Life, & I Am Truly Thankful That She Unleashed Her Talent Upon This World To Show Everyone How A REAL Bad Bitch Does Their Thaaang, She "Did It On Em". NOBODY WILL EVER COMPARE.
I Owe Alot To You Nicki.. I Just Pray I Get The Honor Of Meeting You.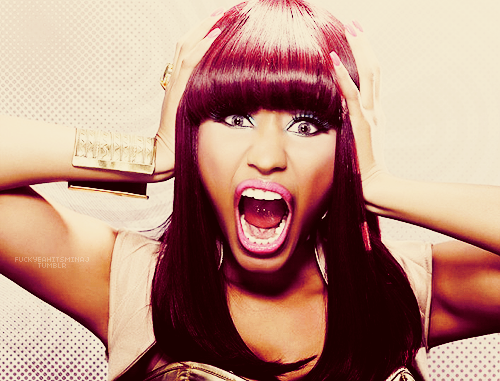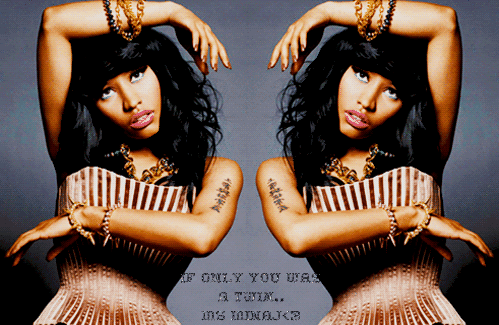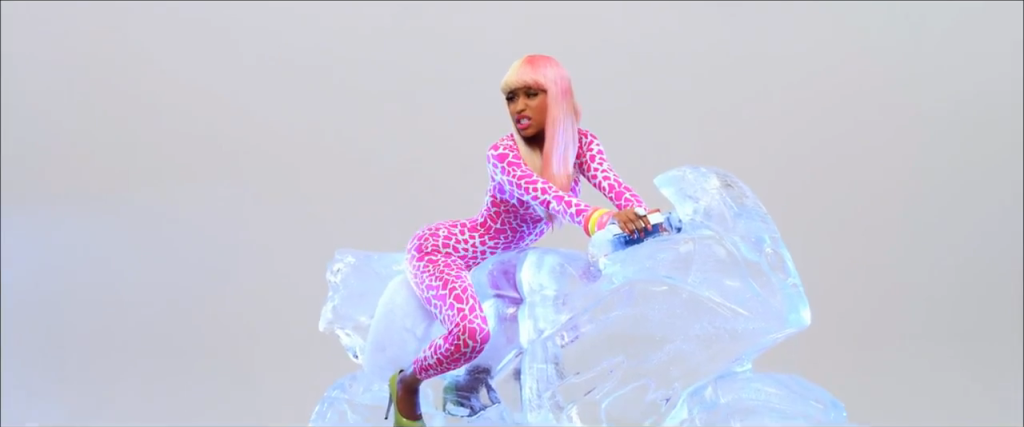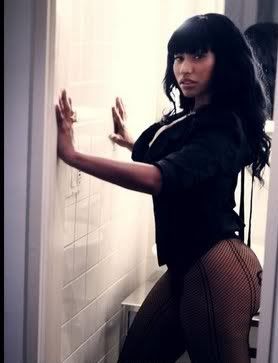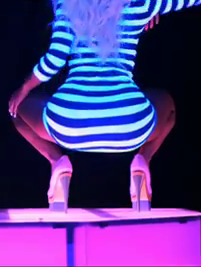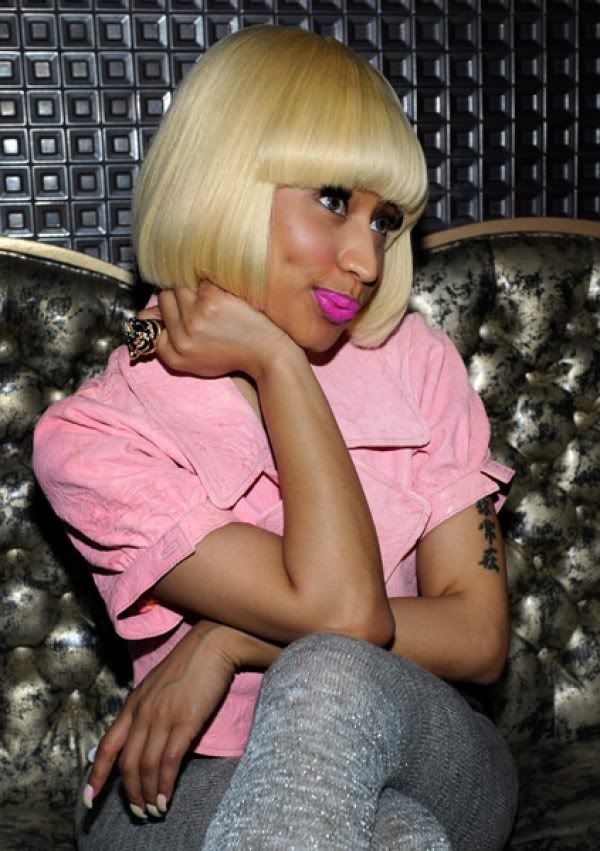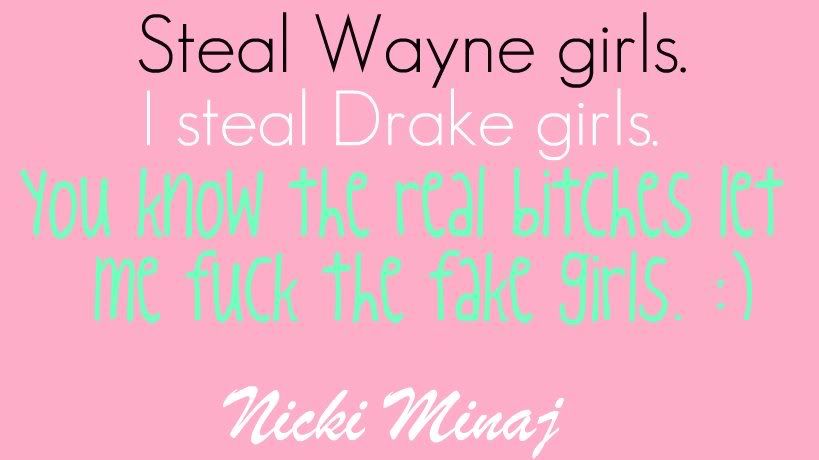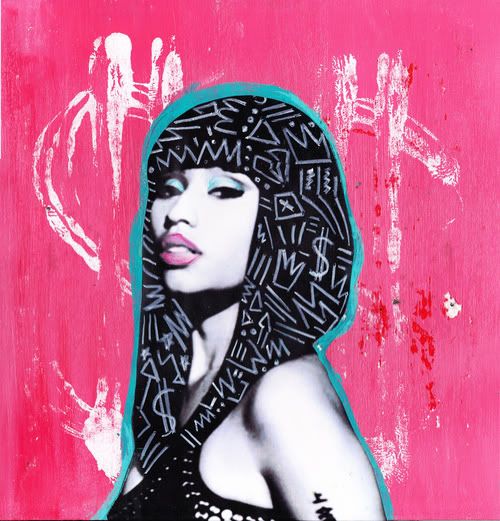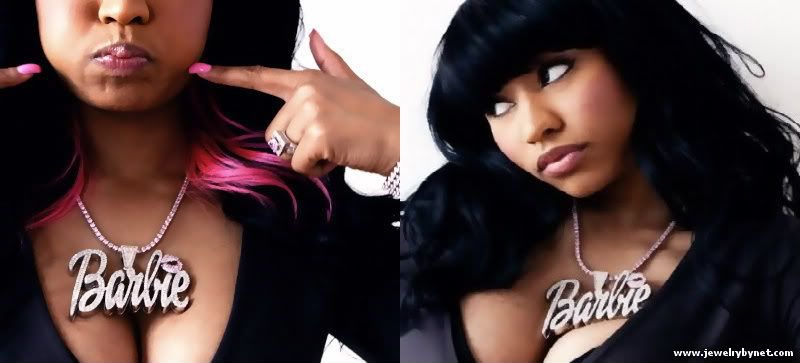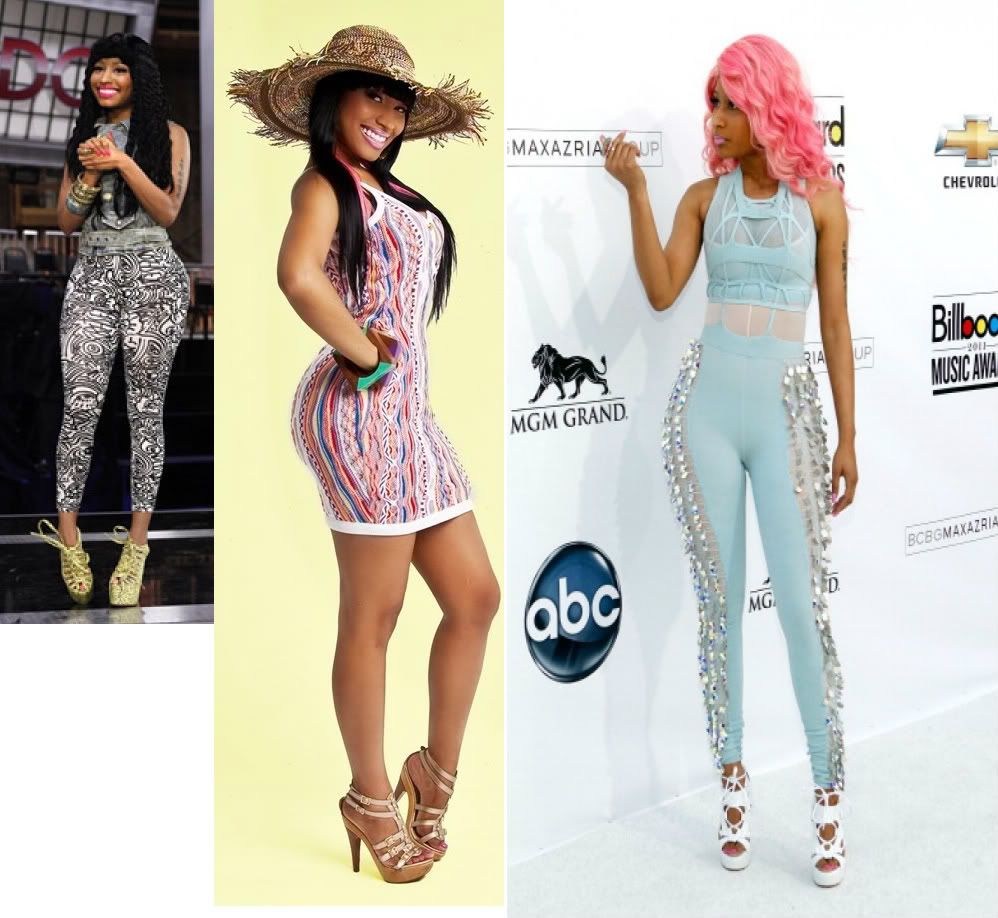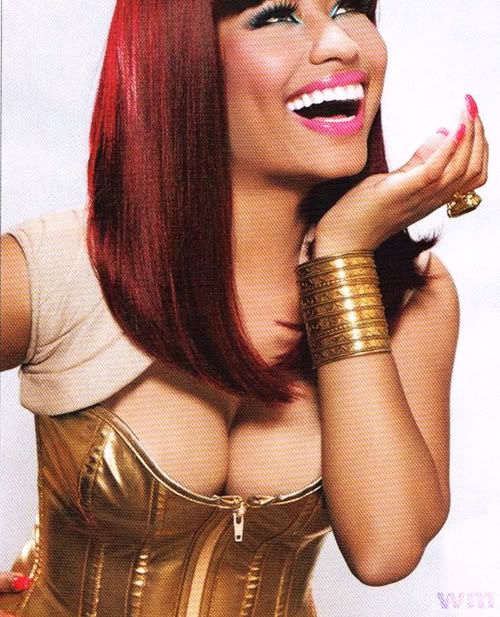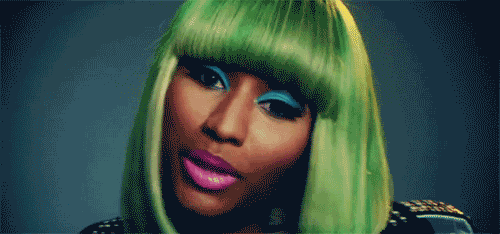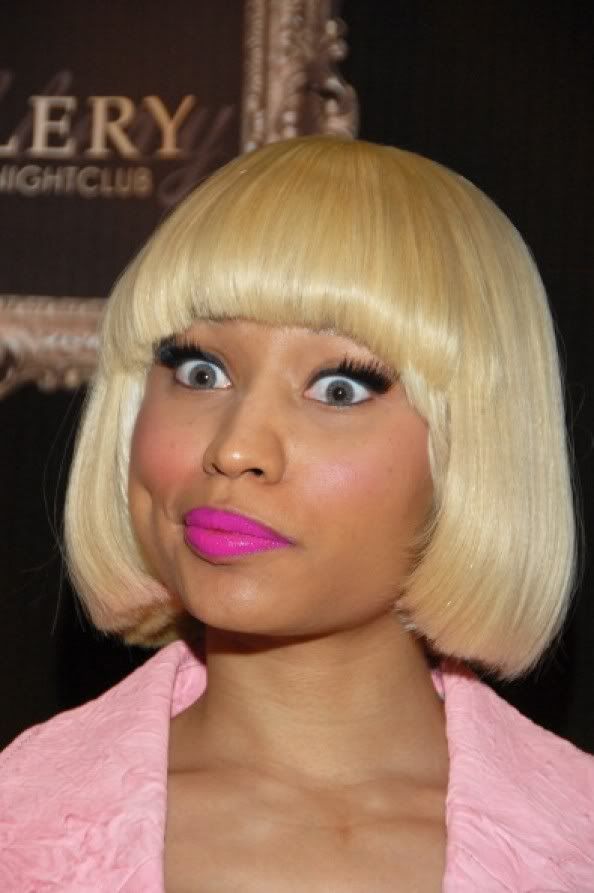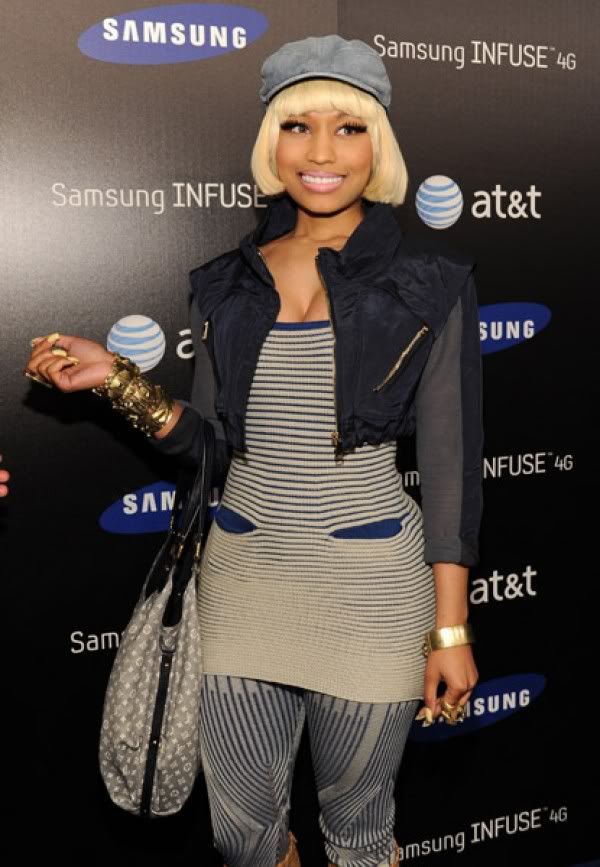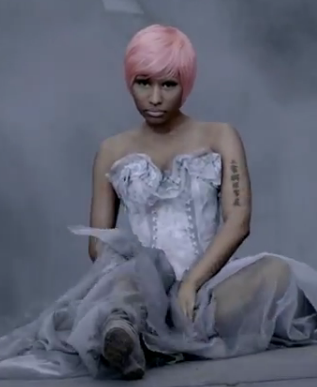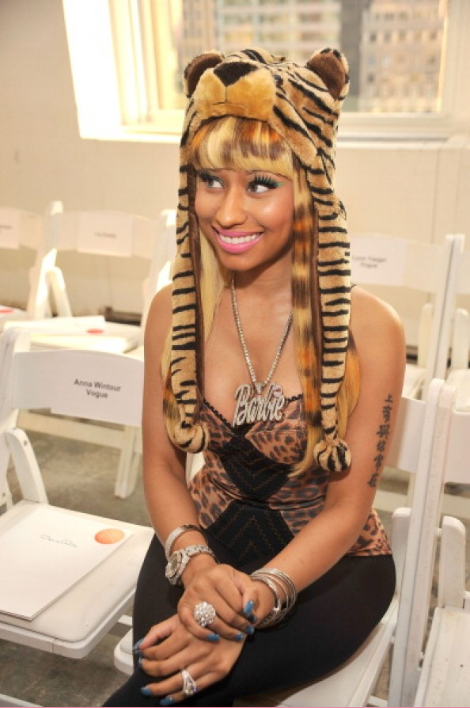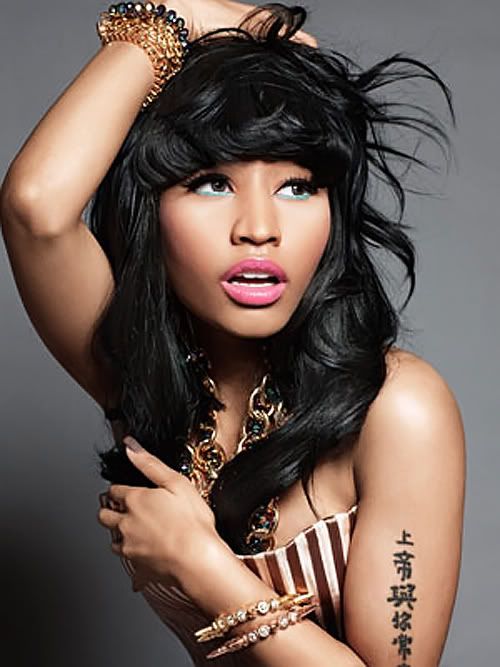 Blog
Thu, Jun 28, 2012 at 12:44 PM

Who Knows If Nicki Is Doing A Meet and Greet? And When Will They Go On Sale?