Onika Tanya Maraj.....Tha Baddest!





Mother, wife, daughter, friend, who loves life, and loves living it. I believe that every single day is a gift from God, and we should try to live each day as if it were our last!








Nicki represents so much for so many. She has helped me regain my self confidence. She has helped me in my career, and she has helped me in some of the worst times of my life...as well as the good ones too,even though she wouldn't know it. Her personality reminds me of my own, humble, sweet, charismatic, and just beautiful! On top of all that, everytime I listen to her music, it feels just like she is talking to me, being my mentor, helping me on the way.

ALL THINGS MINAJ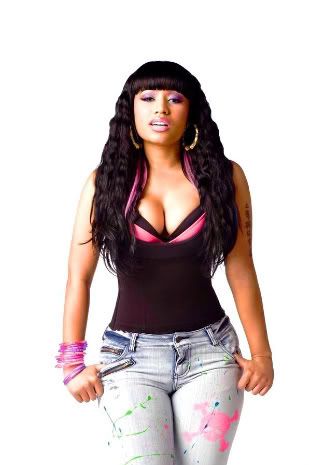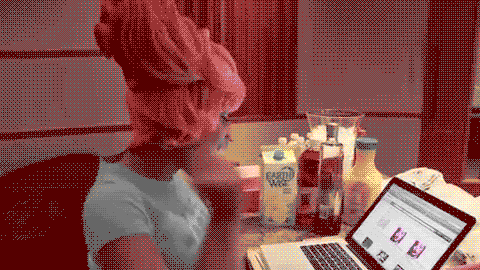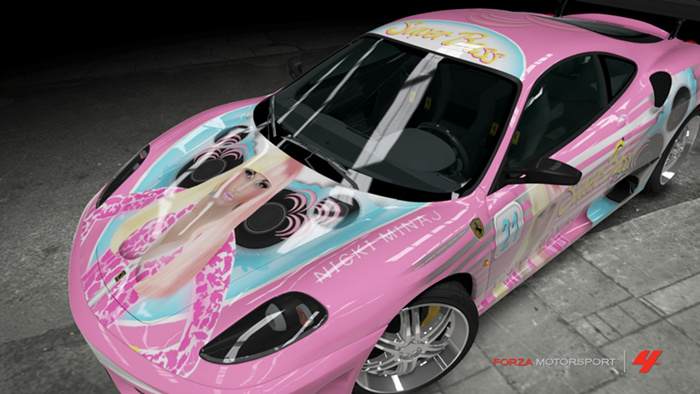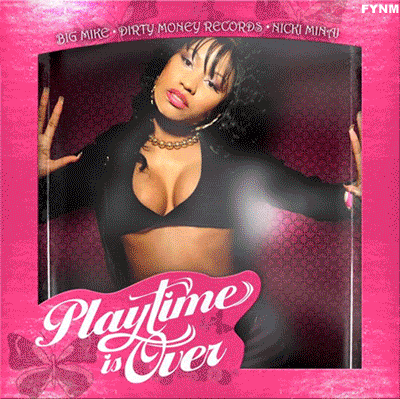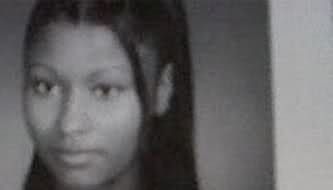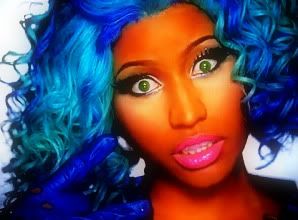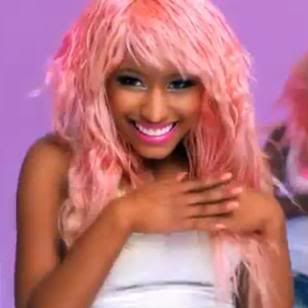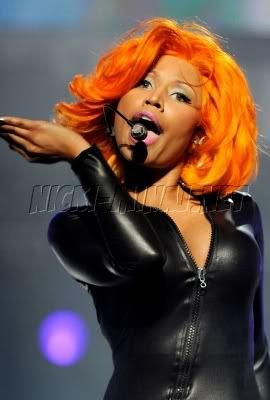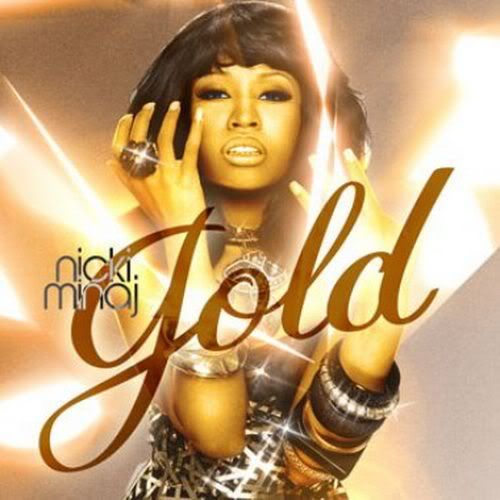 Blog
Mon, Oct 24, 2011 at 8:49 PM

Pissed. All of the iPhone users have all the Nicki Apps, and we who are of the 'regular becoming extinct' android population have none (at least none that I know about)! I want more Nicki available on my phone, and I want it now!