Fri, Mar 8, 2013 at 5:39 AM
Freaks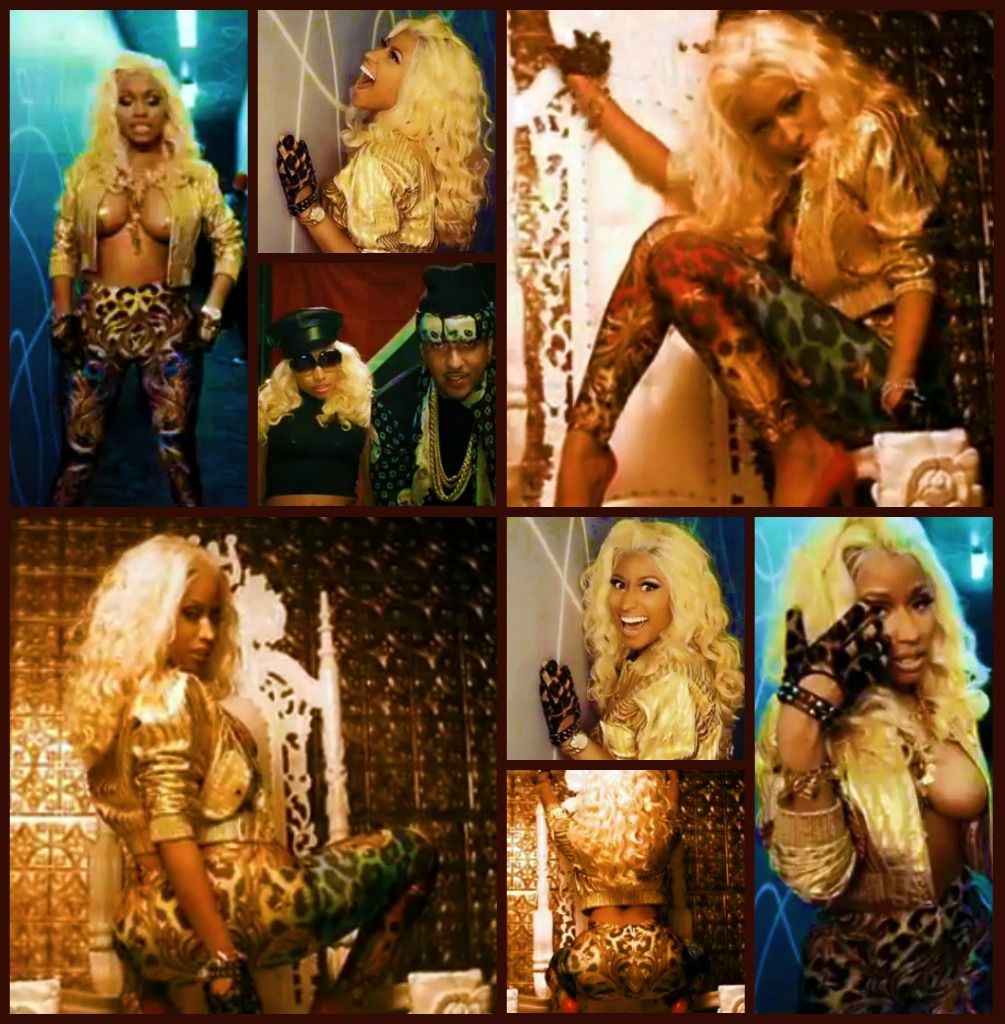 Put my legs behind my head, I hit the ceiling with it;
When I put it in his mouth, I couldn't believe it;
He look me in my eyes and said he wanna breed it.
Passa passa, you ain't got no wins in mi casa;
Big fat pussy, Mufasa.
Hit up Green Acres, hit up Queens Plaza;
Sum of dem say dey Gully, sum of dem say dem Gaza.
Rah!