I Cant Ever Resist Singing A Long To Nicki's Songs No Matter How Hard I Try, or Even If I'm Mid-Conversation, I Will Stop Talking And- "Howcoulditbelittleme,hadthepowertobe,thebestBintheleagueinevitably,coulditbelittlemeyouwashecklin-" Oh Sorry:3
Anyways.. I Love Meeting New People, Especially Barbz and Ken Barbz, so ADD MEE!!
I'm a GIRL:P
and I'm RICH:]
its BARBIEXx
YOU little BITCH!!!!!

Girls Fall like DominoesXx
ilovenicki~ilovenicki~ilovenicki~ilovenicki~ilovenicki~ilovenicki~ilovenicki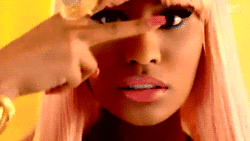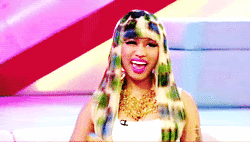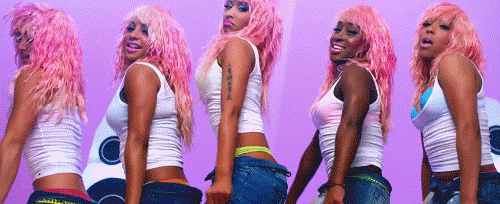 Blog
Wed, Sep 7, 2011 at 5:29 PM

Barbz, if you dont know, a few days ago a top trending topic on twitter was 'Dirty Bieber Secrets'. This was concerning a tumblr page filled with dirty thoughts that beliebers had posted about justin. I thought this was really inappropriate & embarassing for Justin Bieber. So, with us being the best team there is (Teamminaj) we must ensure that we do not do the same as the foolish...