Mina The Mistress : )
-Geek lover
-BiSexual
-Philly nativee
-thickk bitch
-weird
-Music fanatic
-F A S H I O N
Those were a few things a about me that i really wantedd to fuckin share. I jus wanna say that i am so FUCKIN excited that they have a Nicki Minaj website. Move over facebook because this is gonna be my new addictive website. I have been listenin to Nicki minaj ever since she came out in 06'. Now all i do is eat sleep and N I C K I.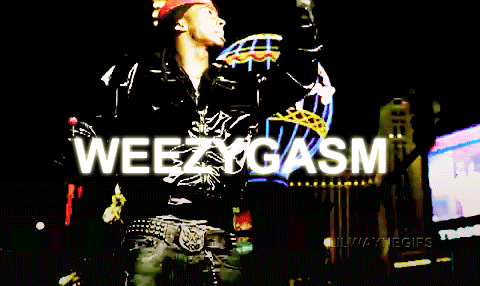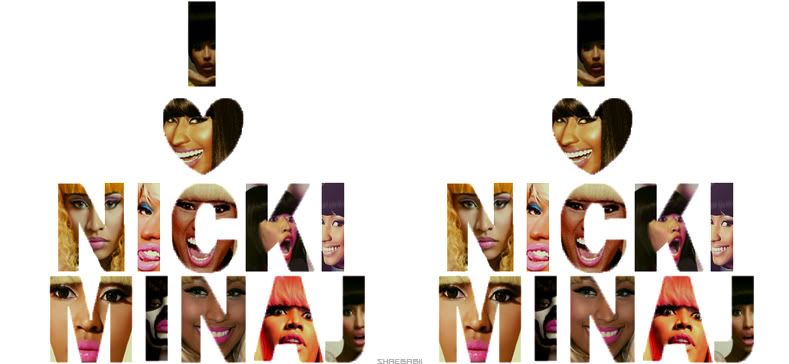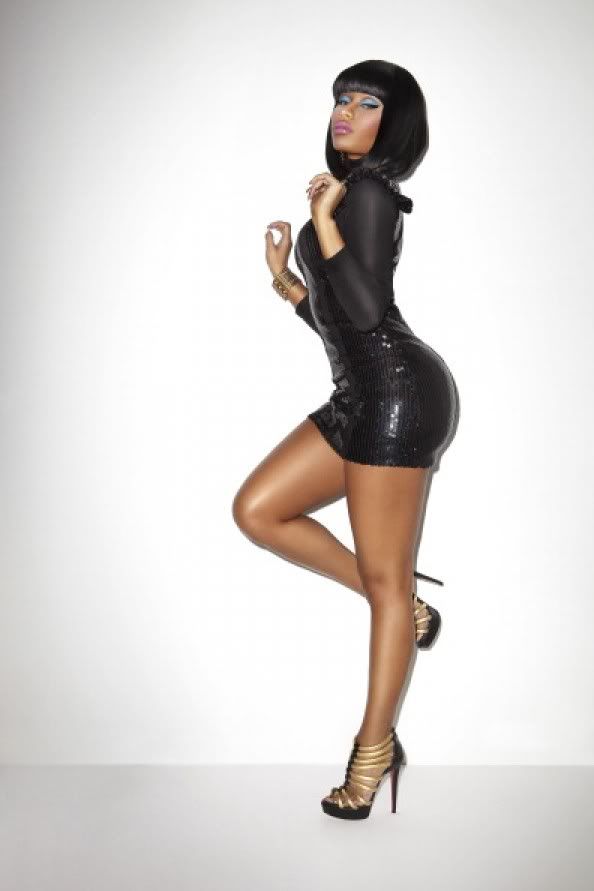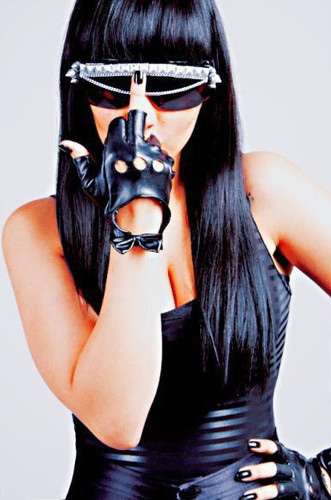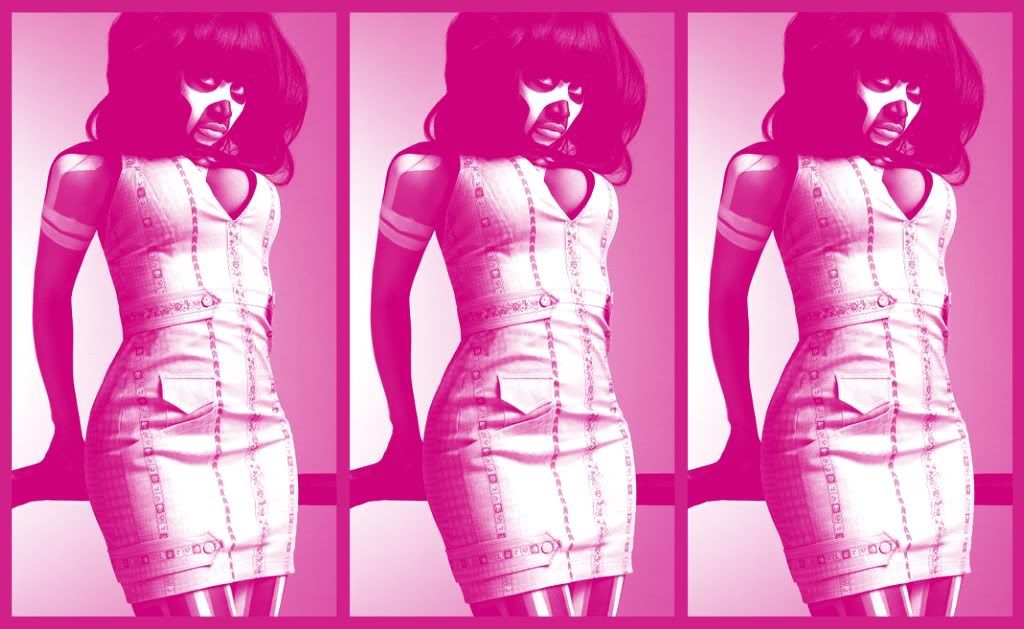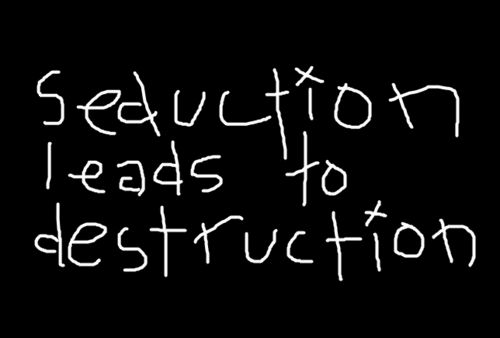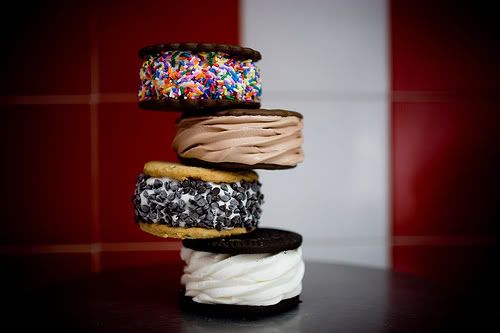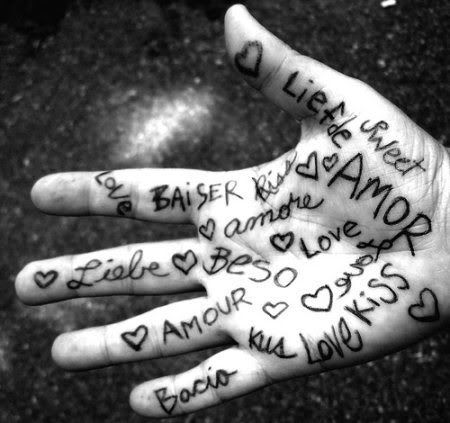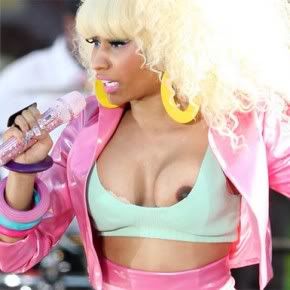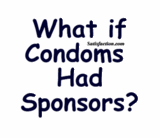 Blog
Fri, Sep 2, 2011 at 10:15 PM

I swear i havee never been this horny in my whole entiree lifee! ritee now i jus want somebody to eat me out!!!! if you are a horny freak INBOX ME!!!!!!!!