Hi everybody!!!!Here you have a little temple of NICKI, because she deserves it.
Nicki Minaj is my idol because she is THE BEST!!!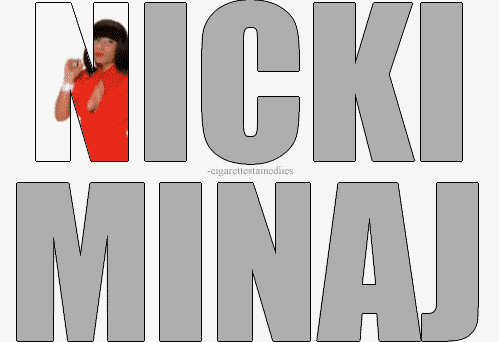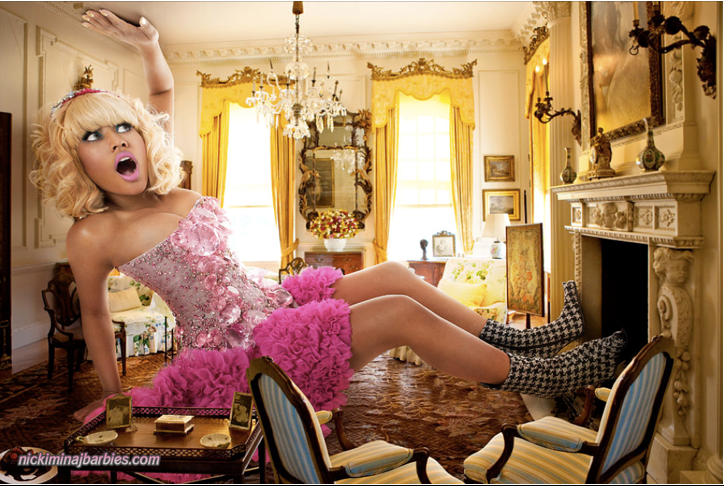 I love you Nicki Minaj
Blog
Tue, Nov 1, 2011 at 7:10 PM

Have you ever seen Swan Lake Ballet in a theater,OK I only have seen on Internet but not complete. Well, last Sunday (30th October) I could see Swan Lake on Ice by The Imperial Ice Stars on the Gran Teatro of Córdoba =). It was great...no, wonderful...no, I don't have words for describe it. I cried a little, although the Story had some changes and the final was happy but I got...