Hi everybody!!!!Here you have a little temple of NICKI, because she deserves it.
Nicki Minaj is my idol because she is THE BEST!!!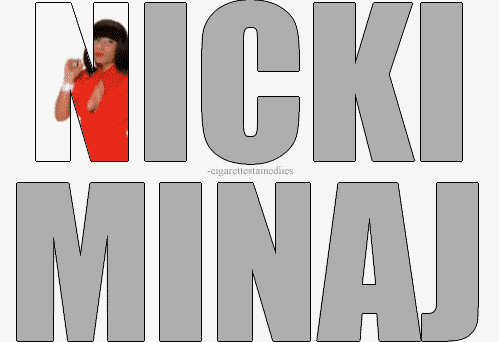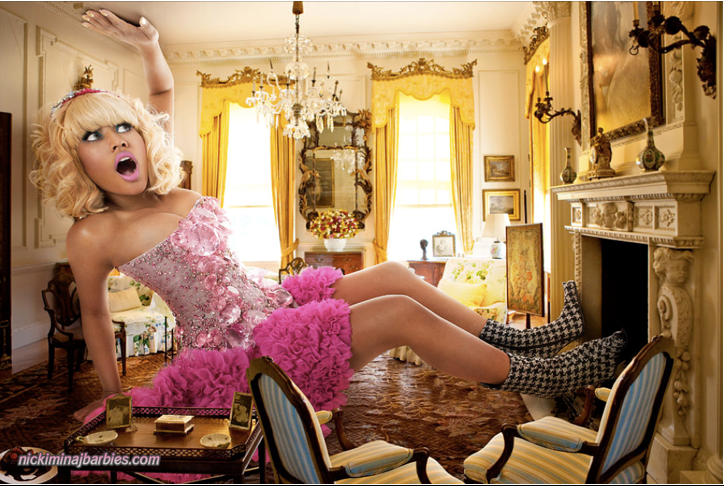 I love you Nicki Minaj
Blog
Sun, Sep 18, 2011 at 2:40 PM

Hi everybody!! I only want show you my new nails I think they're very cute, no? I love them. Yes, I know, the pics aren't good, but I wrote the name down. You can say which is your favourite? or what do you think about that kind of nails? or you can say you want. I love you Barbz and Kenz and I love Nicki Minaj. Team Minaj is my family =).