olaa skanq's well abouut me , in my heaad im nicki minaj'z no.1 harajuku kenn baarbie ! lol . i go by the name "bennaj" because i love nicki minaj. obviously ! lol .

music - hip hop, r&b, rap, old school

television - jersy shore

movies - horrors &funnys

books - i hate reading

sports - i hate playing sports, but if drinkning was a sport i think id be a professional ! lol

fav nicki minaj quote - "all these bitches wanna try &be my bestie, but i take a left &Leave them hanging like a testie"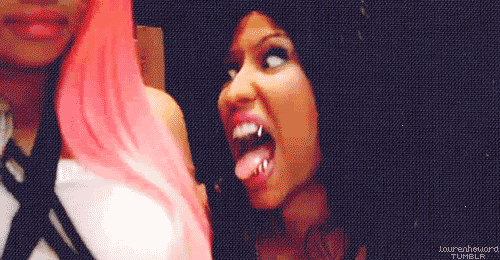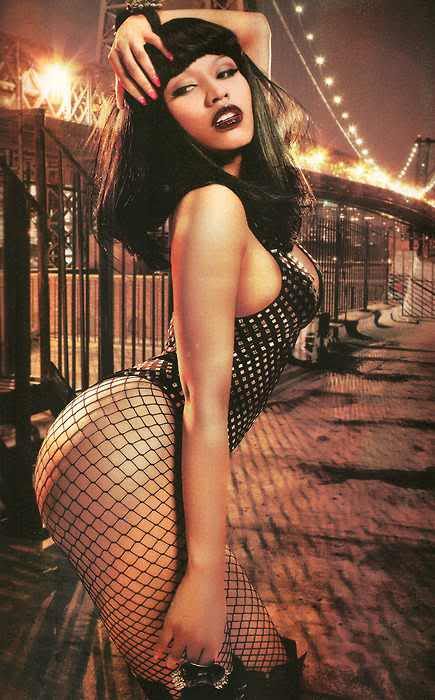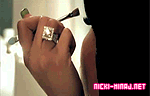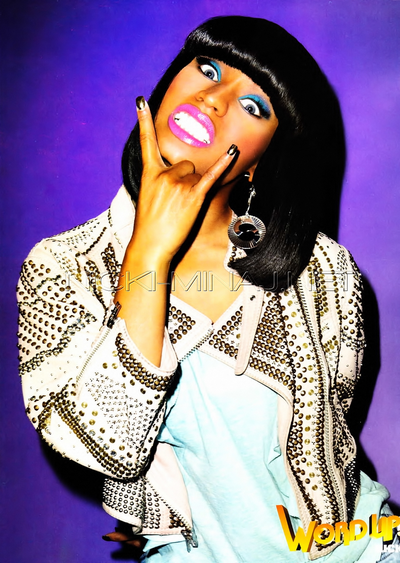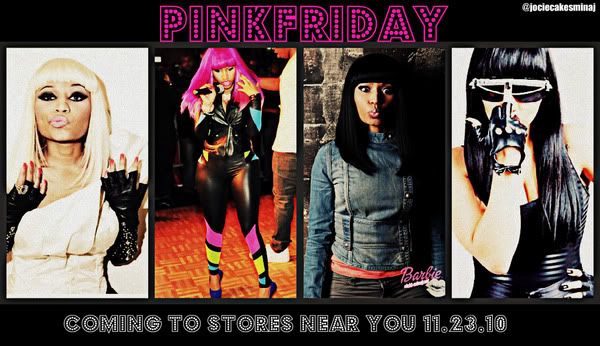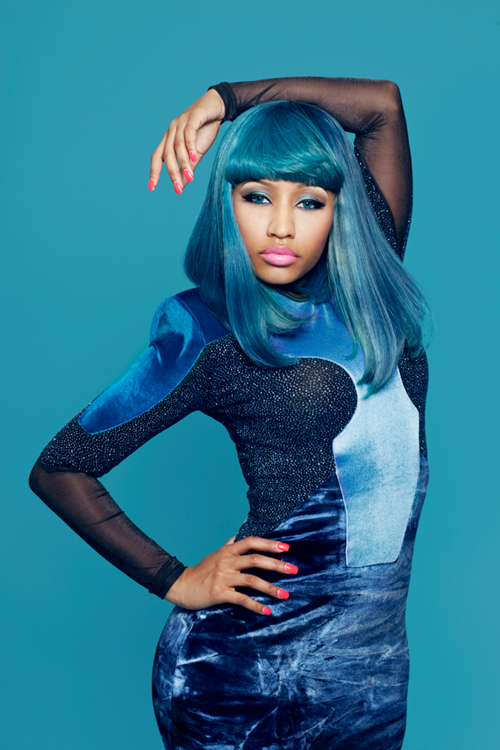 Blog
Fri, Jan 14, 2011 at 9:06 AM

omg if nicki minaj evr does a world tour ! she should def come to New Zealand, she has a big fan base down here ! Fingers crossed she comes x