hey guys, so yeah im english, and i have to say it is probably the most boring nationality someone can be, i go to school, hang out with my friends, and listen to nicki minaj....that is literally my life :) ive been a nicki fan since i heard Girlfriend, and since then ive actually loved everyone of her songs.... and i cant say that about many artists, haydeho :) i love the new nicki, but i my heart will always be with the old nicki!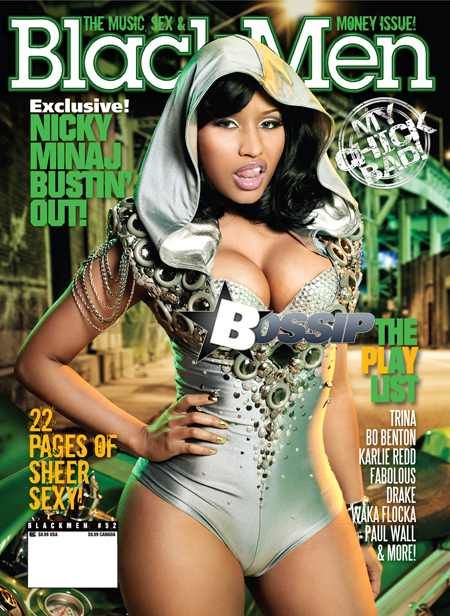 Blog
Thu, May 19, 2011 at 10:24 AM

i hate it when people say that if a boy likes nicki minaj it means their gay, or they just like her massive back off and boobs... nicki is talented and she actually has good morals! so if you wanna state a fact..... GET IT RIGHT.