class of 14 in the house. lol i love Nicki Minaj, have for a long time. from va. I don't let nobody get me down and ruin my day ! haha haters be havin me rollin ! all these haters is my sons ! nicki minaj inspires me, and I'm The Best is my motivational song !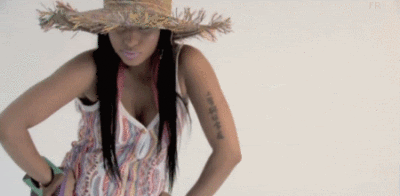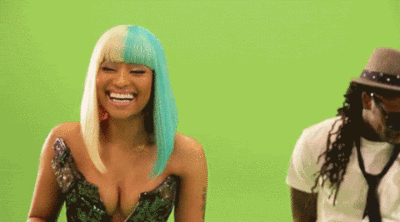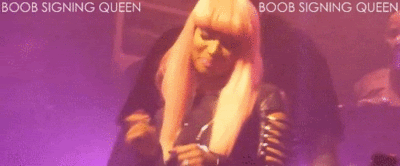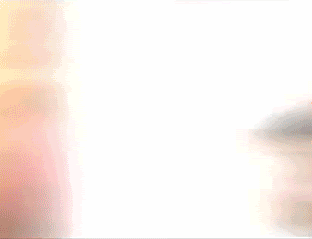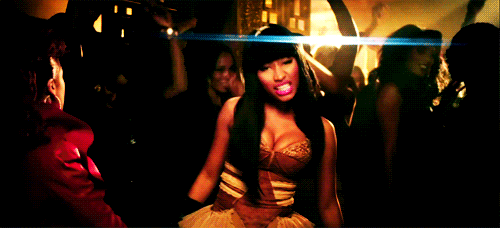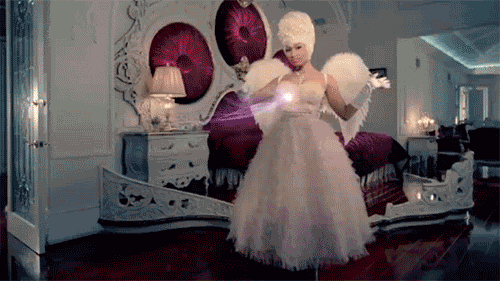 Music
Playlist
at
MixPod.com
Blog
Mon, May 9, 2011 at 10:56 PM

i have not been on in a while, and will not be on for a good while because: A) My computer broke, B) My Cell Phone Broke and C) My school blocks MyPinkFriday. but so far i have been busy since i moved. I am studying for standardized tests by from the state. If i pass those, i don't have to take my final exams ! i will be so happy ! when i get a new computer, you bet your bottom...