I love Nicki Minaj she is the best thing that ever happen! she a bad BITCH! She is Beautiful love how she is so real. When I listen to her Rap she gives me life!! NICKi MINAJ FOREVER!!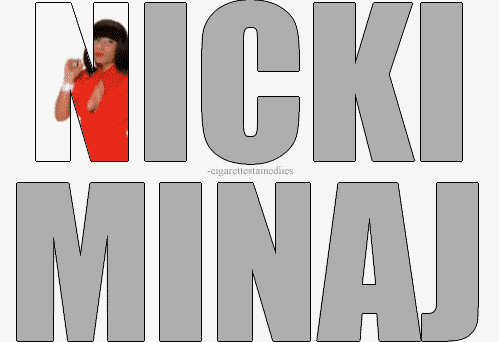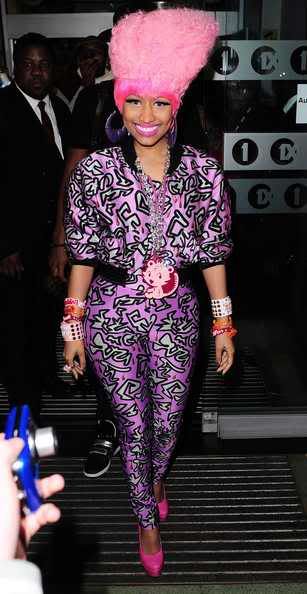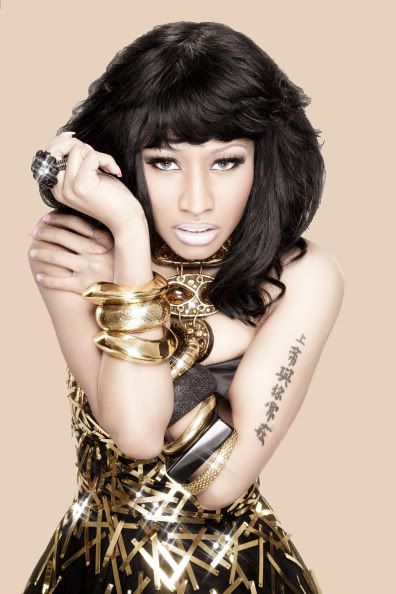 Blog
Thu, May 12, 2011 at 9:24 PM

Sorry this is late! But i went to Nicki'S concert in Edmonton on April 28! it was AMAZING!!! best night of my life, ALMOSt had a heat attack when she came out. The next day my throat was sore from screaming so much the night of the concert!