leonn | 17 | yep in london
Barbie's Ken Doll.
- jump on the minajtingg!

belee dat woah, it's pink friday hoe!
22 | 11 | 2010
greatness is what we on the brink of.

the queen barbie has done team minaj proud with pink friday,
she's finally conquered the world so haters can sit the fuck down!
cause shes a mo'fuckin platinum monstaa!


this is her moment,
she waited all her,
life she can tell it's time..




young money. cash money.
yeah, she's universal.

"because i have a dick, i'ma pull it out and piss on 'em"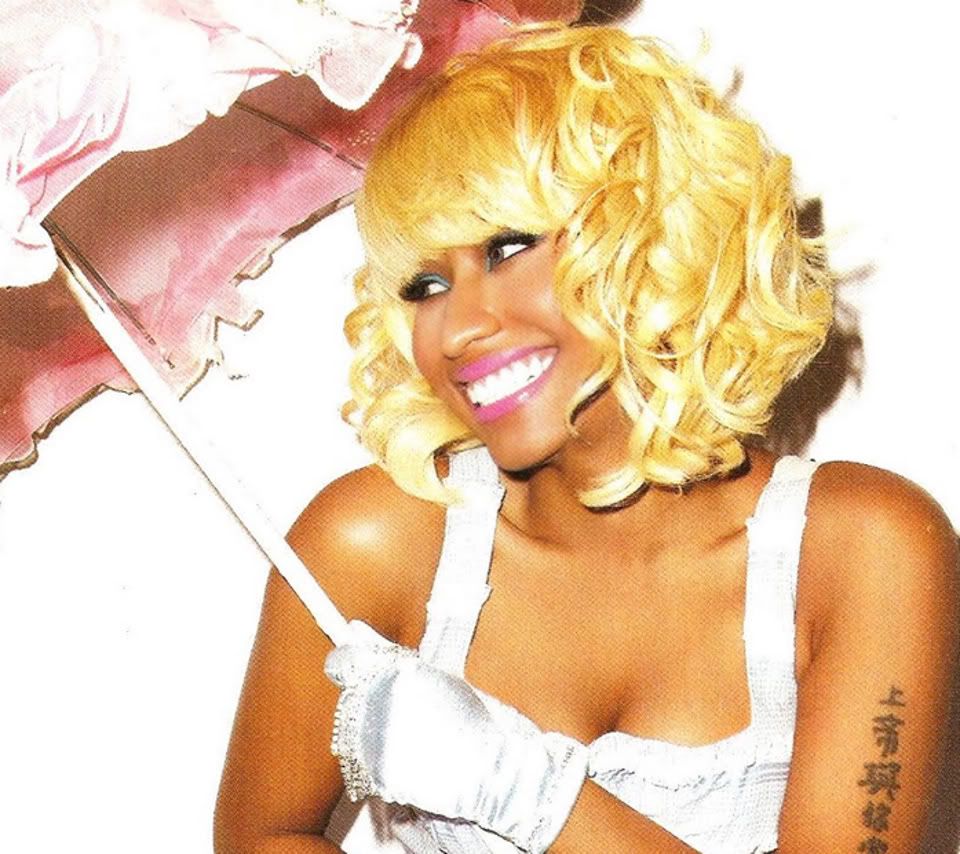 Blog
Tue, Jan 11, 2011 at 11:21 PM

dayummmmm! attention all barbz and ken barbz. the queen barbie has just made a nation happy! she's coming to LONDON! i'm so damn happy barbz, and i have the hugest smile on my face! if you're not there, you can SIT! i'm not going to be able to sleep until she get's here i'm so damn excited! martha and roman are coming home, so let's give them a full on british welcome all my other UK...