I've been a barb since I was in gr. 5 and I will be until I die. Nicki you have inspired me as a young black female. #teamnicki ''Keep rockin Queen Barb!''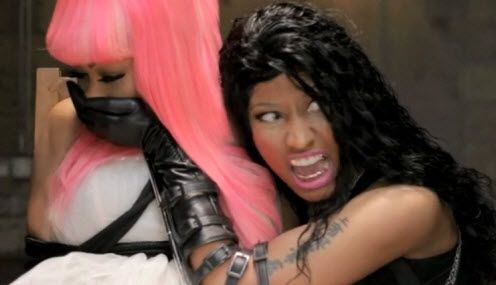 Roman and Barbie would make a good could if Roman wasn't gay and if they got along.


The queen has arrived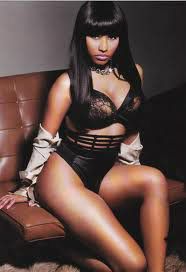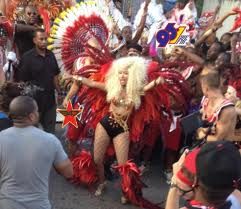 Nicki's a true Trini!!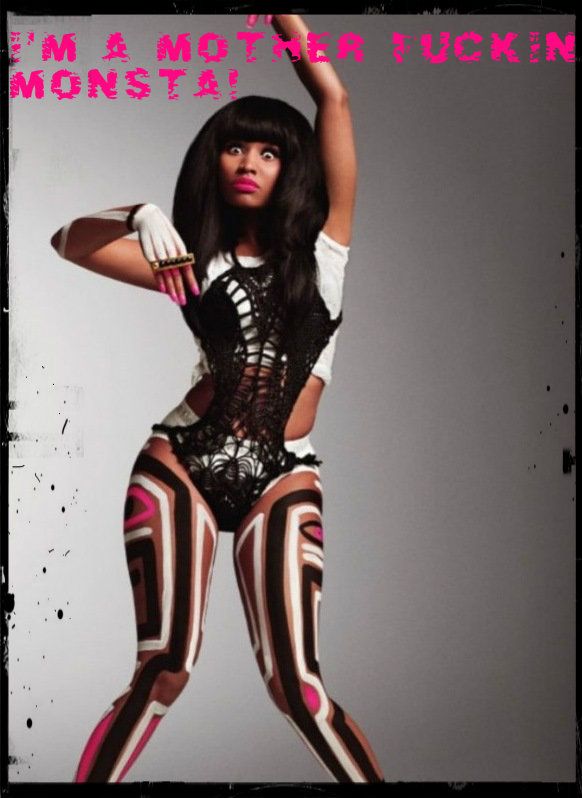 Barbie and Romannnnn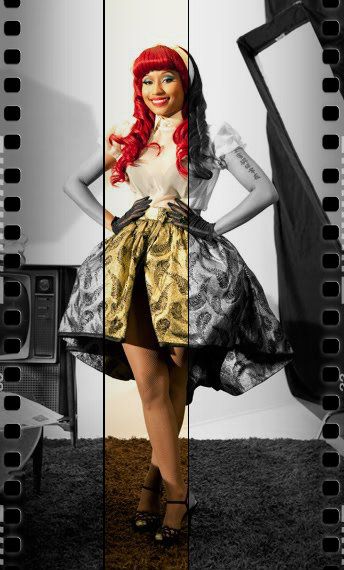 The English Nicki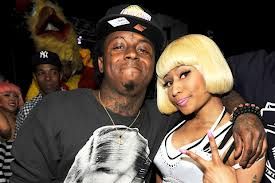 Cute as a Button
Blog
Tue, Dec 18, 2012 at 3:02 AM

Put your # 2s in the air if you want the Nictionary App. I dying to get my new phone so I can download that app. I counting to days till christmas. Lil_Barbie Bitch gonna get her APP!!!!!