I've been a barb since I was in gr. 5 and I will be until I die. Nicki you have inspired me as a young black female. #teamnicki ''Keep rockin Queen Barb!''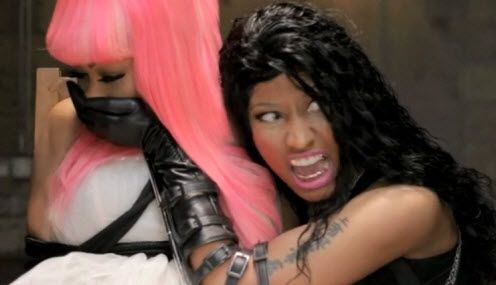 Roman and Barbie would make a good could if Roman wasn't gay and if they got along.


The queen has arrived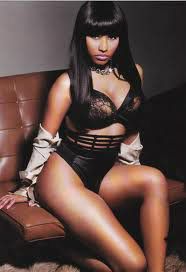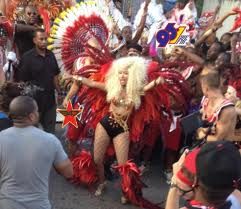 Nicki's a true Trini!!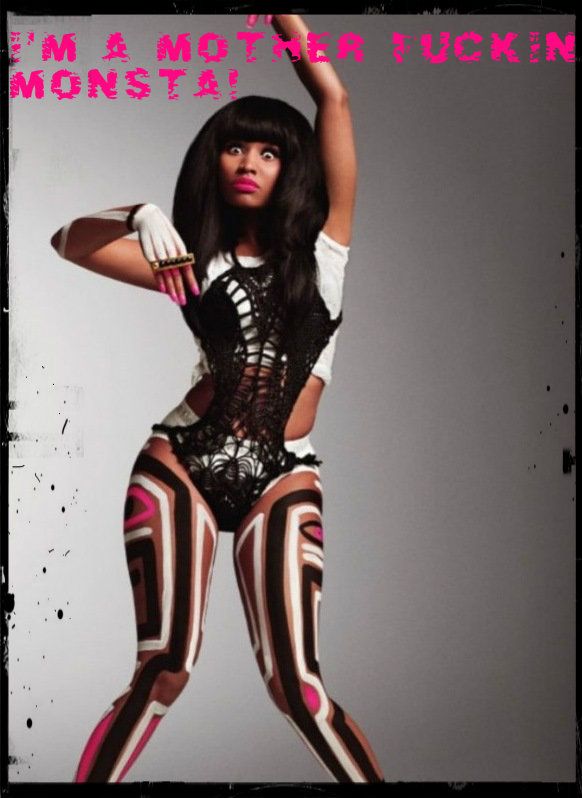 Barbie and Romannnnn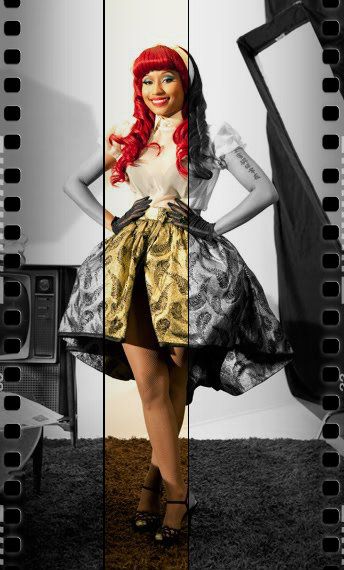 The English Nicki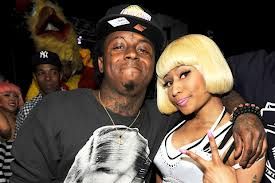 Cute as a Button
Blog
Mon, Dec 17, 2012 at 5:42 AM

It would be awesome if Nicki Minaj had ask.fm. So we can all ask her questions, it would be a great opportunity to get to know her better. Comment for your opinion.