Heey my name is Jolisa, But call me Diamondz.
oovoo- Pink_Diamondz
Facebook- Jolisa Cheatham
Twitter- Diamondz_Pink
Numberr # - Ask for it :)
But get at me !

Before I put Nicki's pix down I would like to say R.I.P to MY OTHER IDOL Aaliyah


I LOVE YOU AALIYAH. REST IN PARADISE !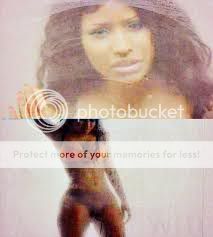 Blog
Mon, Jun 20, 2011 at 6:12 AM

My friend is a StrawberryShortCake, and I'm tired of it. She need to get it togther ! Or in other words "Step her cookies up". She always angry, when really she should be focusing on where she need to go.