Nicki Minaj is my idol, inspiration and all the above, i
listen to her songs day and night. i probably couldnt go
a day without listing to them. March 26th Nicki Minaj and
Lil Wayne tourrr! can't waittt !!!!

.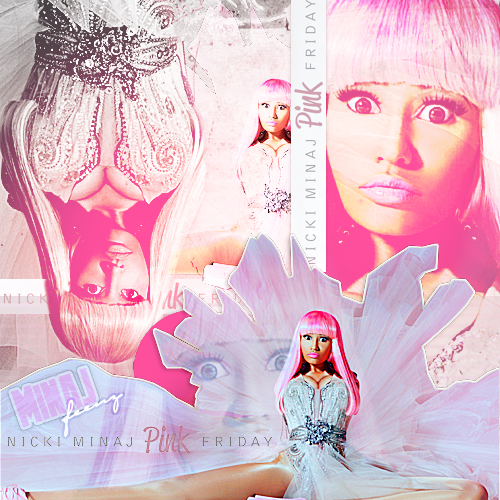 .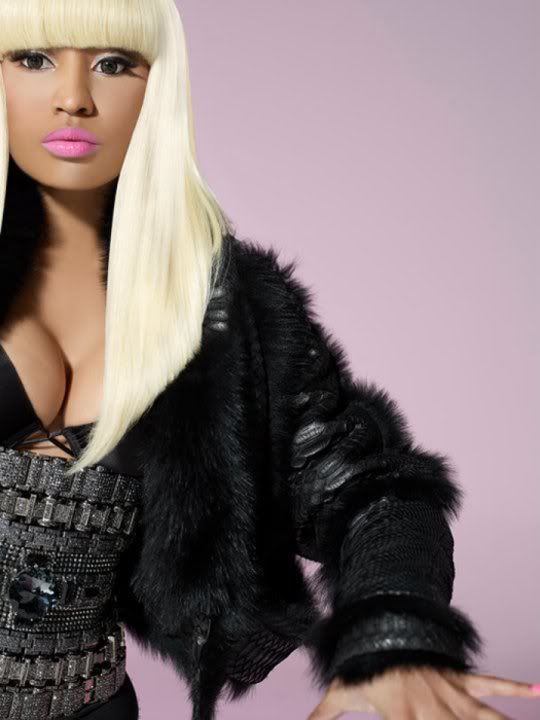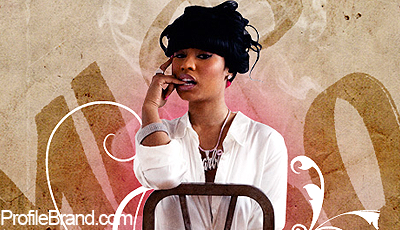 href="http://photobucket.com/images/nicki%20minaj%20and%20trey%20songz" target="_blank">
(other favorite singer
Blog
Wed, Feb 23, 2011 at 3:59 AM

what do you think is nickiss best quotee or lyricc?