AYEEEE chris is the nameeee. IM A ATHLETE AND IM ATTENDING HARVARD UNIVERSITY! THATS IT =D




"http://i1271.photobucket.com/albums/jj634/Christopher383/chris.jpg" border="0" alt="Photobucket">
MY NIGGA!!!!



THE NEW CHRIS BROWN BIHHHH!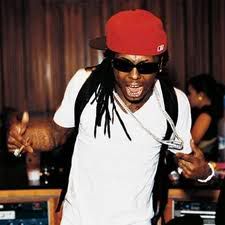 THIS NIGGA STAY CLOWNIN



THIS IS WHO HE GET IT FROM! YEEEEE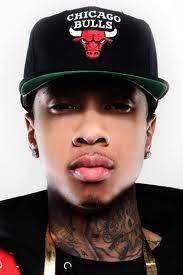 JUST ADDED HIM TO THEE CREW!!!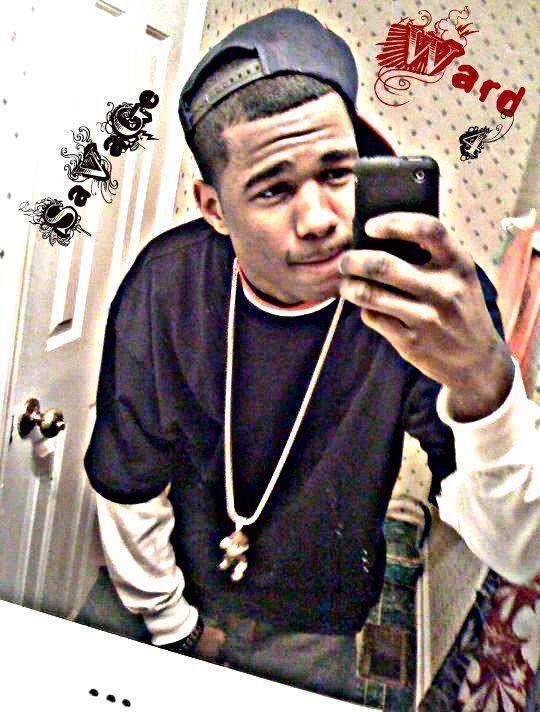 FOLLOW ME NIGGA!!

THE LOVE! BEYONCE!!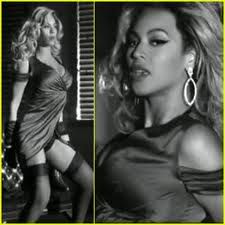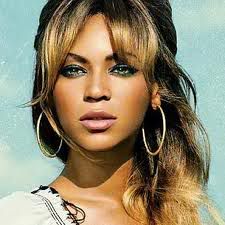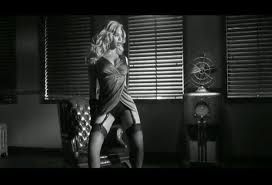 CARRYIN MY BABY! (JK)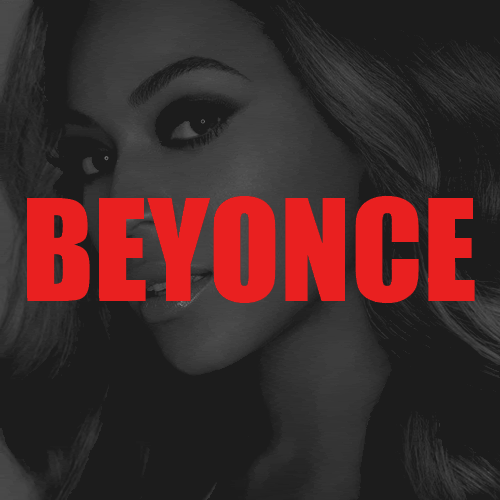 NOW INTRODUCING YOU TO THEE OTHA WIVEEE!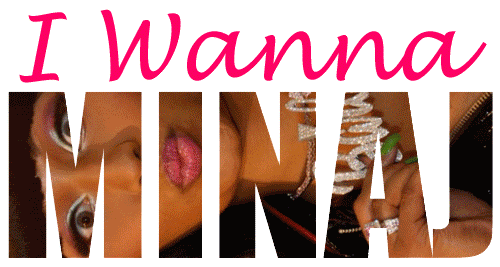 IM THE BESTEST!!!


HELL YEAH YOU ARE!!! AYEEEEE!


SHE KNOW HOW TO PLEASE A NIGGA YEEEE!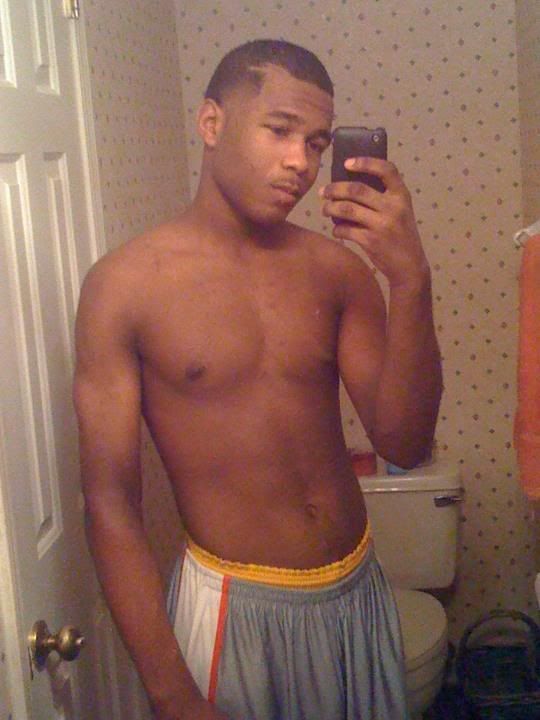 ALL EYES ON HER AYEEE!!


WATCH ME WORK IT!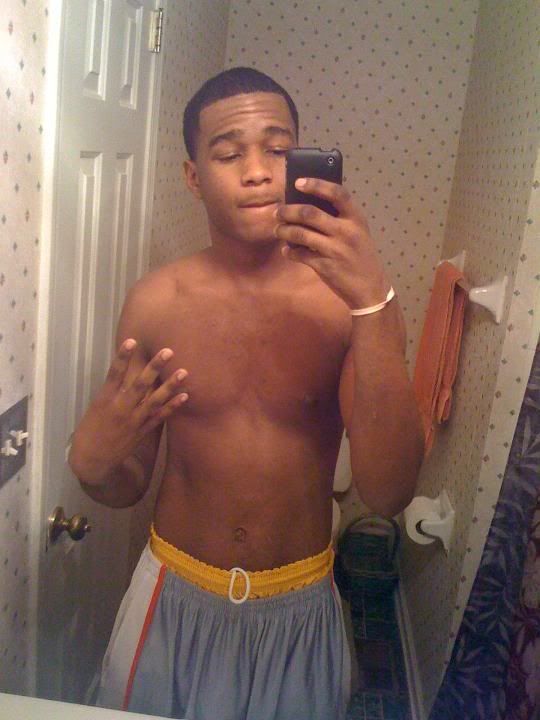 DEFINATELY WATCHIN!!!



WELL KEEP LOOKIN!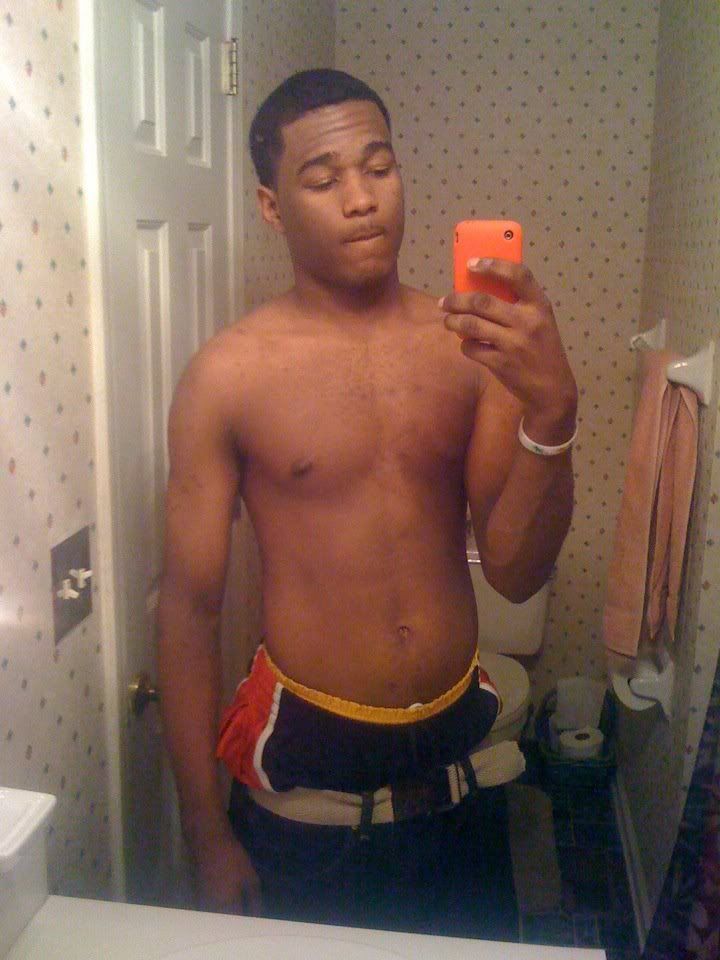 BORED AF!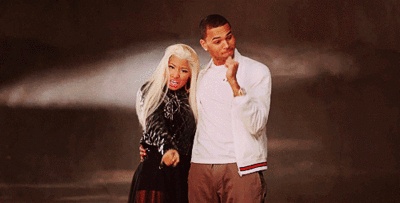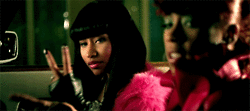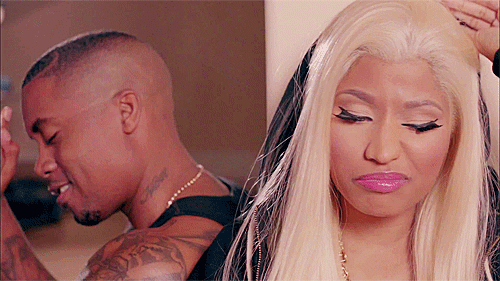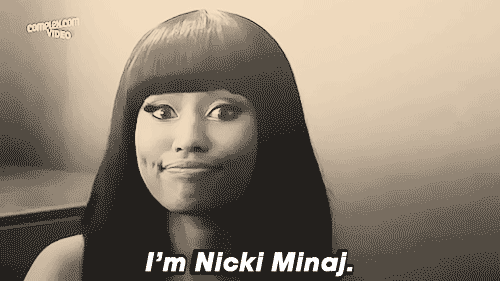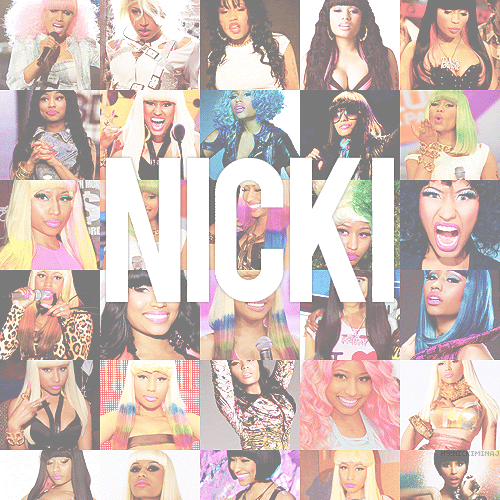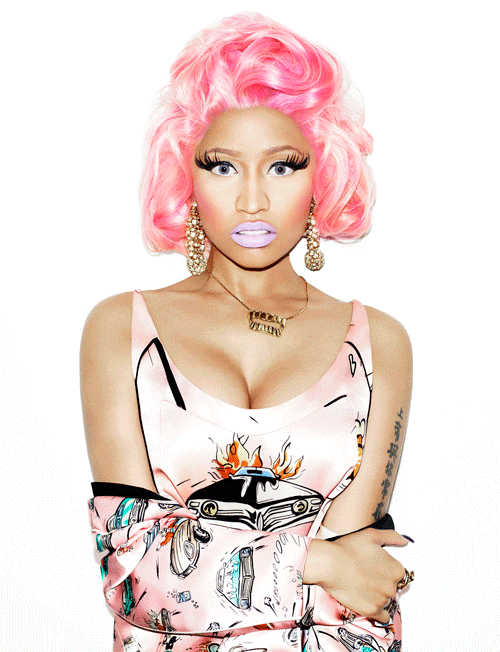 Blog
Sun, Oct 7, 2012 at 8:18 PM

I havent been on this in forever . I mean ive been on a couple of times, but not as much as I use to, But things are gonna start changing ! #ImBack