Favorite Quotes:


"Put my bracelet in the mirror, I see me, Icing Me, Get it?"


"Don't worry about Me&Who I Fire, I get what I desire, It's my empire."


"You're such a barbie!"


"May the Lord protect me as the world gets hectic."








Hi Barbz!

Hello, My name's Reanna!

My favorite color is pink.

I LOVE Nicki Minaj!

And I LOVE Makeup and Fashion.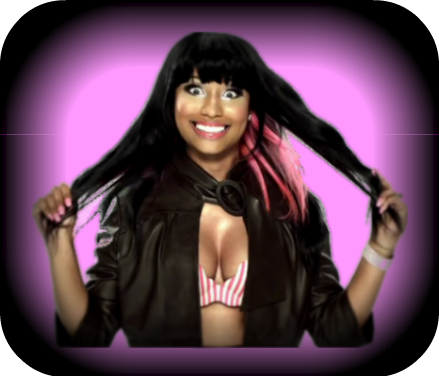 Blog
Sat, Mar 5, 2011 at 2:48 AM

Team Kim 47.53 % Team Nicki 52.47 % Hmmm.... What do you think? I like! Looks like more people like Nicki than Kim. :D