iLike:Rappin,sinqin; Music.Weed.Music.Music.Cut stuff. Music.
Music is mha Lyfe;;iWill Have to die with iht,, Before iLived without iht.! YMN.;;*$$!*
Yeaaa i, Inhale && Exhale Marjuana;;So shoot mhe.
(*$N.B.A;;] Natruall bahd Ass ; N.B.A;;.No iDont think doinqq bad thinqz are cute. iJust Am that way. iHm a Chill Person, But sometimes;; iM afraid, that ill loose my self while im lost im my music.
ROMAN!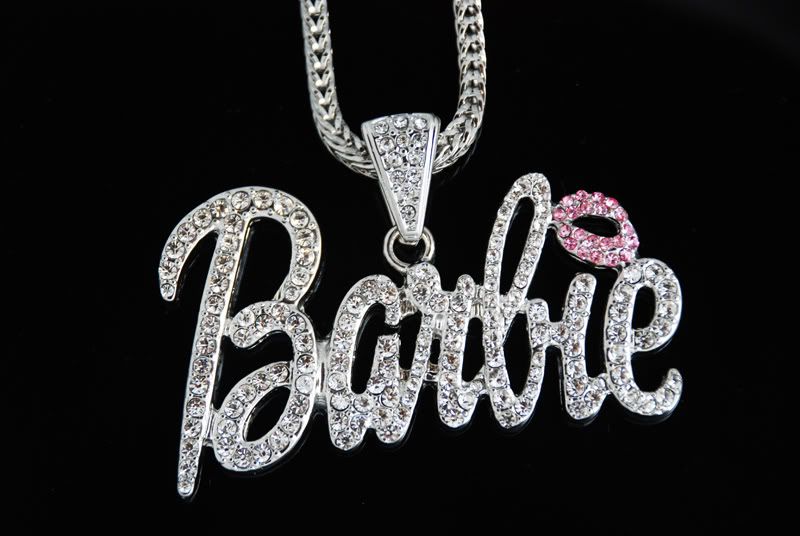 Blog
Sat, Mar 12, 2011 at 4:57 AM

Call Mhe mrs.Take tha lead to these Bitches; On tracks like glued to tha tracks of these Bitches.! Im the Queen of this shit you Approachin my castle like a rahh rahh Dunqoen Draqon;.! Freestyle.