Soo:) my name is Chelsea and I am obsessed with the HB! My idol bitch. Im an aquarious and I wanna take up modeling and fashion.



Nicki Minaj Graphics & Nicki Minaj Pictures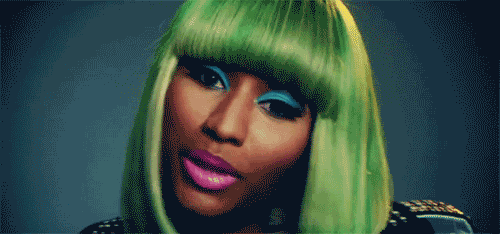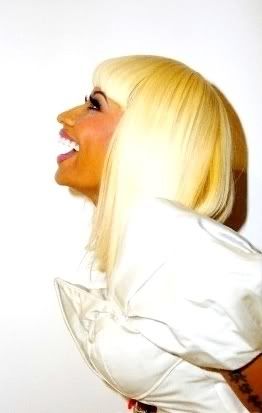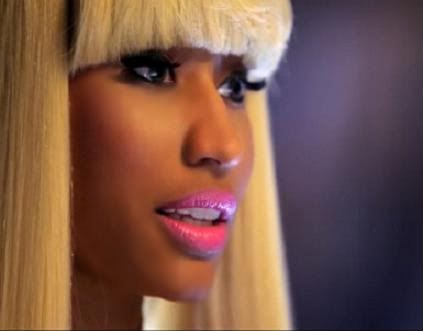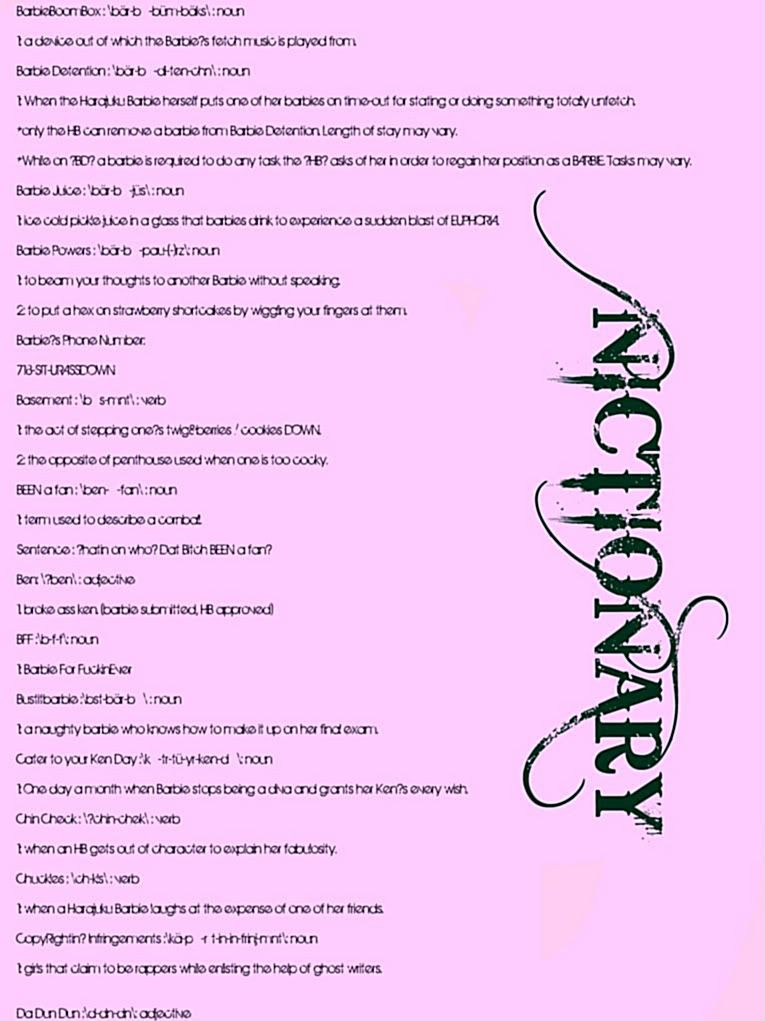 Blog
Mon, Mar 7, 2011 at 11:05 PM

PLEASE SOMEBODY TELL ME WHERE I CAN GET A BELLY CHAIN! I REALLY WANT ONE AND I KNOW CIARA ALWAYS WHERES THEM IN HER VIDEOS AND I KNOW BEYONCE ALSO DOES AND LIKE EVERYONE! I CANT FIND THEM ANYWHERE LIKE PLEASE DONT GIVE ME ANY SITE CALLED BODY CANDY OR TRINITY OR ANYTHING LIKE THAT I NEED A LEGIT SITE OR LIKE A STORE AT THE MALL OR SOMETHING PLEASE I REALLY WANT TO GET ONE FOR THE SUMMER! HELP...