My name is Biagio. I love Onika Maraj to the core. She is my light of the day, and the shine of the moon at night. She makes me feel like i can do anything. Nicki Minaj, Your Music Is Life. Your Music Is Love. Your Music IS REAL MUSIC! I Love You! Im A good person, and ill be a great friend Talk to me!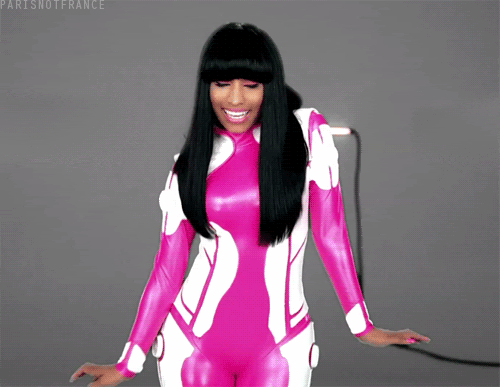 Blog
Sun, Nov 28, 2010 at 4:23 PM

Who else is excited for the documentary today!?!?? Im having like a whole party dedicated to this! lol everyone tell me how you liked it?