''About Me''
Name: Suga.
Age: 18 Yrs Young.
DOB: August 23rd.
Connects: Facebook: ''Jessica BarbieeDoll Minaj'' . Twitter: @EnviedBarbiee.
(ii] Also sing so Yuhh should check out my YouTube page ''THELILMISSBARBIE16''.
I STAN fah the one &&d only Onika Tanya Maraj! She's my life; my love for her is unexplainable. If it wasn't for Nicki Minaj then idk wut the Hip Hop Game will be like, because she came to save a game called ''Female Rap'', She's the best BiTCH doin' it &&d (ii] admire her for that! Nicki Minaj is not only the ''Best Female Rapper Alive'', She's also a LEGEND &&d will probably be HISTORY! Can't no other ''Female Rapper'' Top Nicki.

http://www.sparklee.com" />

photo sharing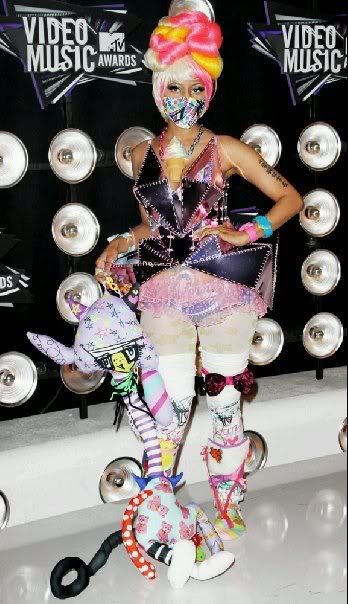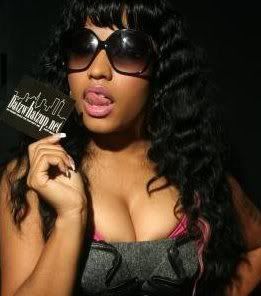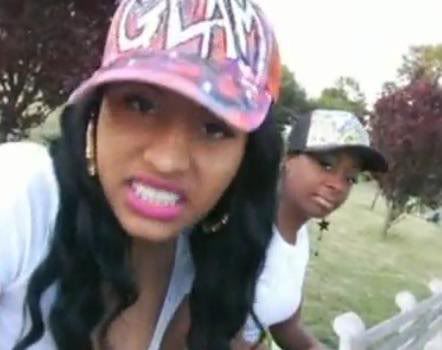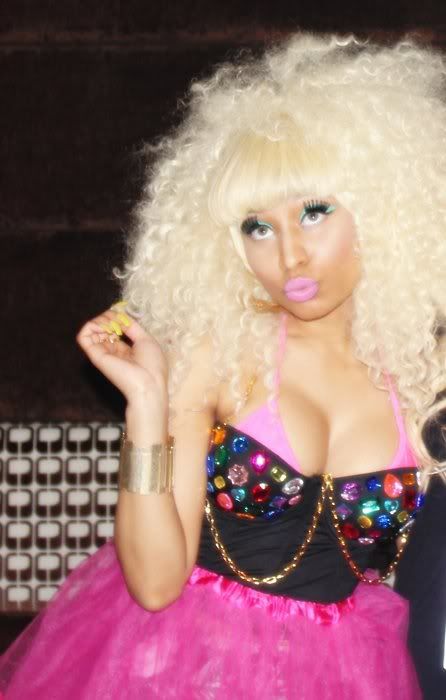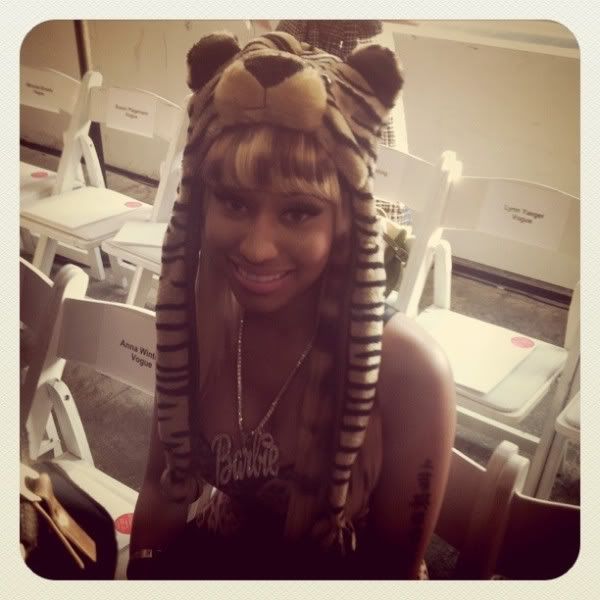 Blog
Mon, Sep 5, 2011 at 9:22 PM

*Nictionary* The 'Nictionary' is the dictionary Nicki Minaj has created to walk pedestrians through her vocab and terminologies.. step ya nictionary up! "Everyone can use nictionary terms but warning: you automatically become a Harajuku Barbie & your life will never be the same!" - Nicki Minaj. AckOrgiddyWay ItchesOrgiddyBay 1: the Barbie pig latin term for "whack...