I believe in God. R.I.P. Cousin Marcus. R.I.P. Whitney Houston R.I.P. Etta James. I want y'all to be in prayer one of my classmates shot himself he is in critical condition.

R.I.P. Daniel. You will be missed so much. So sad to see you go. We love u and Wish it hadn't went that way. I will be praying for your family sincerely, Mistique.




a a href="http://media.photobucket.com/image/drake rapper/killerdancer101/149236.jpg?o=14" target="_blank"img src="http://i287.photobucket.com/albums/ll138/killerdancer101/149236.jpg" border="0"/a
href="http://s1065.photobucket.com/albums/u390/Mistique014/?action=view&current=nicki1.jpg" target="_blank">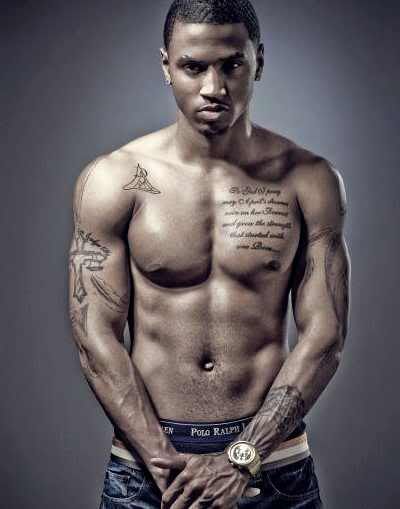 super sexy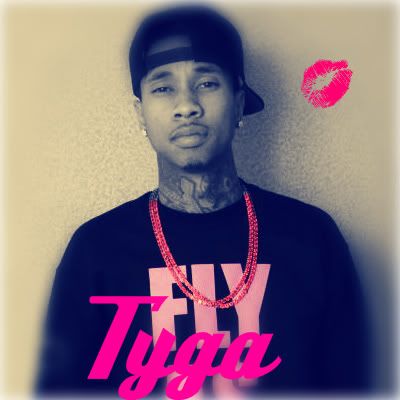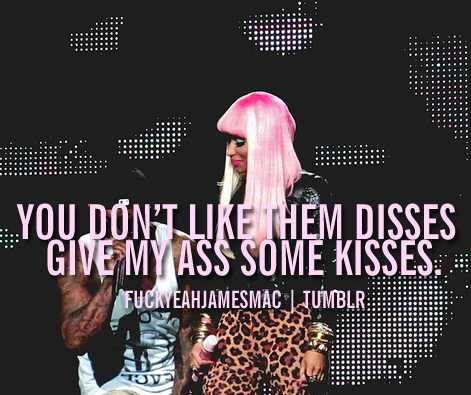 lbums/pp216/belinda-90/jason-derulo.jpg" border="0"> R.I.P. WHITNEY HOUSTON...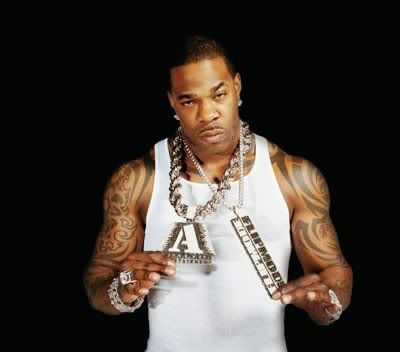 U R LOVED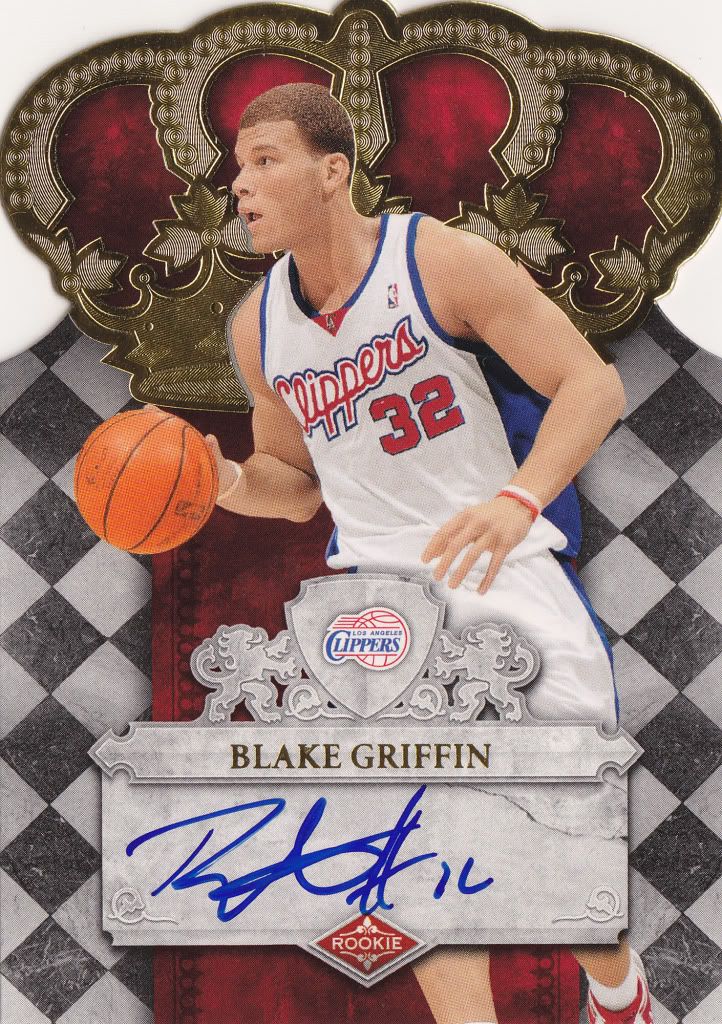 59/monster_727/Nicki%20Minaj/bittsexy.jpg" border="0">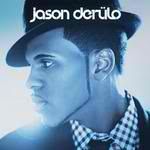 yummy as ever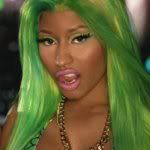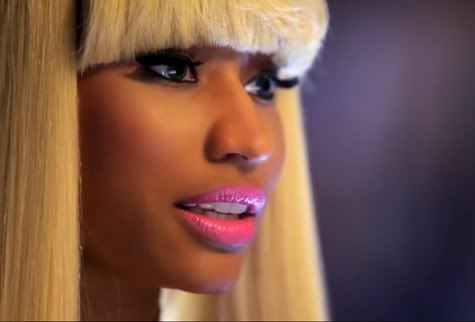 http://www.youtube.com/watch?v=EmZvOhHF85I&feature=colike
Blog
Sun, Feb 12, 2012 at 5:04 AM

R.I.P. COUSIN MARCUS. YOU WILL BE MISSED. LOVE YA.