Been a fan of Nicki since the beginning! I rep #TeamMinaj all day!!!!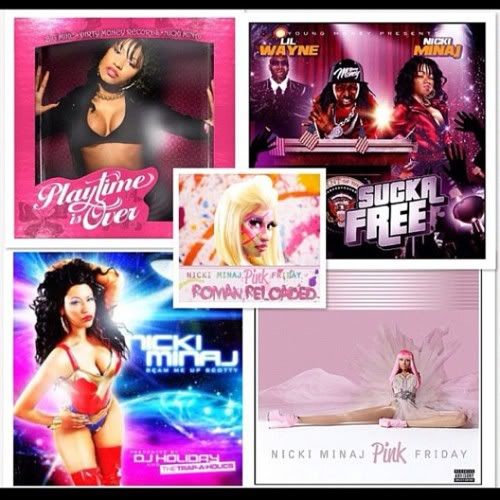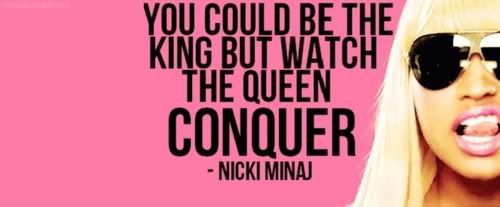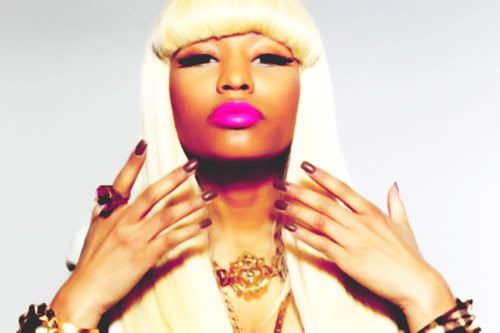 "Been around the world, I still can't find another girl that can steal my shine.
I've had my highs, I've had my lows, but you can't tell me that I am not the baddest bitch."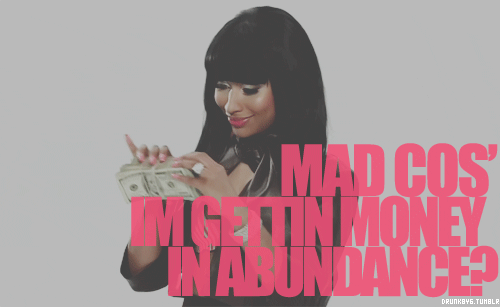 "And I know that no weapon formed against me will prosper, and I truly believe that my haters are my motivators."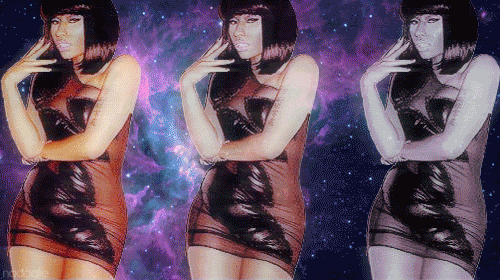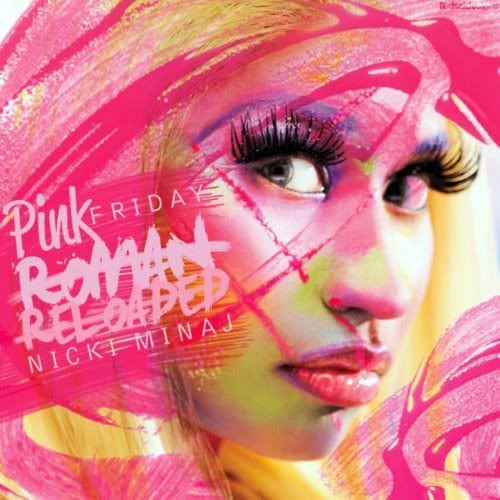 "You can hate me, but why knock my hustle? I'ma be a queen no matter how they shuffle, skirts with the ruffle, louie on the duffle. I'm a bad bitch no muzzle! "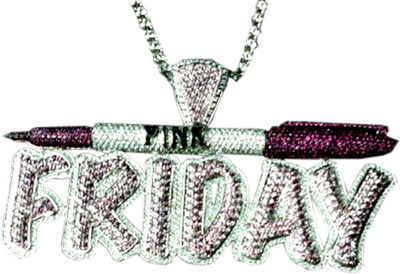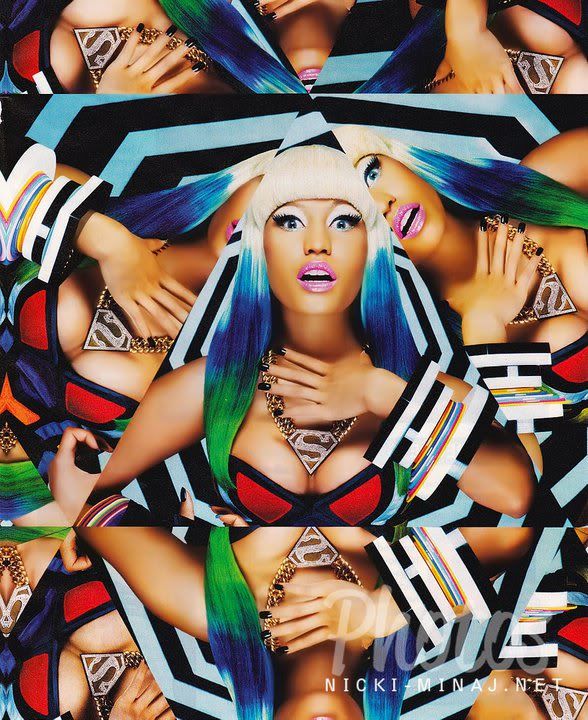 "Should've sent a thank you note you lil hoe, now imma wrap ur coffin with a bow!"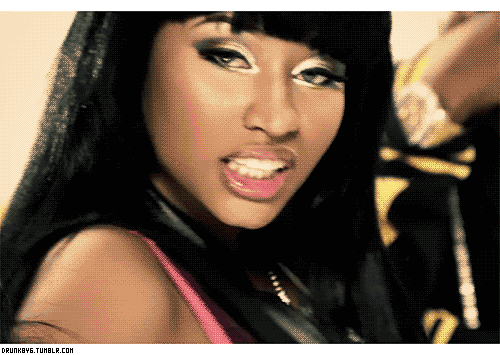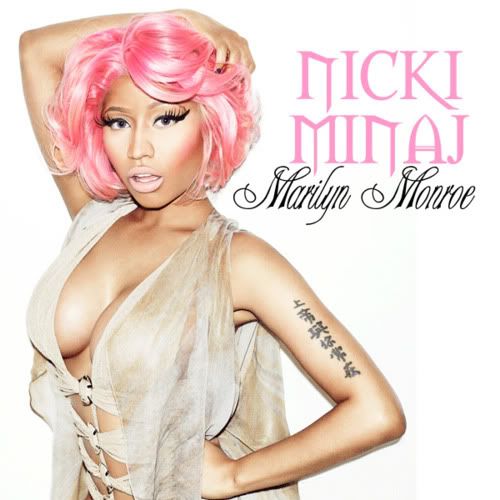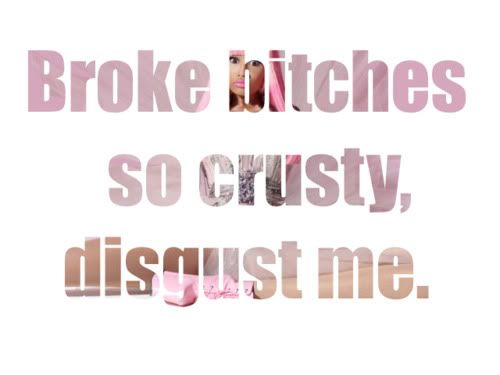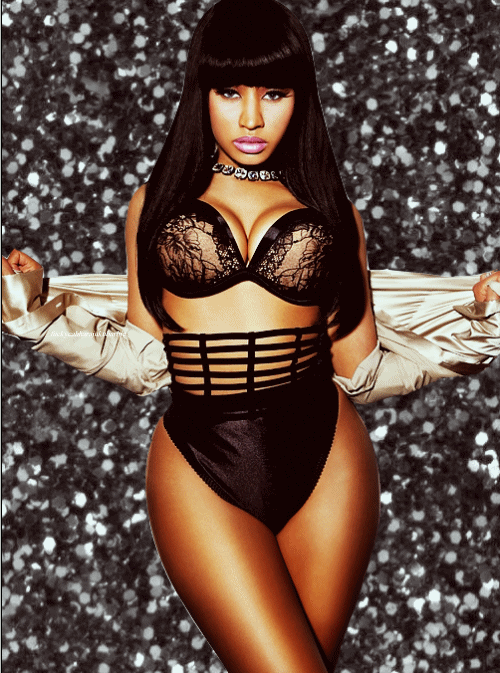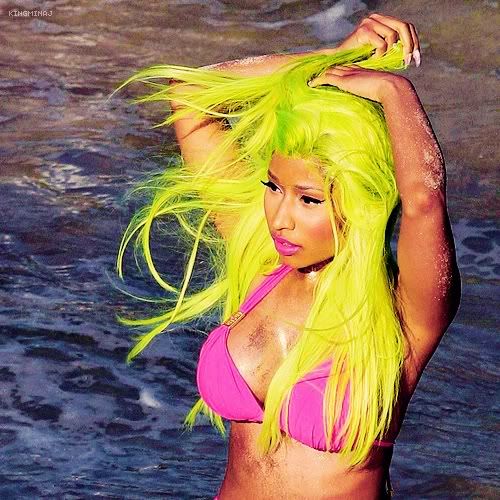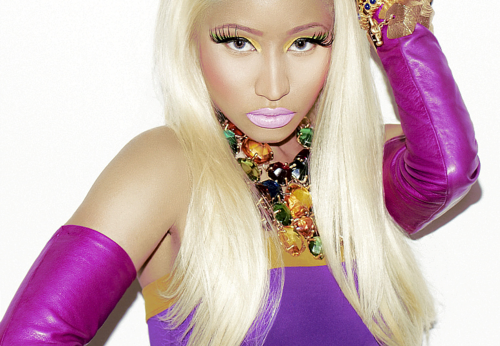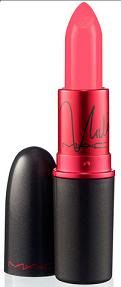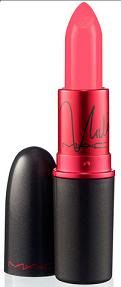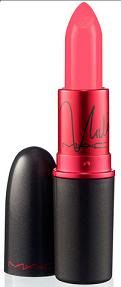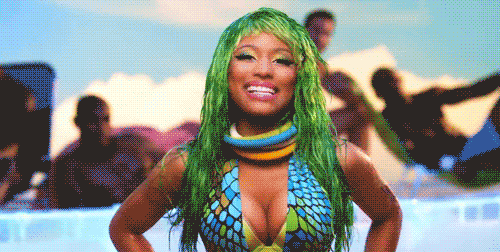 I have yet to meet the queen but i will one day soon! I did get to see her for the I Am Still Music Concert on 4/23/11 in Anaheim CA. She rocked the show! Best concert i ever been to hands down!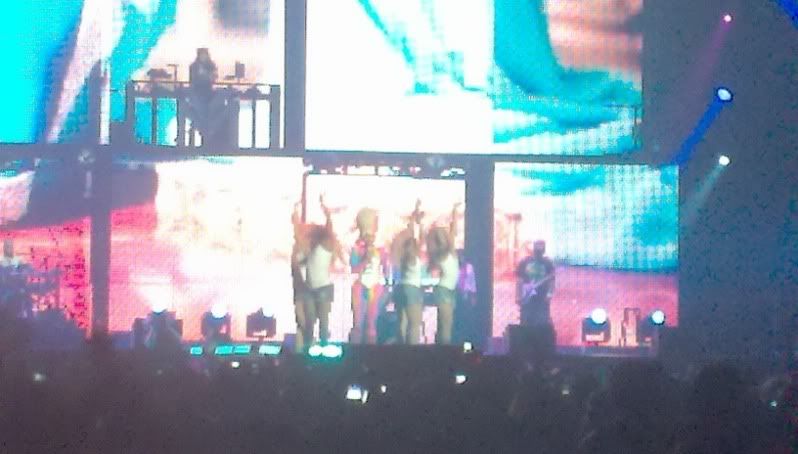 "Imma bad bxtch im a cunt, & i'll kick that hoe PUNT!"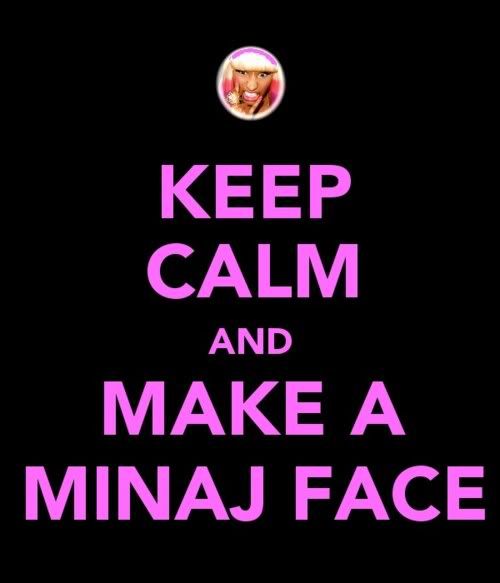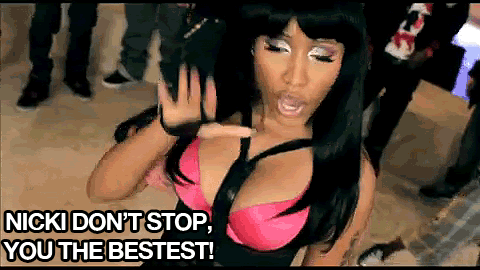 "I'm the baddest in the school, the baddest in the game
Excuse me honey but nobody's in my lane"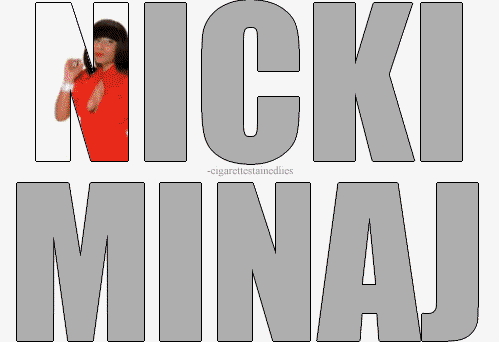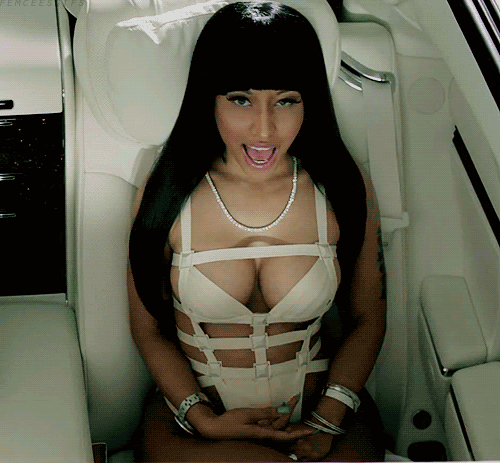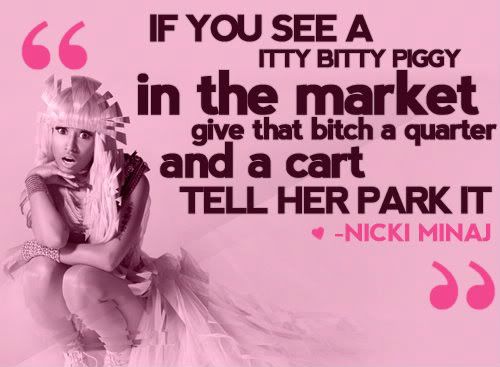 (i love her in this interview! Shes so funny lol)

YOUTUBE: http://www.youtube.com/mzcherry90
TUMBLR: http://cherrybomb909.tumblr.com/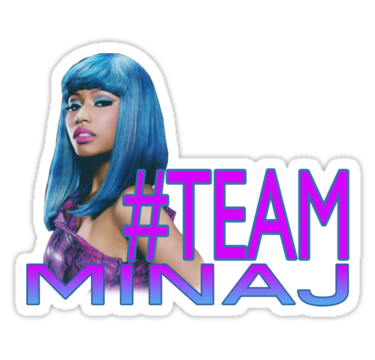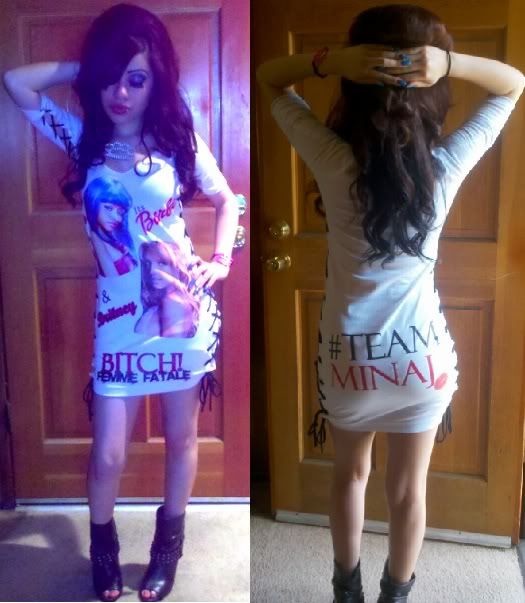 "It's barbie & Britney Bitch!!" The dress i made for the Femme Fatale Concert. #TeamMinaj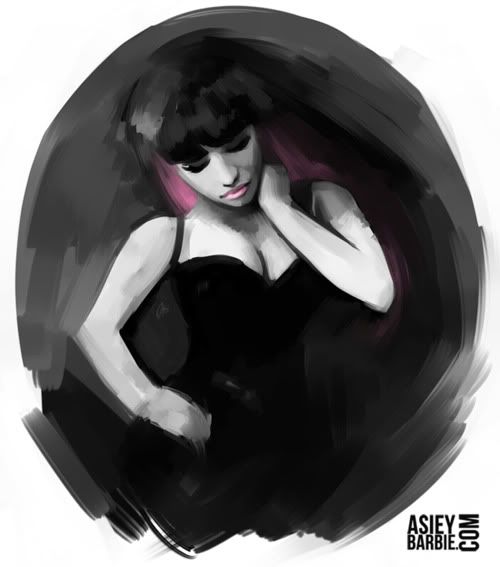 Blog
Mon, Feb 7, 2011 at 8:40 AM

She's so talented & unique! I hate when people try to bash her just because they see her & think shes a weirdo but thats her. Thats her swagger. If she acted any different or the same as other artist that wouldnt make her who she is. People dont take the time to actually listen to her music & hear wat she has to say. She's on some different shxt. The things she be coming up with its like wtf...