My name is Tilla im a full blooded Native american Badd Azz B!tCh!! I was born in Tucson Az. raised in Nor* Cal and I am truley one of nickis biggest fans EVER!! there is many thing i admire about her.Just to name a few, I love her style, her girlly but tough attitude But most of all I love the way she thinks she not just a Pretty Face shes a Real ass Person im absolutley in love wit her music i'ev never heard no other chick flow like Nicki she truley is 1 in a million :) Love Ya nicki!!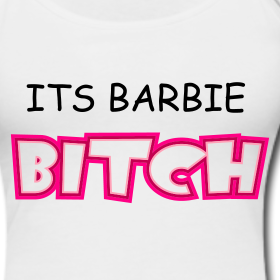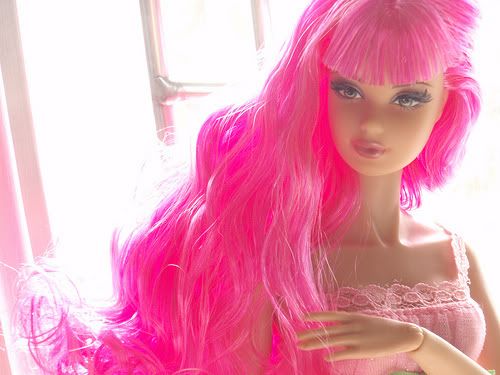 Music Playlist at MixPod.com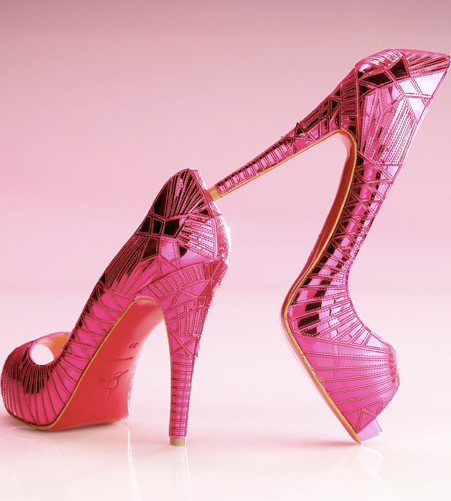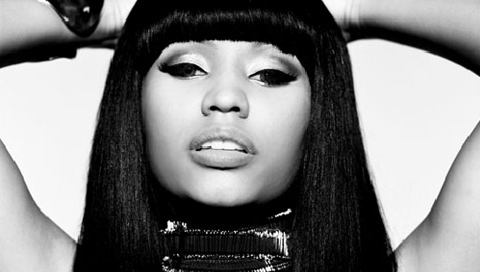 Blog
Wed, Mar 23, 2011 at 2:13 AM

As you know Nicki is performing this year at this concert and guess what????..........IM IN DAT BITCH!!!!!!!!!!!!!!!!!!!!