Hey Barbs
I love Nicki very much. I hope to meet her one day. That would be a dream come true. My favorite color is Pink and Blue. Im mixed and Im very caring, loving, sweet, funny, shy, crazy, and just to much to handle at times:) So add me and comment below if you want.(Positive ones only)
ITS BARBIE BIIIIITCH




DON'T FORGET to Add Me!!!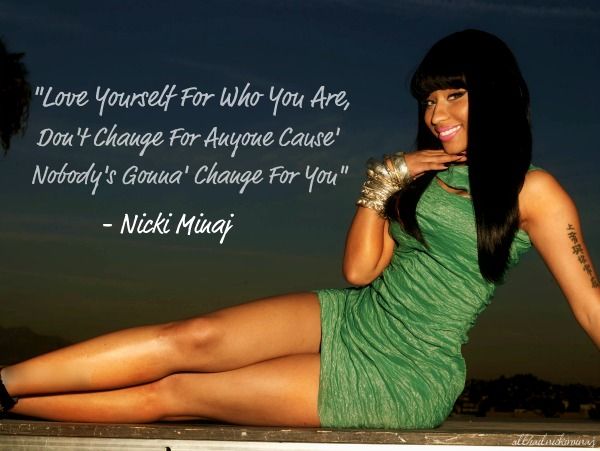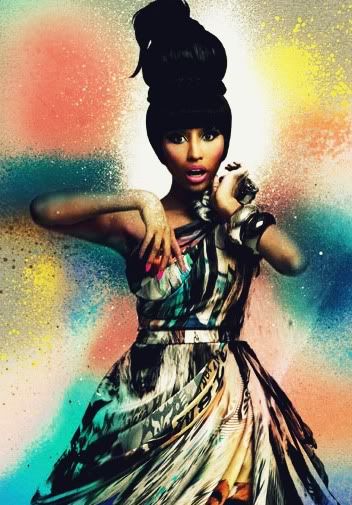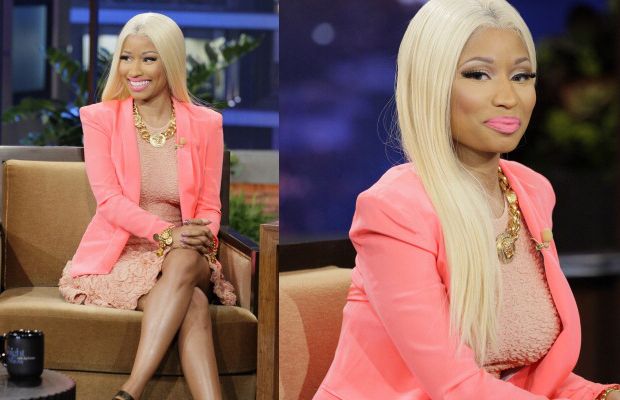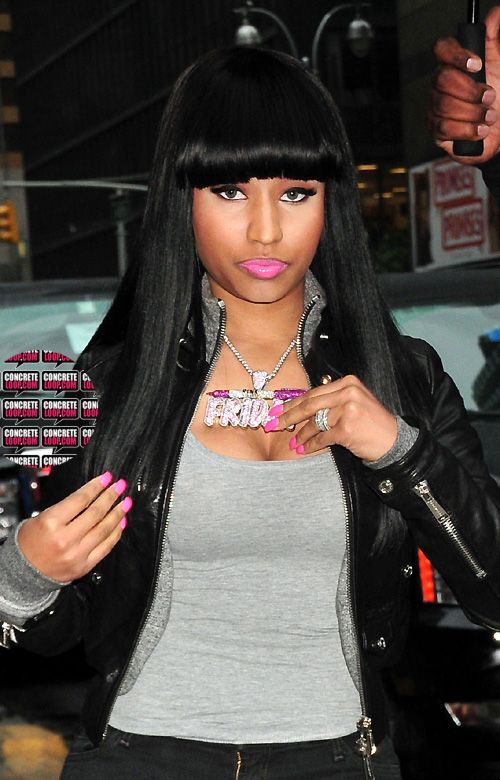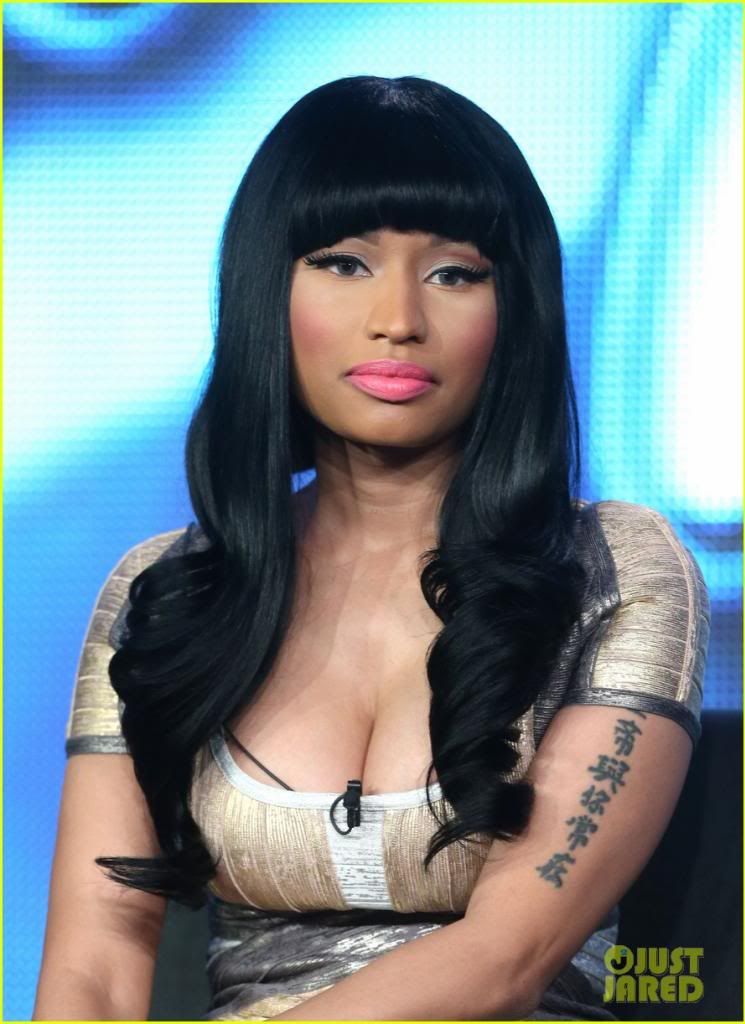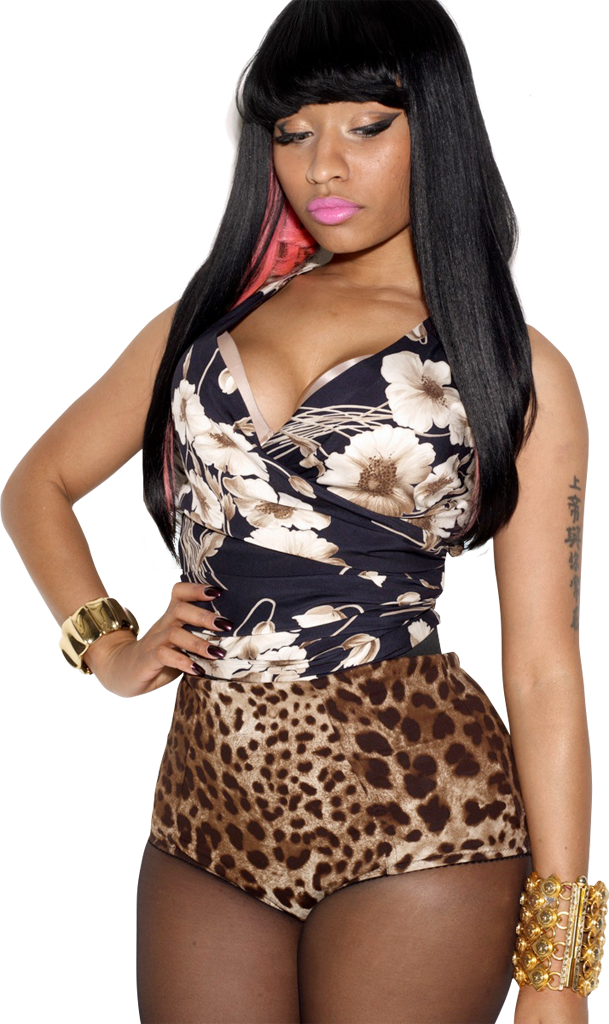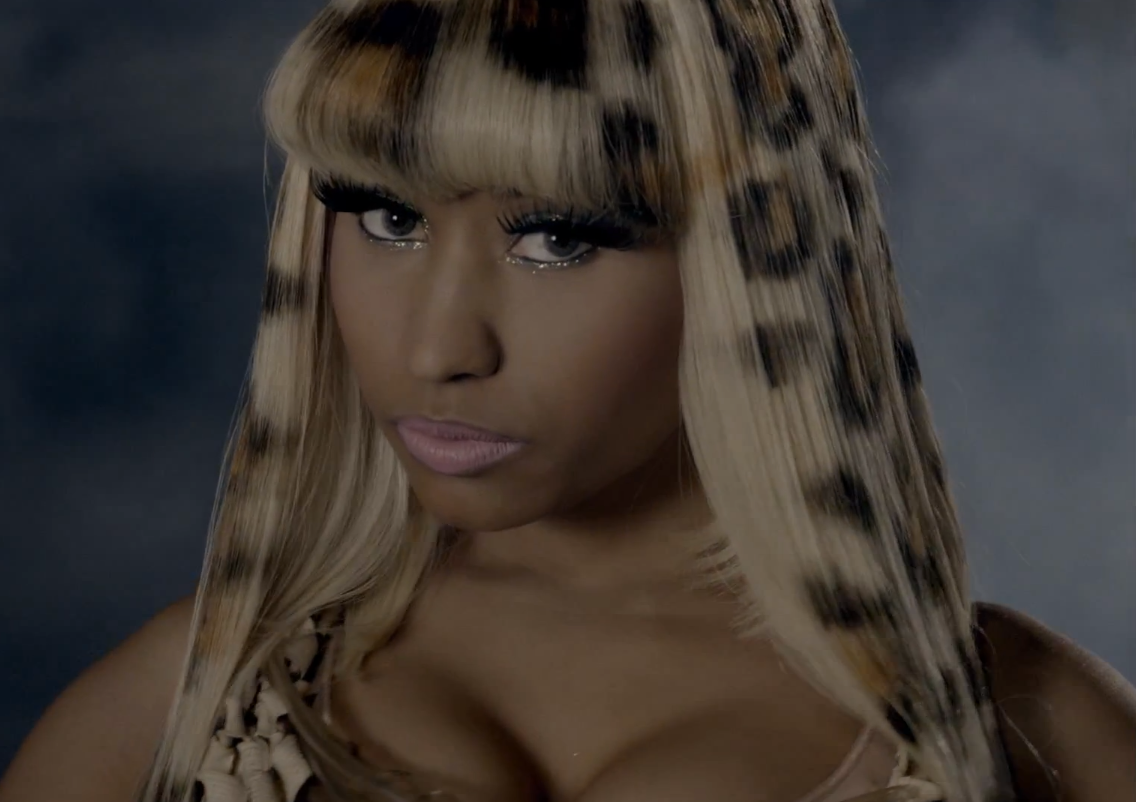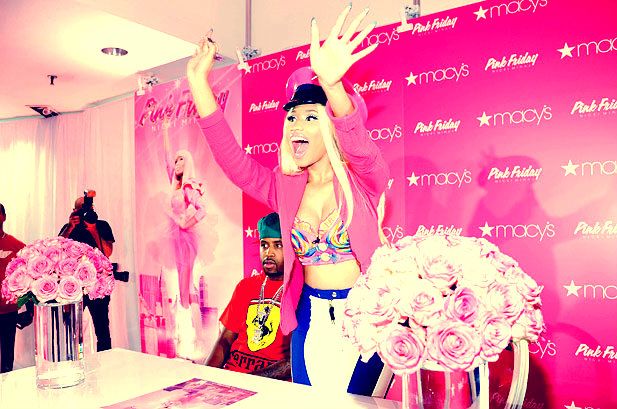 Blog
Tue, Dec 31, 2013 at 1:18 AM

You know, sometimes you win some. Sometimes you lose some. My life has been really going downhill. I don't know where its headed. But everything happens for a reason. There's always a rainbow at the end of each storm. So all you guys struggling, hang in there. Good things will come your way. Recently I just lost a best friend. Now, we're just friends. But its for the better. Now, I can better...