Hey Barbs
I love Nicki very much. I hope to meet her one day. That would be a dream come true. My favorite color is Pink and Blue. Im mixed and Im very caring, loving, sweet, funny, shy, crazy, and just to much to handle at times:) So add me and comment below if you want.(Positive ones only)
ITS BARBIE BIIIIITCH




DON'T FORGET to Add Me!!!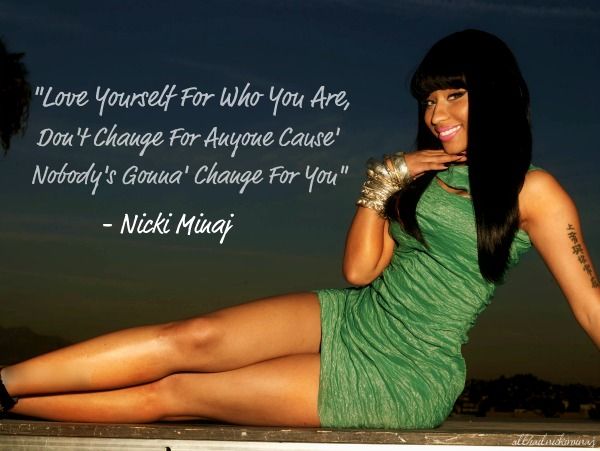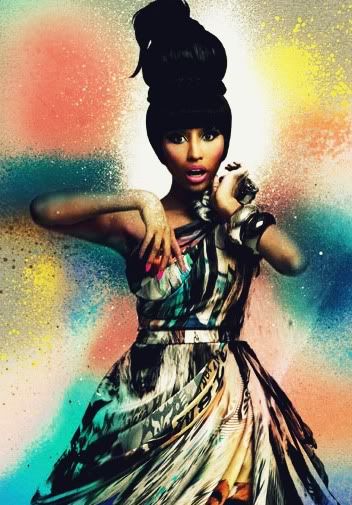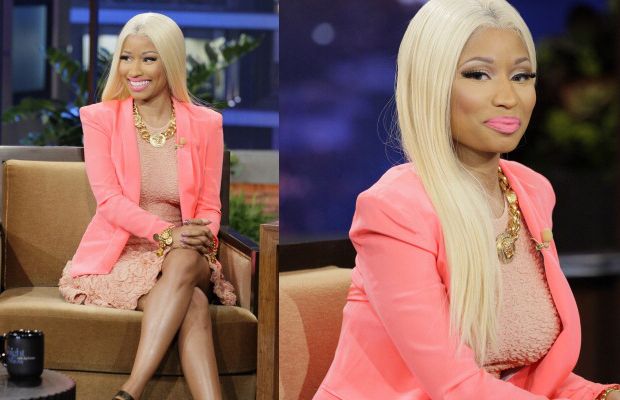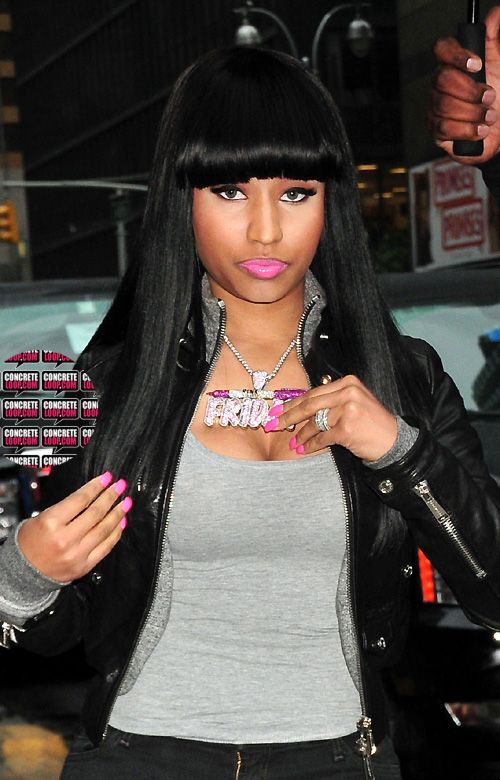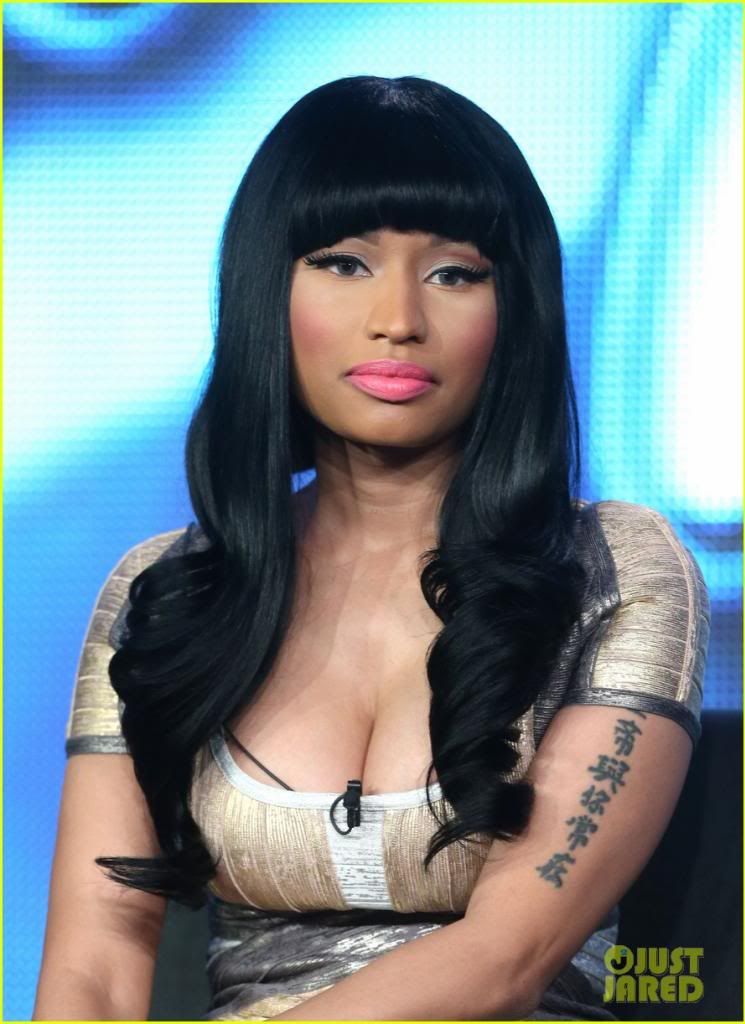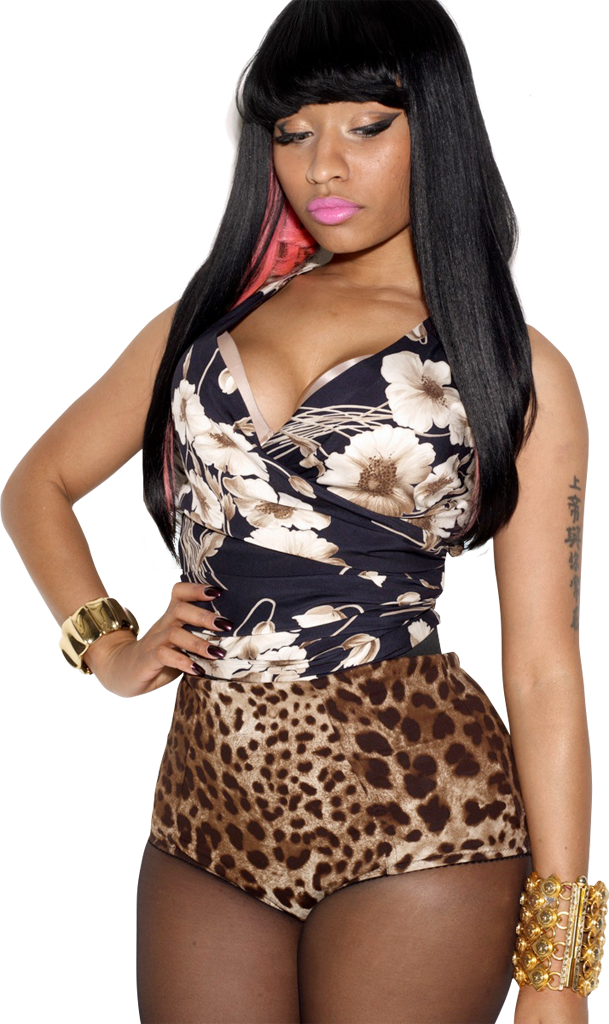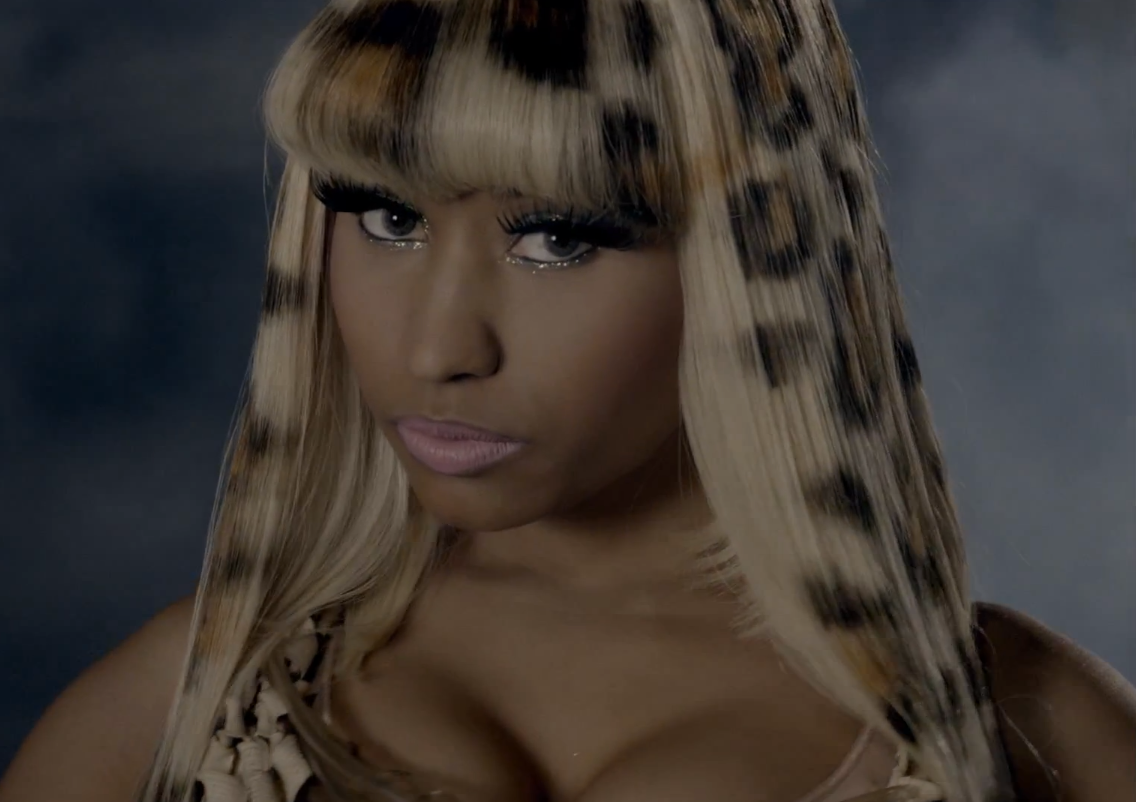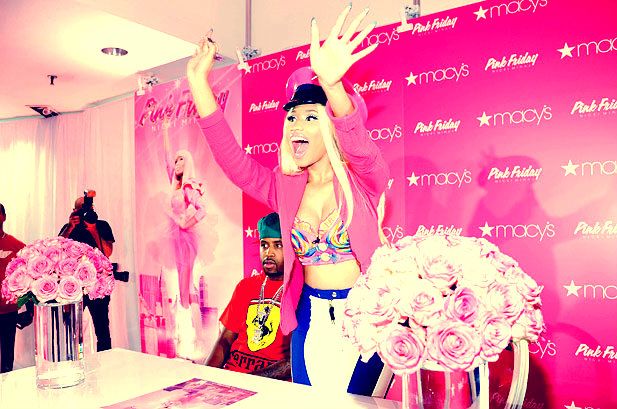 Blog
Mon, Jun 20, 2011 at 11:13 PM

Nicki Minaj is the best rapper ever!!!! I think everyone on this website would agree with me.People might think that Nicki's crazy but she's 100% normal. (TO ME).and idk what else to say......