hey im a girl who is 15 and i LOVE NICKI MINAJ SO
MUCH i also LOVE TWILIGHT SO MUCH. lol and i cant wait for Breaking Dawn part 2 to come out ;)

Some things u should know about me :)
I live in the uk and i have dark red hair (dyed),hazel eyes and also a fake tan

I also like singers like :
Rihanna
katy perry
one direction
and Nicki Minaj OBVIOUSLY !!
lol

IM A GEMINI AND IM FUCING PROUD
if ur a gemini too; i love u so much
#teamgemini
geminis rule the worrrld

im new on this thing so feel free to add me :)
most people call me funny
i think i am quite a shy person
im not racist :)
if ur here to piss me off then plz get the fuck out
:L
Nuff said


damn all my pics and writing got deleteddd

i have to do my page all over again :(

FML

some nicki stuff :




href="http://photobucket.com/images/nicki%20superbass" target="_blank">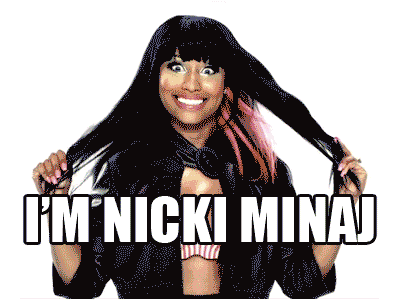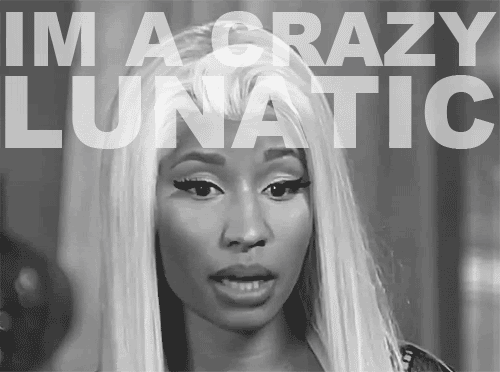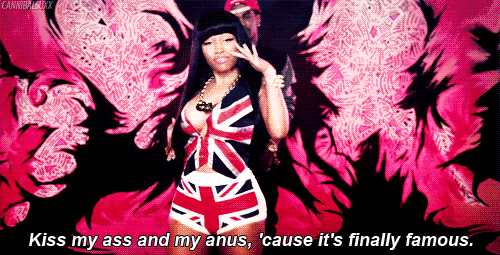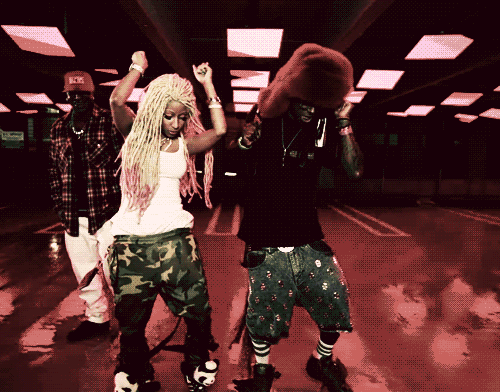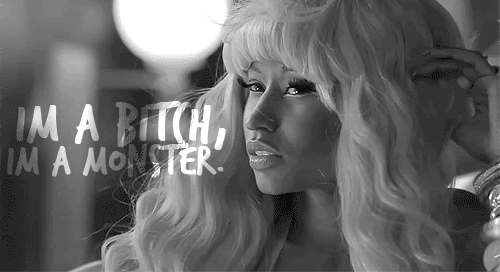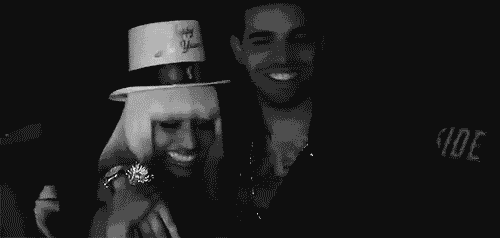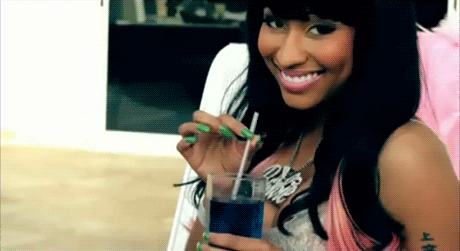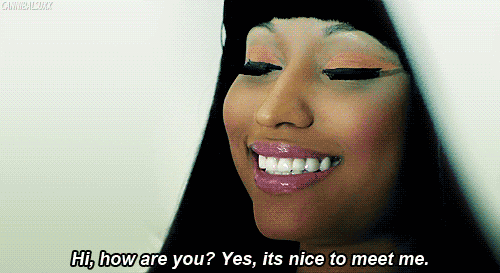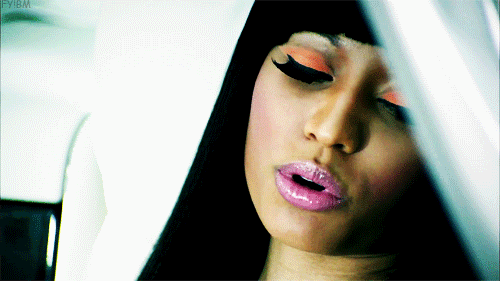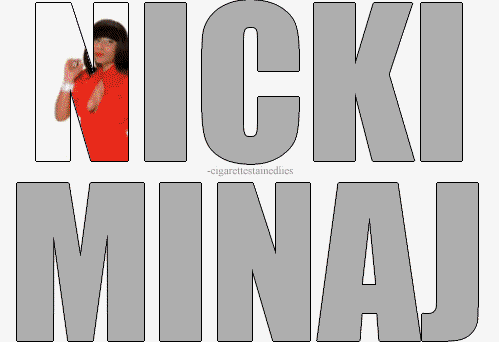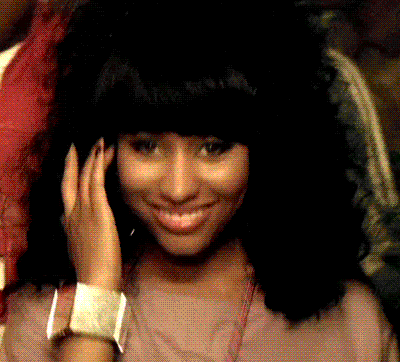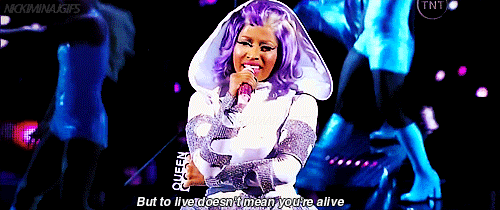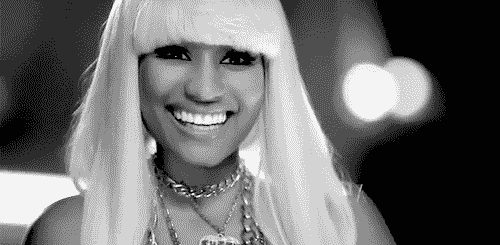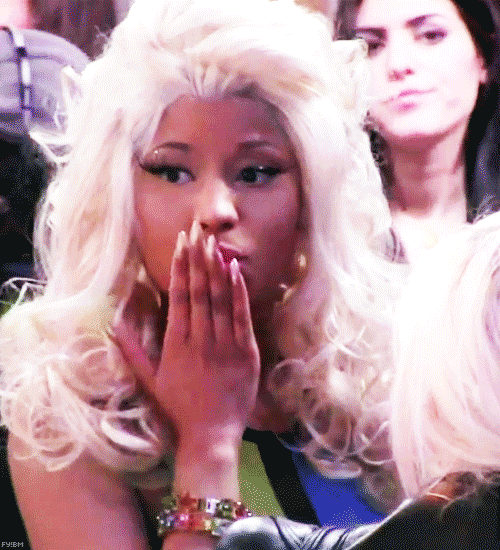 Blog
Tue, Apr 17, 2012 at 3:39 PM

Hey barbz most of u probably dont know this but right now i am in the hospital right now because... well i did something really stupid ...... OKAII LETS MOVE ON anyways im just gonna talk you about life in hospital its quite bad but i actually dont wanna leave hospital coz of a few reasons 1.if ui get out i have to go back to school 2. people are actually treating me nicley 3.i...