NICKI NICKI NICKI NICKI NICKI NICKI NICKI NICKI NICKI MINAAAAAAAAAAJ #TEAMMINAJ ALL DAY EVERYDAY. MY NAME IS COOKIIE ROBYN MINAJ BORN NOV.16 I LIVE IN FL BUT IM 95% JAMAICAN AND HERE IN FL NICKI IS THE SHIT!!! IM NICKI OBSSESSED I SO FUCKING LOVE THAT GIRL. ONIKA TANYA MARAJ IS MY IDOL!!!!! I WILL NEVER EVER GIVE UP ON HER....SHE MY QUEEN MY WIFE MY EVERYTHING WITHOUT HER MUSIC I WOULDN'T BE SO INSPIRED TO BE STRONG AND BELIEVE IN MYSELF NO MATTER WHAT HATERS SAY. I SO LOVE NICKI AND IS HONOURED TO BE A BARB AND THEIR AINT NO BYTCH OR NIGGA GON TRYNA COME UP IN THIS ISSSH AND CHANGE MY MIND OR TELL ME OTHERWISE. ONIKA TANYA MARAJ BORN ON DEC.8 1984 IN TRINIDAD WILL NOW AND FOREVER BE MY IDOL AND MY FAV. ARTISTE.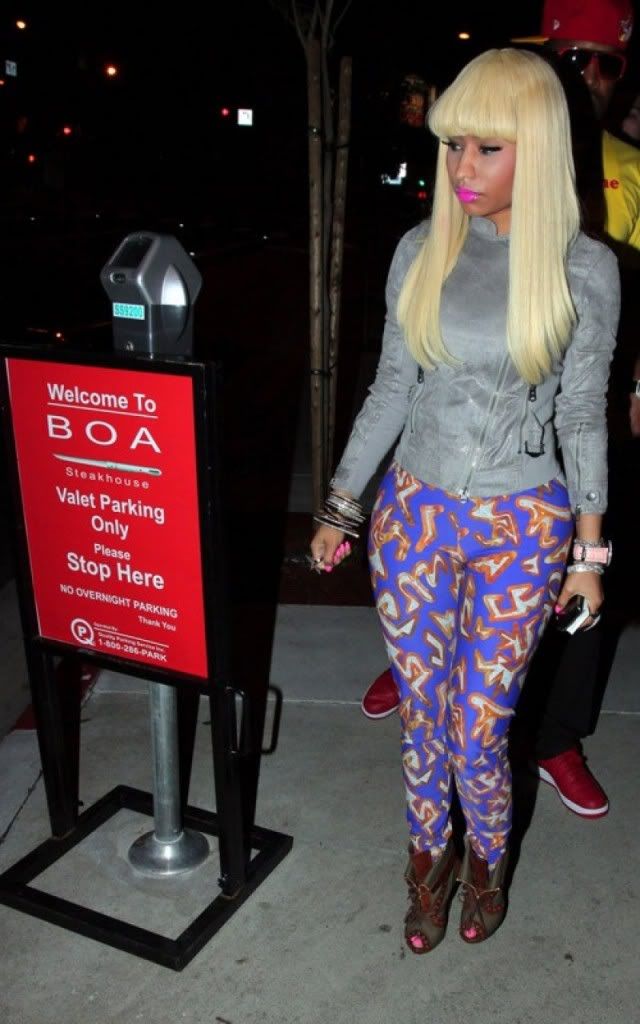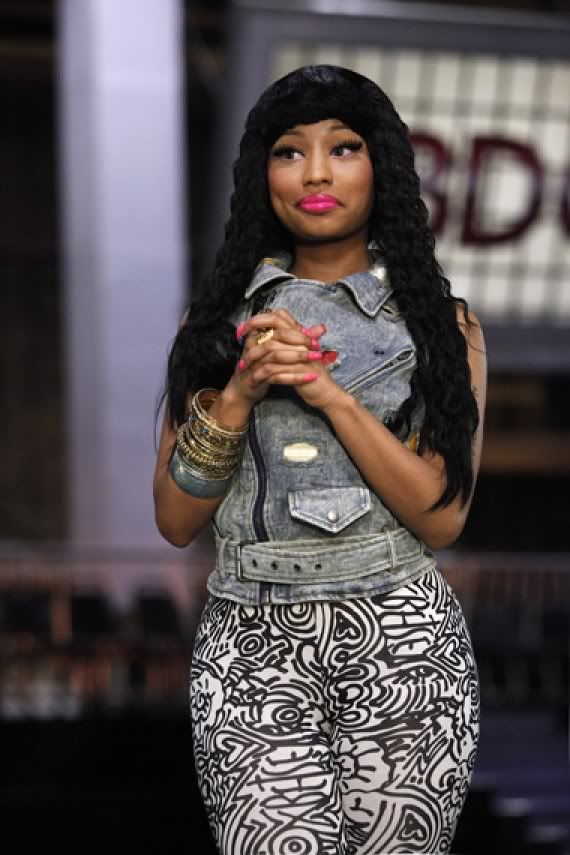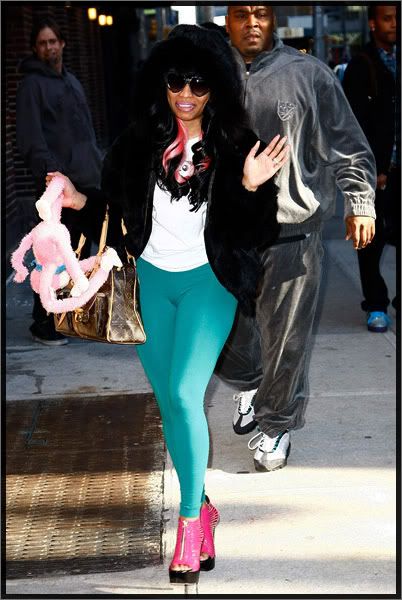 Tahahaha just a lil taste of what we Jamaicans be jamming to all day everyday and partying too :) hope yall barbs enjoy it and find it fascinating :) :)




Create a playlist at MixPod.com
Blog
Tue, Dec 20, 2011 at 4:21 PM

AAAAAAAAAAAAAAAAAAAAAAAAAAAAAAAHHHHHHHHHHHH KJGAFAGLHFASIFIASFYAISHFLSHFL ASDOMFG aFJAGSFJGAUFGYQORYOQUEHFGWJEHNFJHF WEOSU I CANT BREEATHE !!!!!!!!!!! JESUS SAAAAAAAAAVESSS :'( :'( :'( :'( BBBBBBBBBBBBLLLLLLLLLLLLLLLEEEEEEEEEE NIIIIIIIIICCCCCCCCCCCCKKKKKKKKKKKKKIIII AFHJAHFAUIORQUIORQYERTGOBF THERE IS A GOD !!!!!!!!!!!!!!!!!!!!!!!!!!!!!!!!!!!!...