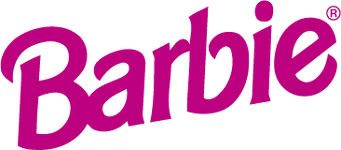 "Tell them bitches get a stick, I'm done leadi'n the blind"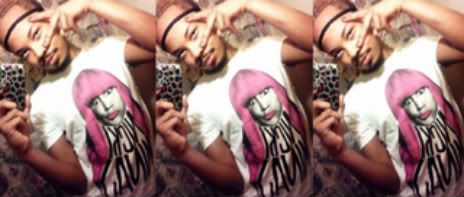 "He pressi'n me like button-downs on a friday night"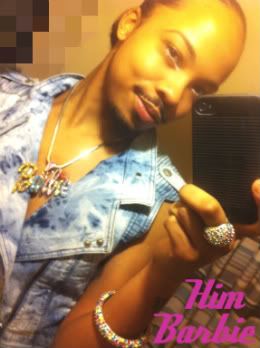 Get Money. Stay Fly. Love Nicki ;)




&& Being Better Than you is something i will always be ;)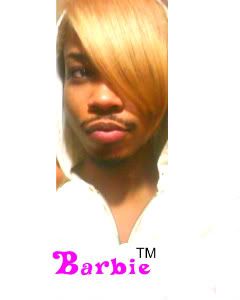 >ALL HAIL THE QUEEN<




& You Were The Shit (TILL) I Stepped On The Scene




Copied- YES. But Never Duplicated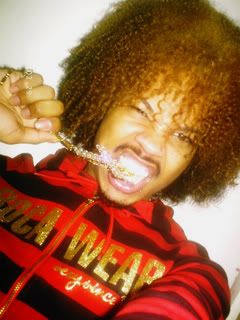 I am the reason why theses girls go Bye-Bye ;)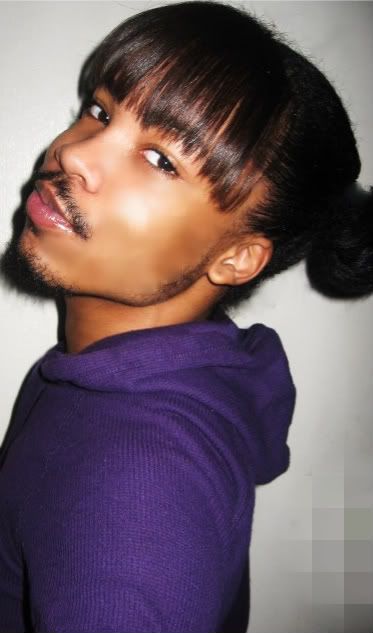 "Bitch Talk slick, Imma have to TREMINATE her"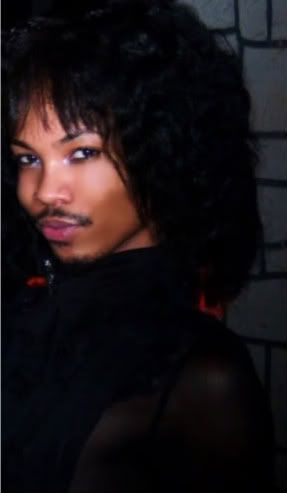 Why would i go hard, when this shit is soo easy :)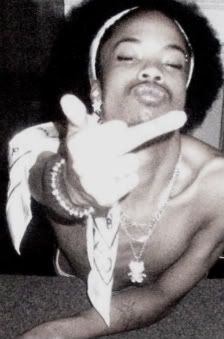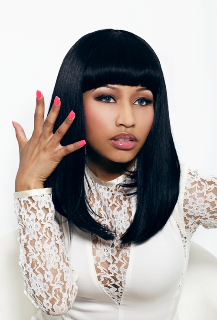 Blog
Thu, Feb 24, 2011 at 5:17 AM

Saturday. March, 26 !!! This event will be @ The Wels Fargo center which happends to be where i work. Soo Excited !!! I work as a food runner mainly on the suite floors but none the less i get to see Nicky backstage & off stage just all aroung being her presence. Lol I stand out, so its not hard to see pick me out of a crowd even with my uniform on. Lol So i hope to see some of you BarbZ...